Australia's most prominent anti-gambling campaigner has lashed out at tennis authorities and called for a total ban of in-game betting that allows wagers to be placed on points, games and sets.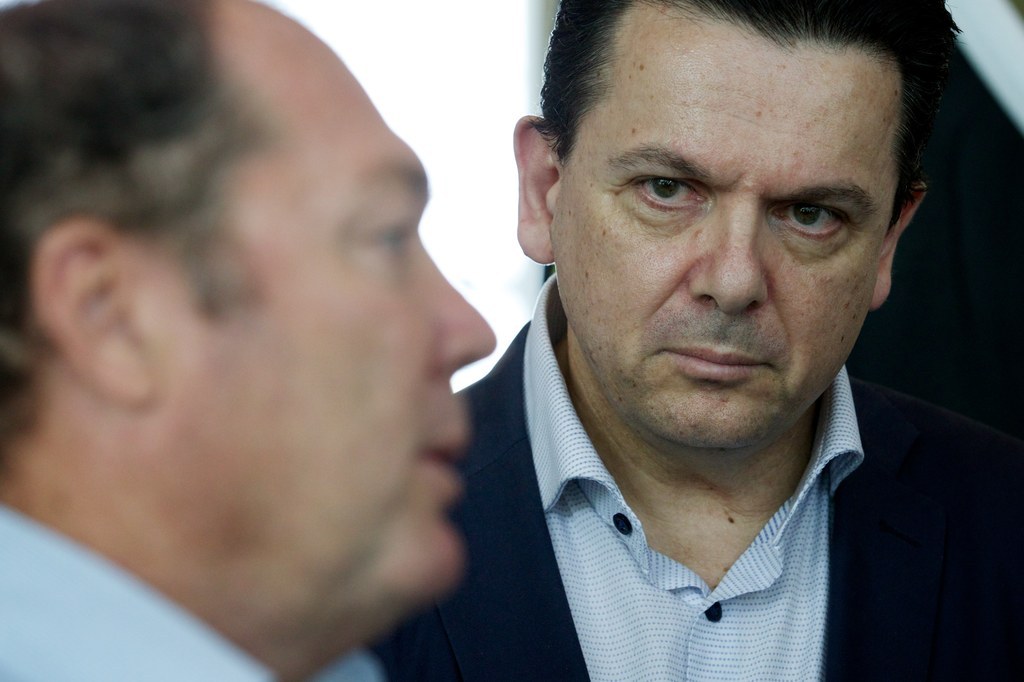 Independent senator Nick Xenophon (pictured) said Tennis Australia had to "come clean" after a BuzzFeed News/BBC investigation revealed authorities did not act on allegations of match-fixing involving some of the sport's top players.
"We need to know that the game in Australia is absolutely clean and if anyone has been involved - if there is evidence anyone has been involved in match fixing, in corrupt practices related to sports betting, to gambling and corrupt gambling syndicates, Tennis Australia ought to disclose that as a matter of priority," Senator Xenophon said in a Monday press conference.
Tennis authorities fronted the cameras in the wake of the report. ATP executive Chris Kermode said the organisation "absolutely reject any suggestion that evidence of match fixing has been suppressed for any reason."
Australia's sports minister Sussan Ley (left) told BuzzFeed News she read the explosive report and it raised some concerns with her.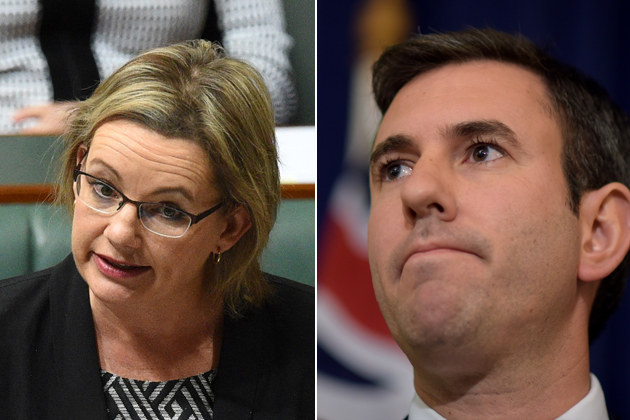 "I note the Tennis Integrity Unit has commented on the allegations raised today rejecting suggestions any investigation has been suppressed," said Ley.
"Regardless, the story and amount of money involved in big ticket gambling is a strong reminder why we need to remain ever vigilant."
Her Labor counterpart Dr Jim Chalmers said the issue should be "re-examined" by the sport's governing body.
"These investigations and allegations have put the issue back on the agenda and it should be examined or re-examined by the relevant authorities around the world," he told BuzzFeed News in a statement.
But Senator Xenophon said the BuzzFeed/BBC investigation should prompt authorities to ban "ball-by-ball betting" on specific events.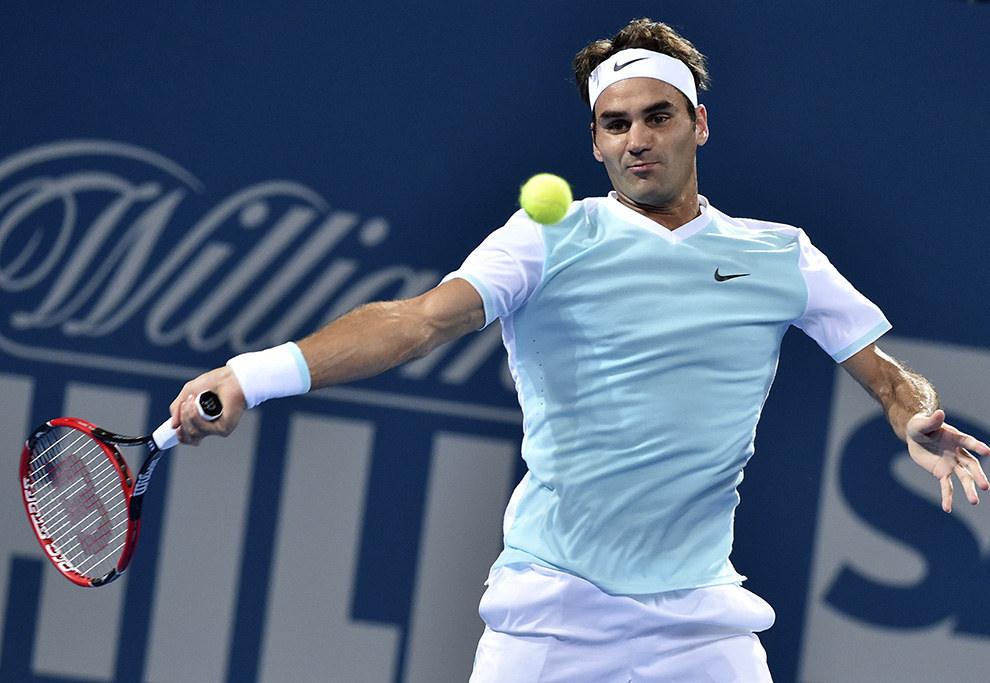 "In a game such as tennis where there are only two players, it is much easier for there to be a corrupt outcome if one of the players has been got to," he said.
"We have seen the revelations today that some players are being offered something like $50,000 by international betting syndicates to play a little differently, to fix the outcome of a game because there is so much money riding on it."
If you were to invent a sport that was tailor-made for match-fixing, the sport that you would invent would be called tennis. It doesn't take much effort on a player to throw a match without the opponent or the officials or the fans or even the media being aware. Where it does become apparent is in the betting market.