Police are investigating after a group of officers were caught allegedly posting racist and sexist jokes about NSW Greens MP Jenny Leong.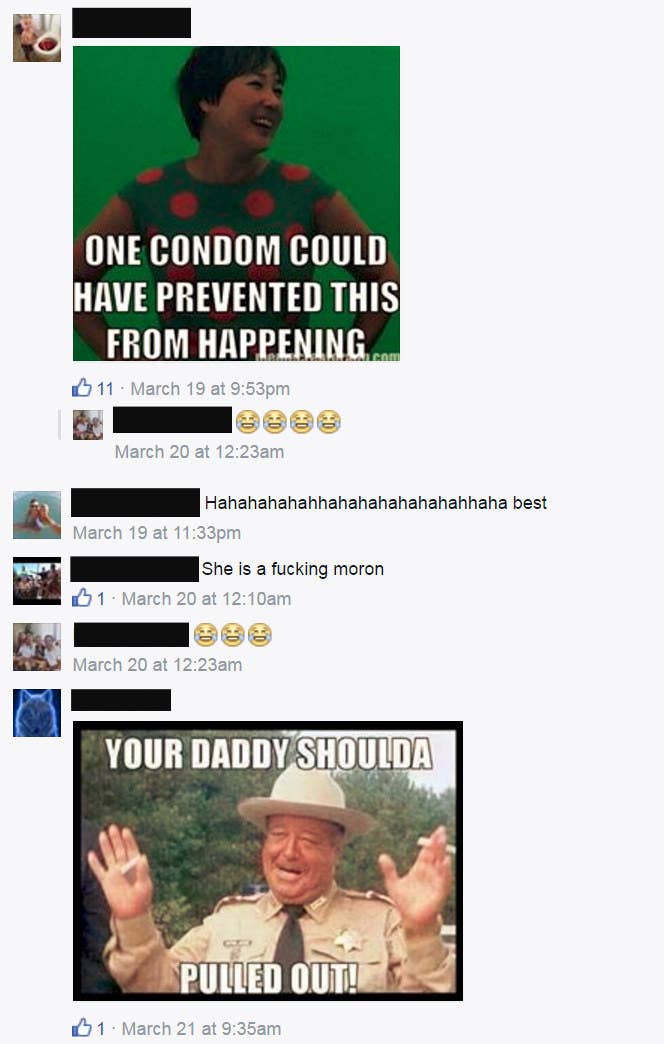 Leong appeared to become the the target of the memes and insults on Facebook after her campaign against police sniffer dogs.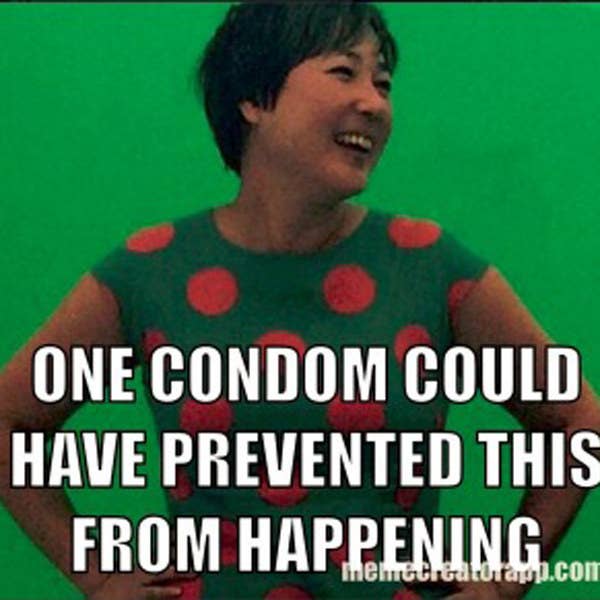 According to her office, one officer changed his Facebook profile picture to an image of the female MP last month and another commented, "Nawww tank u hunny... 2 dolla sucky suck lub u long time" and "Her daddy was a swamp monkey".
It's alleged that a Sydney detective then commented "She is still copping a smashing - love it!"
In another instance, an officer posted a comment, "Wow Jenny. It was clearly a mistake when your father spotted your mother across a crowded swap (sic) and dragged her back to his hut to make you."
When another office posted a picture of the MP with the words "one condom could have prevented this from happening" written on it, Leong claims the senior manager of Human Resources at NSW Police was among officers to 'like' the meme.
Leong and Greens MP David Shoebridge have written to the Police Integrity Commission with details of the abuse, calling it "disgusting and completely unacceptable"
"Our very understanding of a liberal democracy where the police are non-political servants of the law is at risk unless this conduct is censured and the culture that allowed it to happen addressed," they said.
"Of course police have a right to hold political opinions and to express them openly when not on duty, however given their powers and responsibilities as officers of the law, this cannot descend into vile muckraking and overt and aggressive attacks on individual members of parliament or private citizens."
While the NSW Police Force is only in the early stages of investigating the posts, it is clear that they could contravene strict social media use policy. Police officers are expected to behave at all times in a manner which upholds the integrity of their office and appropriate action will be taken against any found acting to the contrary.The NSW Police Force have also issued a state-wide message reminding all employees of their obligations and responsibilities regarding the use of social media.
State police minister Troy Grant also tweeted his support for the investigation, saying officers will be held to "full account".