Here's Proof The National Suicide Hotline Is Taking Plebiscite-Related Calls
Calls relating to the government's same-sex marriage plebiscite have been given their own category at the national suicide hotline.
A leaked screenshot from the database of the national suicide hotline suggests a spike in the number of calls relating to the government's proposed plebiscite on same-sex marriage, according to an internal source.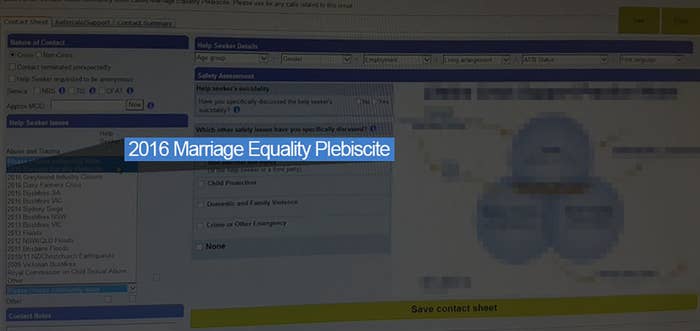 One Lifeline volunteer told BuzzFeed News new categories are updated when there is an increase in the number of calls relating to the subject.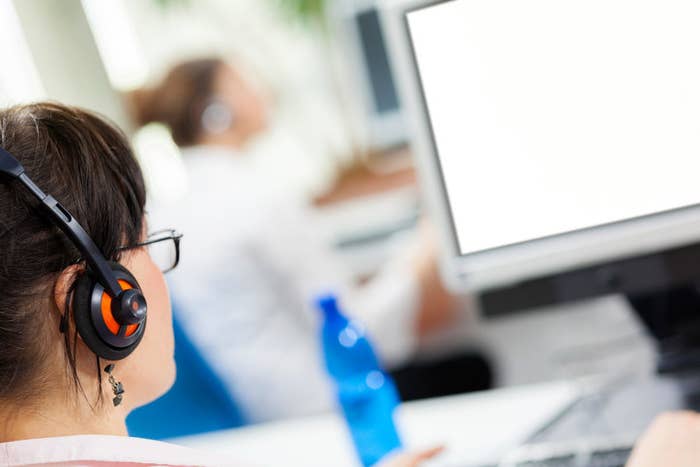 One of Labor's main lines of attack on the plebiscite is that an ugly public debate would lead to poor mental health outcomes, specifically more risk of suicide, among young LGBT people.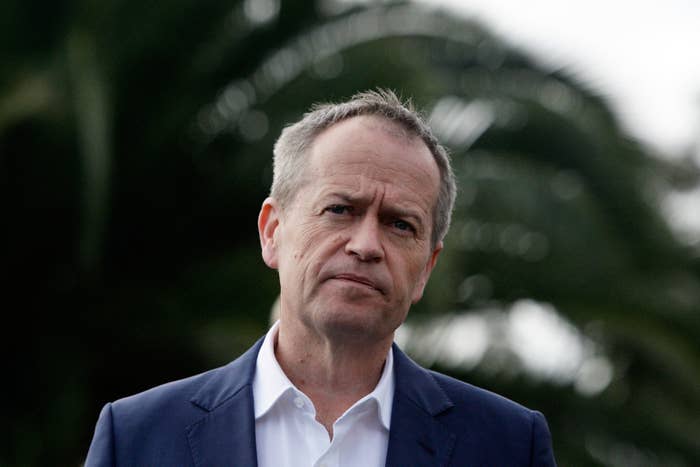 However, prime minister Malcolm Turnbull has dismissed this line of attack, saying Shorten's argument "insults" and "disrespects" the Australian people.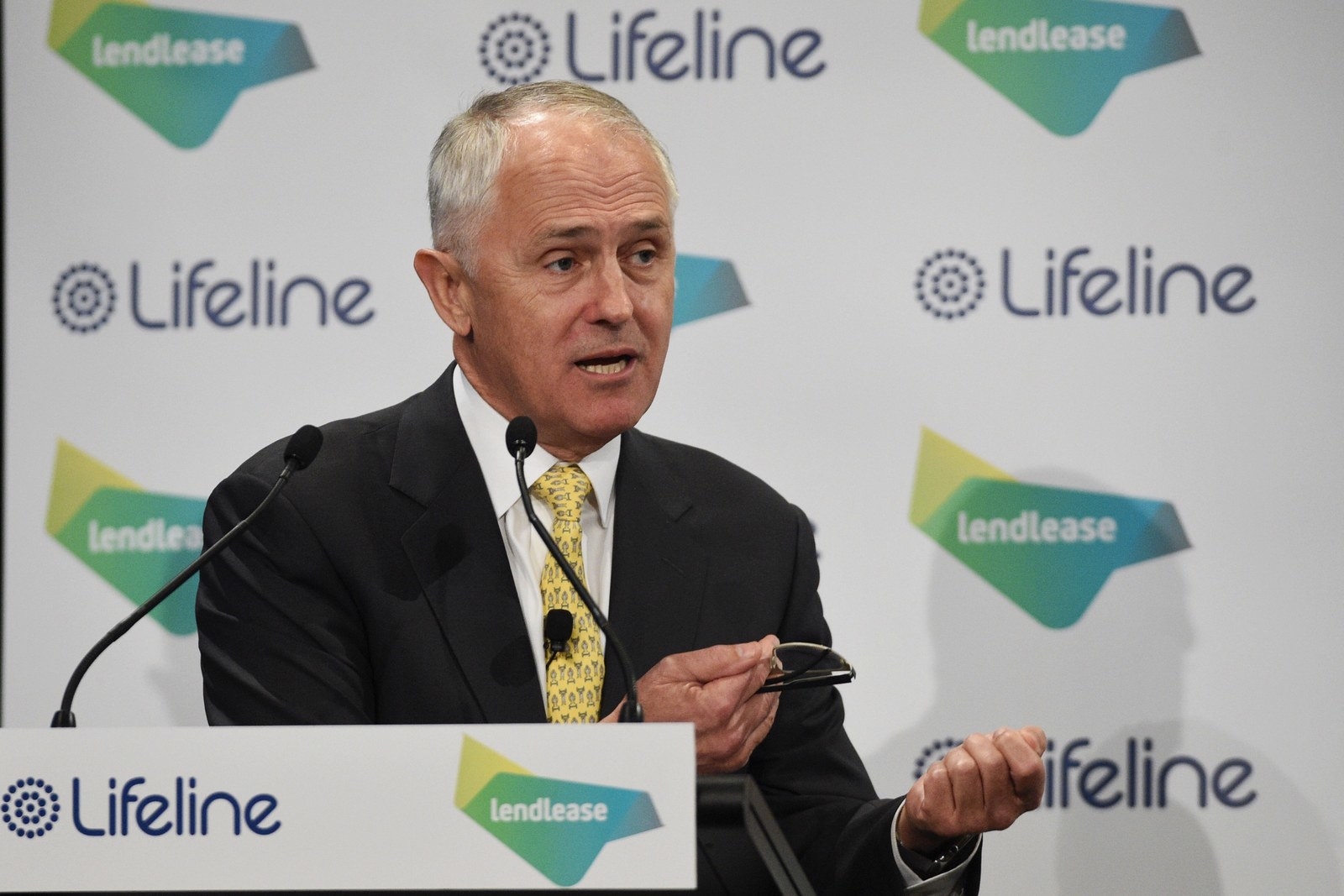 If you or someone you know needs help, contact Lifeline on 13 11 14 or visit Lifeline.org.au.