On a recent Sky News panel show, former Australian government MP Ross Cameron, dressed in Donald Trump apparel, went on an unhinged rant about how Trump's recent comments were actually a "victory for women".
But the true star of Cameron's ridiculous rant was Sky News presenter Janine Perrett's shady side-eye.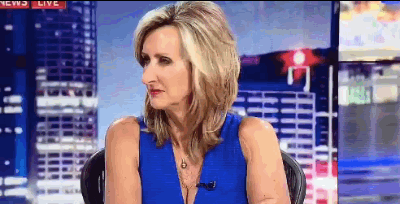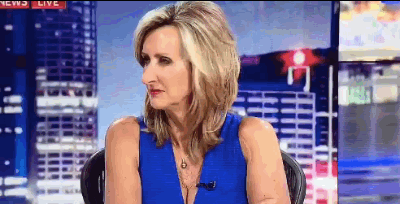 "The female is the celestial body around which the male orbits."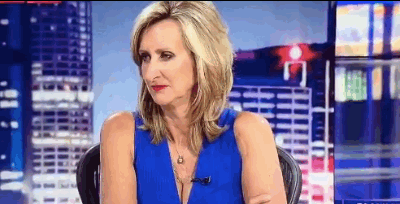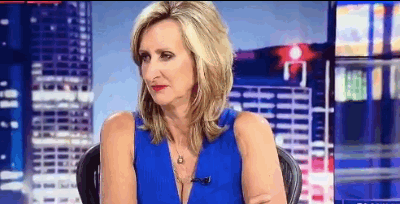 The rant started trending on Twitter, so Cameron tweeted his thanks to people who supported his ridiculous position.
With less than a month until the US election, it's lucky we've now been granted this wonderful triptych of all of us reacting to Trump supporters.