NT Senator Nova Peris has rejected fresh reports that question "blackmail" claims surrounding the release of her personal emails to the NT News.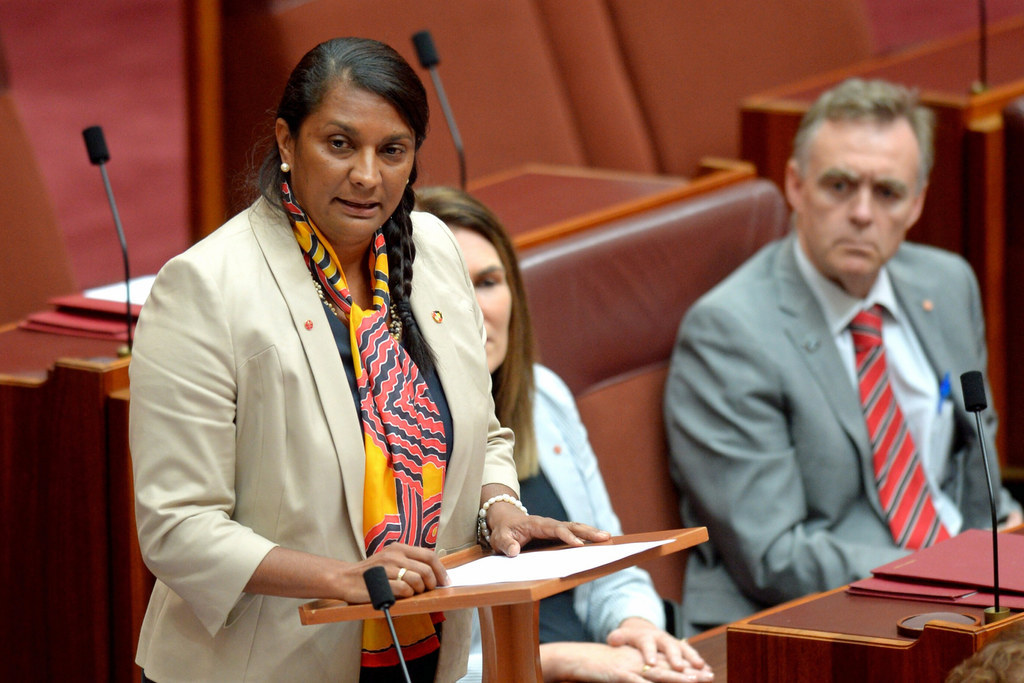 Independent news outlet New Matilda published correspondence on Friday that brought into serious question Senator Peris' statements she was blackmailed and the NT News acquired the emails in the wake of a "family dispute".
New Matilda quotes several emails which claim to paint a more complete picture of the "family dispute". It concludes, "there is no attempt in any of the correspondence obtained by New Matilda to solicit anything from Senator Peris."
A spokesman for Senator Peris' office has moved to reject New Matilda's assertions.
"She absolutely stands by everything she said in parliament yesterday," he told BuzzFeed.
"This includes the fact that financial requests were part of the aggrieved party's claims and that the NT News were made aware of this by the office of Senator Peris the day before the original article was published."
The recent scandal came to light on Wednesday when the NT News published Senator Peris' emails exposing an alleged affair with fellow sprinter Ato Boldon. It also suggested she had misused her public position to bring him out to Australia.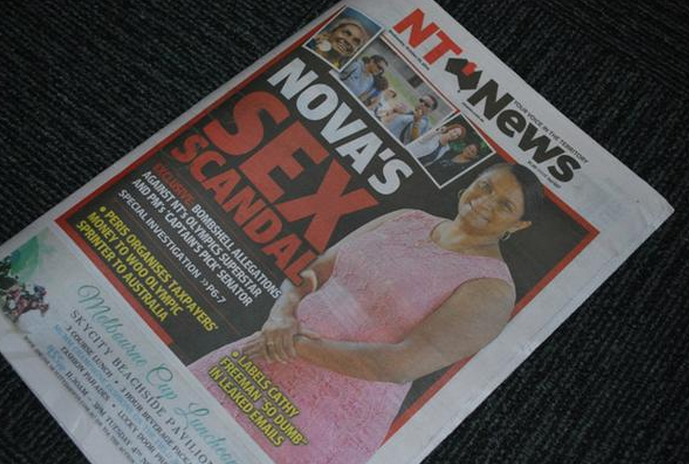 "It pains me to have to talk about my private life but the publications of these emails is part of a long-running and very difficult child access and financial estate dispute," said Senator Peris in an emotional statement to the Senate yesterday.
She also claimed the NT News published the emails with full knowledge she had allegedly been blackmailed and that they were part of a child access disagreement.
Publisher of the NT News - News Corp Australia - tweeted statements following the stories, standing by its version of events.
Senator Peris' office would not answer further questions about New Matilda's email reporting, insisting she had been part of a blackmail plot.