Amid all the outrage about immigration minister Peter Dutton's claims that many refugees who come to Australia "won't be numerate or literate in their own language, let alone English," I wrote a few sentences about my own family.
My Nonna and Nonno fled Italy during World War II and came to Australia without being able to speak English. They also never went to high school, so their Italian wasn't even that good. They were the kind of refugees Peter Dutton spoke about.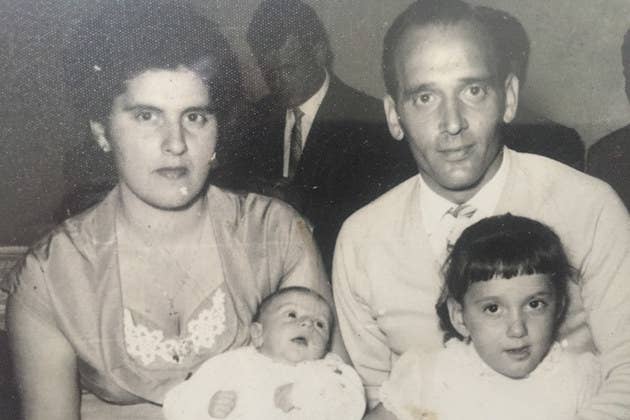 But they worked hard and now have three children who graduated university (coincidentally two are high school language teachers) and six grandchildren. Here they are at my Nonno's last birthday in 2011.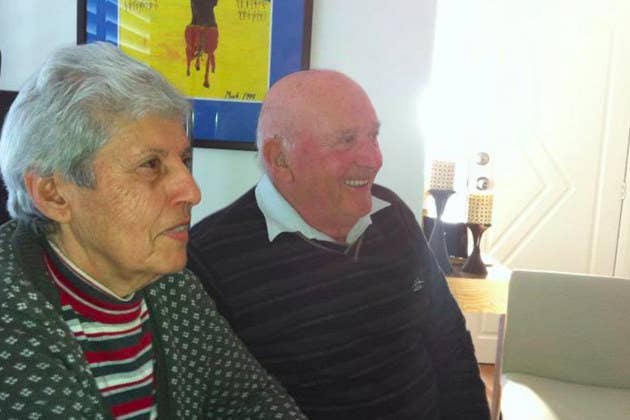 People started sending me eerily familiar stories.
About "illiterate" arrivals who went on to have successful lives in Australia. It was empowering to read.
It appears that not being able to read or write hasn't stopped these arrivals to Australia 👏getting👏stuff👏done.