If you open up the Australian Financial Review section today, there on the Letters page is a wonderful clapback from someone named "P J Keating, Sydney, NSW".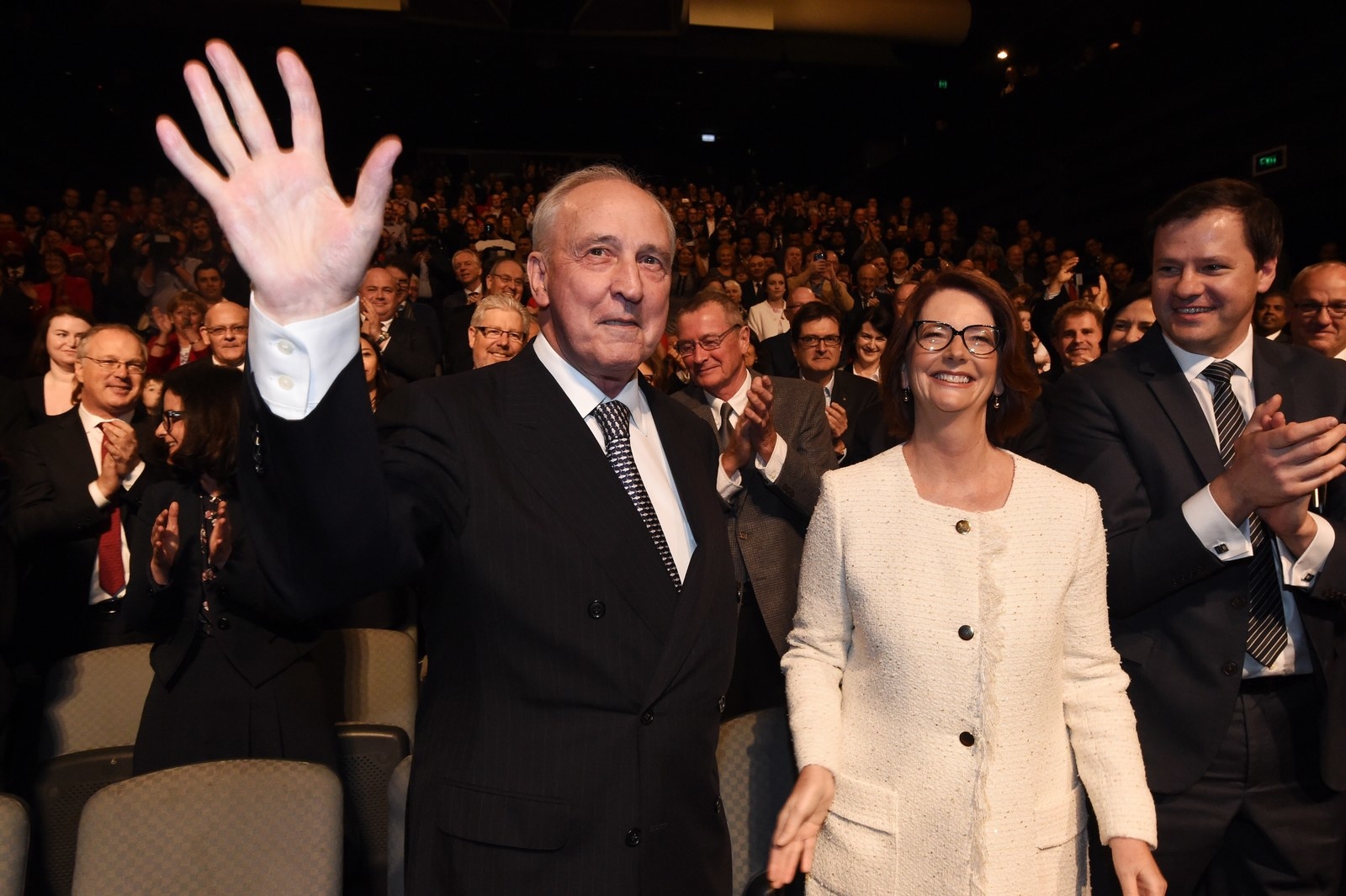 So Keating came at the AFR with the hottest political mic drop, titled "Don't misrepresent me on tax cuts":
"If The Australian Financial Review chooses to quote me (AFR June 23) in its relentless political campaign for a cut to the company tax rate, it should at least present my remarks and policies in their appropriate context.
Yes, I did cut the company tax rate from 49 per cent to 33 per cent but paid for those vast reductions by a massive broadening to the base of the tax system: capital gains taxation at full marginal rates, a comprehensive fringe benefits tax, the abolition of entertainment as a deduction, tax on company cars etc.
Tax reductions are desirable provided they are affordable. But I would never have countenanced a $50 billion impost on the budget balance with a discretionary unfunded tax cut.
The AFR has embarked upon this campaign in collusion with the Business Council of Australia, in the council's camouflaged attempt to reduce the rate of company tax on foreign shareholdings. The AFR must be alone among national financial newspapers in urging so massive an impost on the national fiscal balance."
Never misrepresent Paul Keating on tax cuts.