1.
Good morning and welcome to Australian democracy *BREATHES IN* smell that?! It's the smell of compulsory voting, paper ballots and sausages.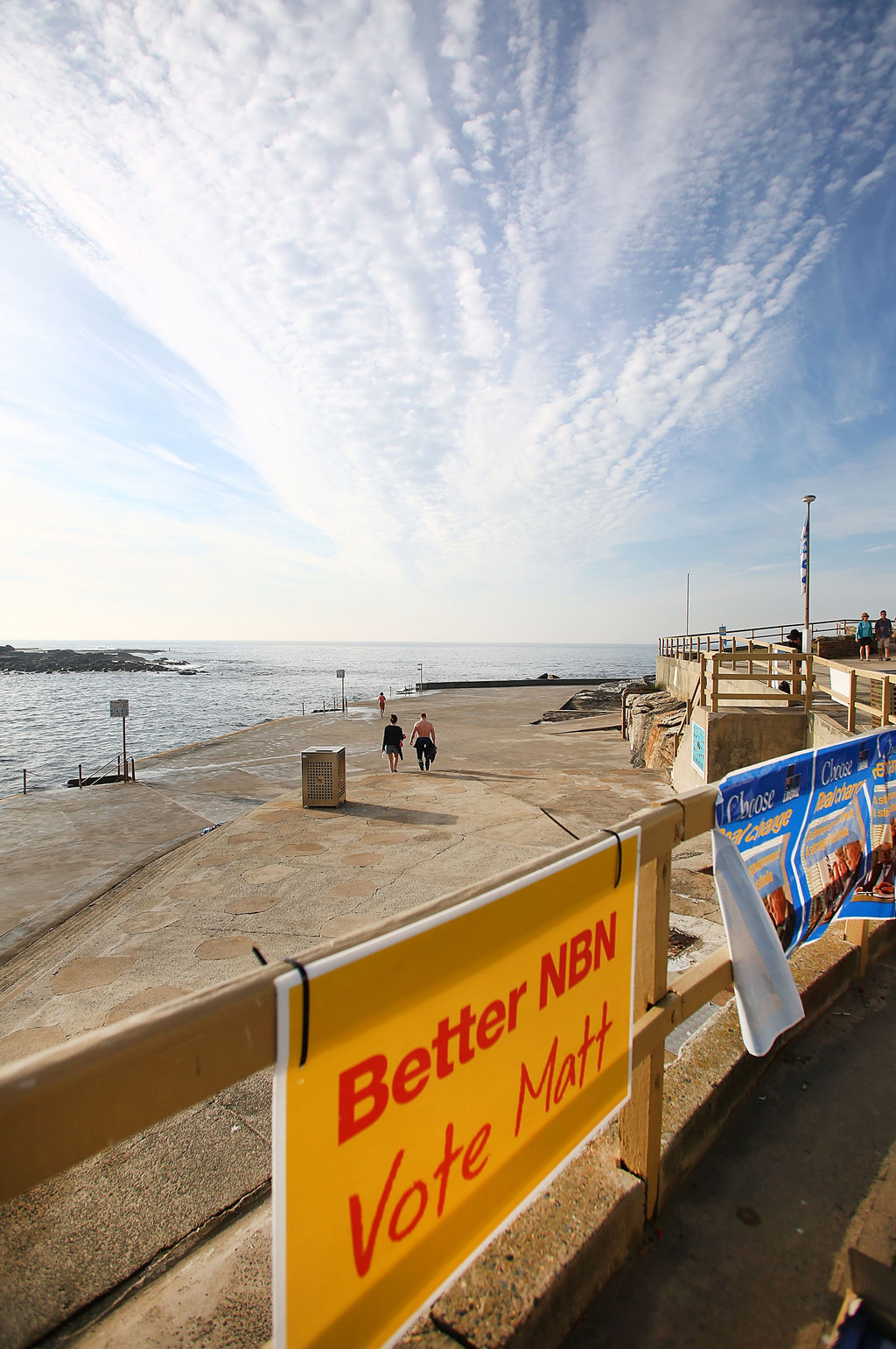 2.
Yep that's right, it's time to exercise your right to vote! Australia's polling booths are all over the place: schools, halls, councils. Can we recommend the surf life saving clubs???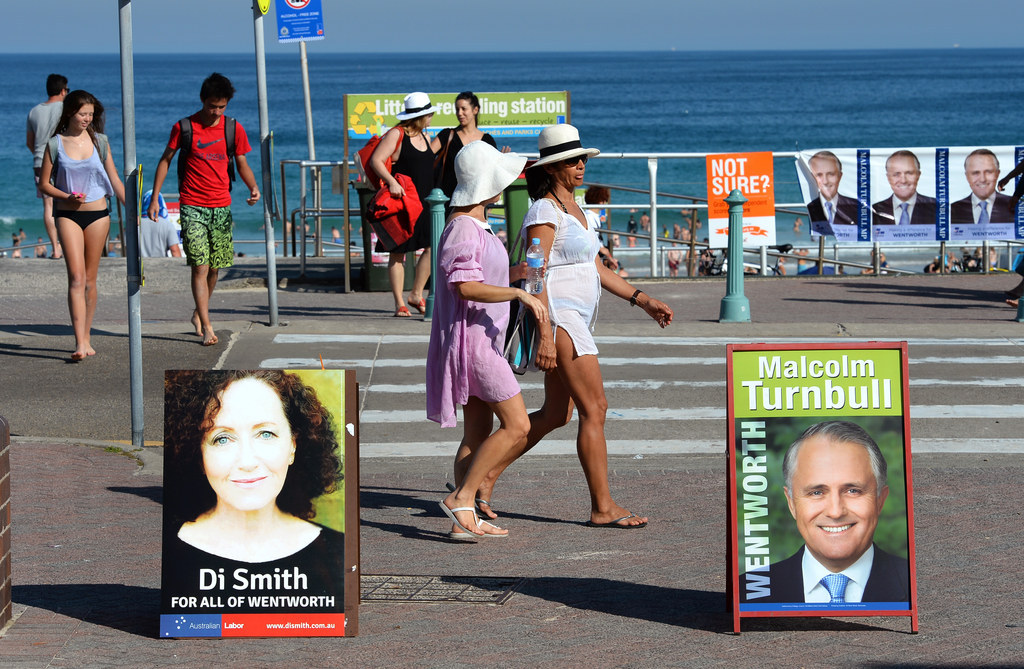 3.
Because you get scenes like this where people vote in their cozzies...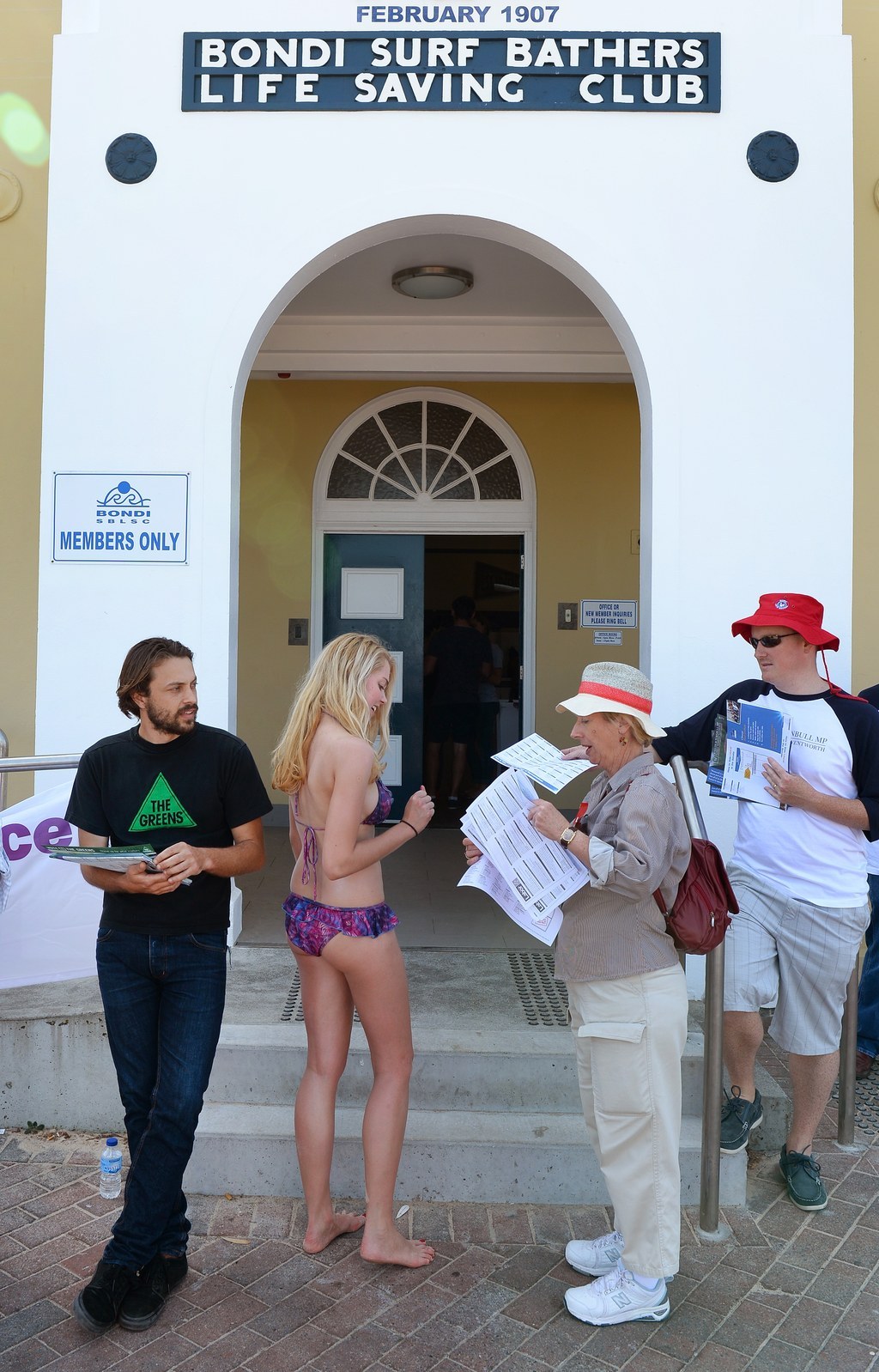 4.
"Yeah alright I get you mate! Tell me who to vote for, the surf won't swim itself."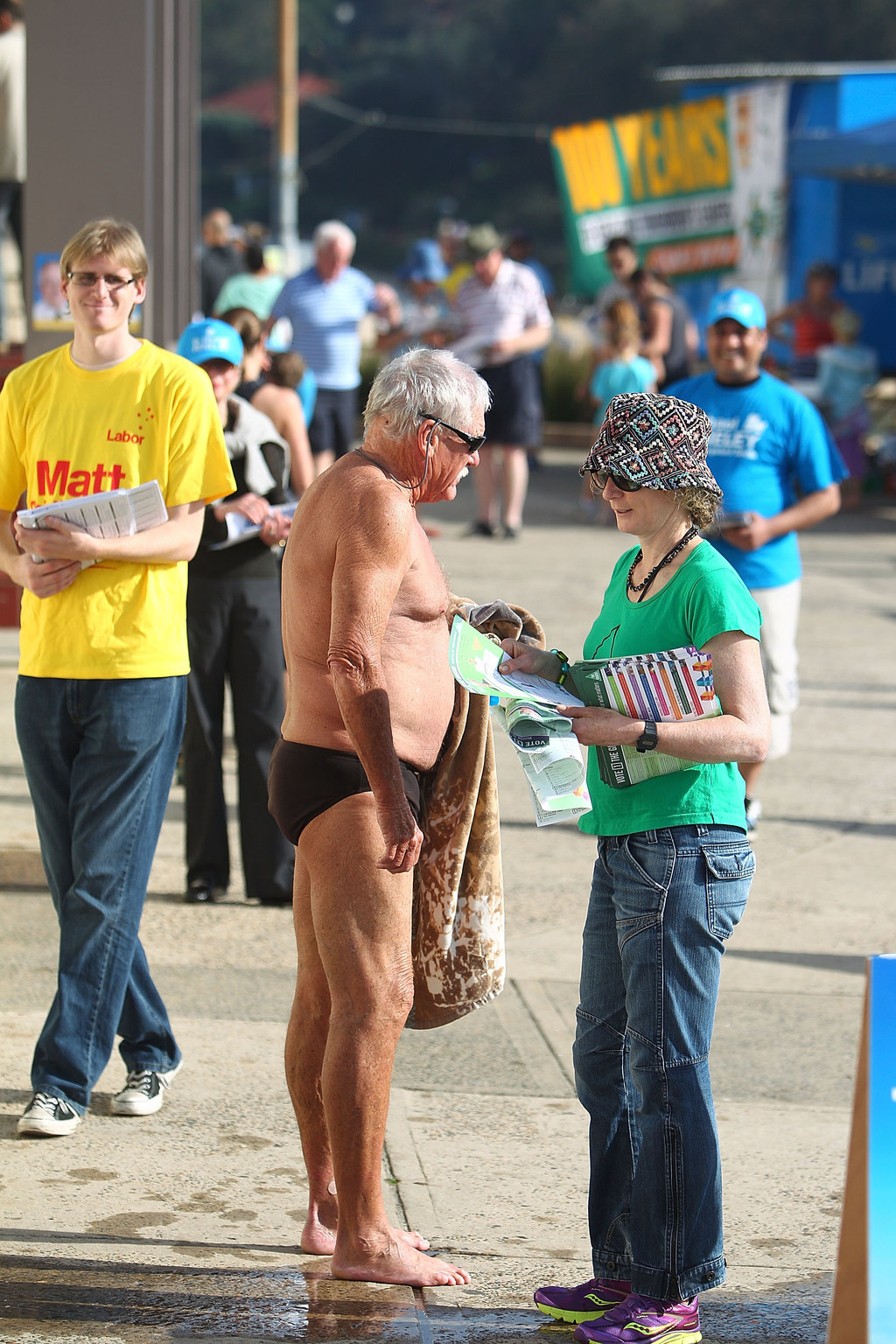 5.
This is Australian democracy at work.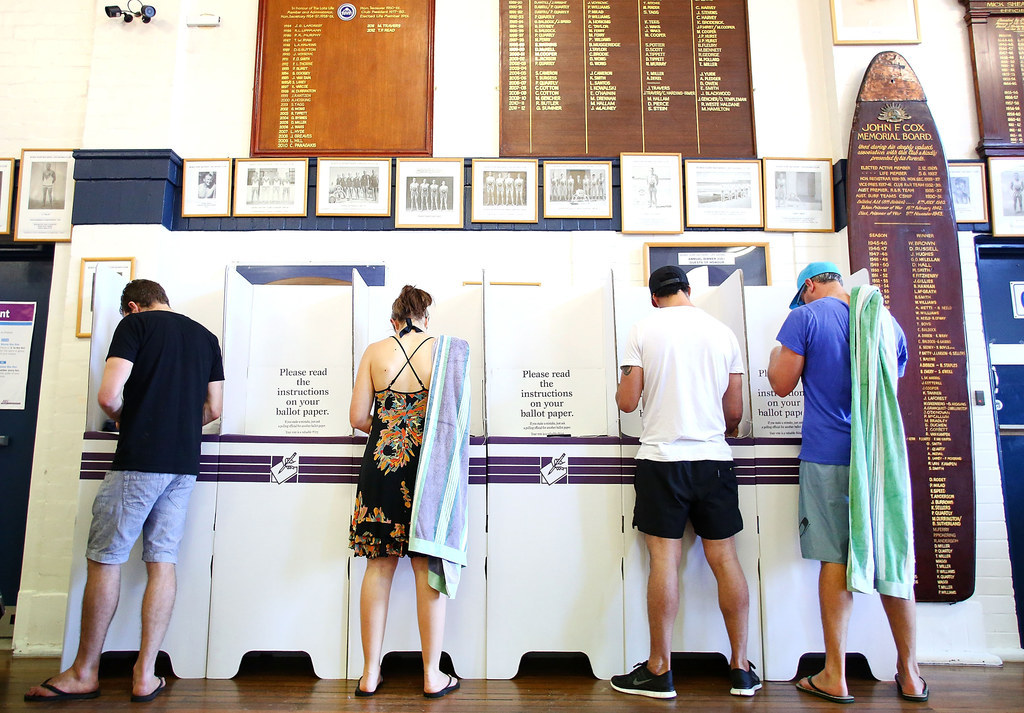 6.
And so is this.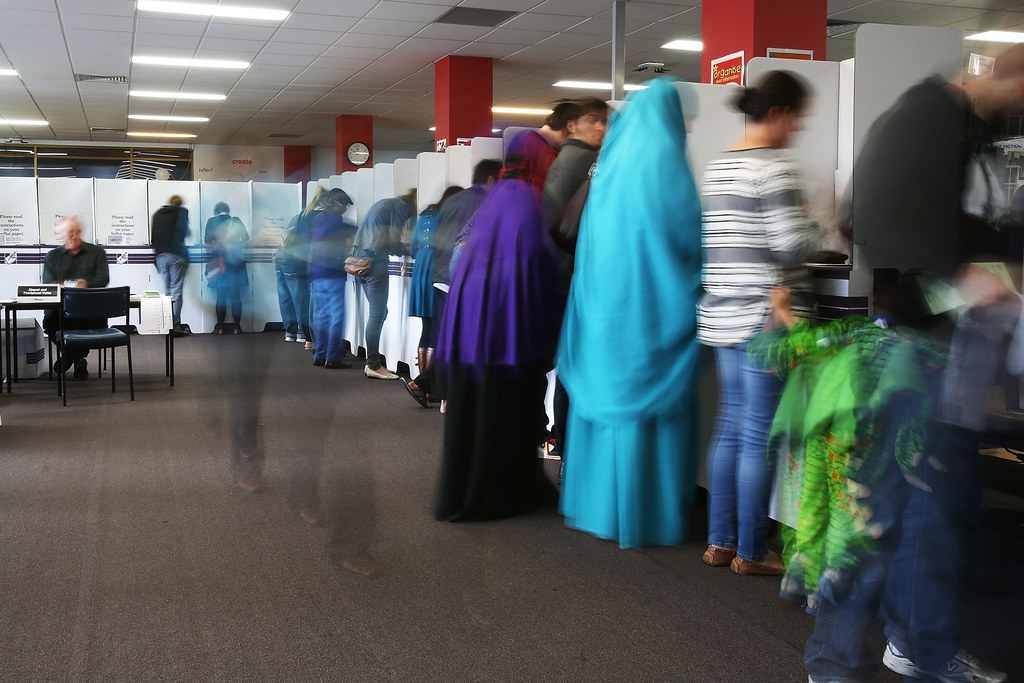 7.
Everyone HAS to vote in Australia. And if you don't you get fined.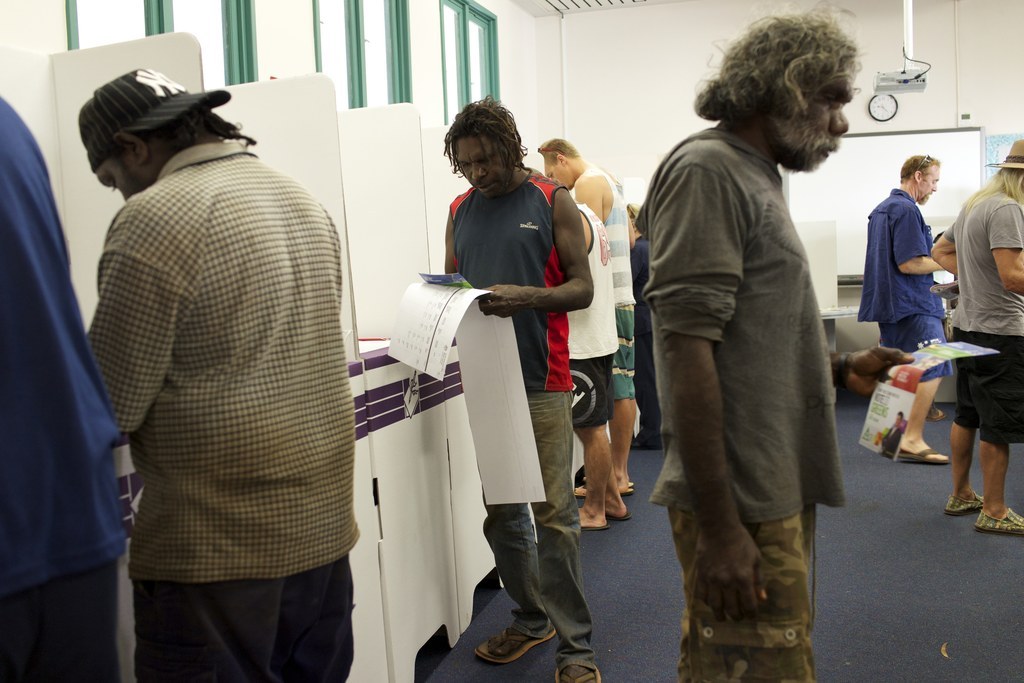 8.
It means old mate on the left with the sweaty back has to vote.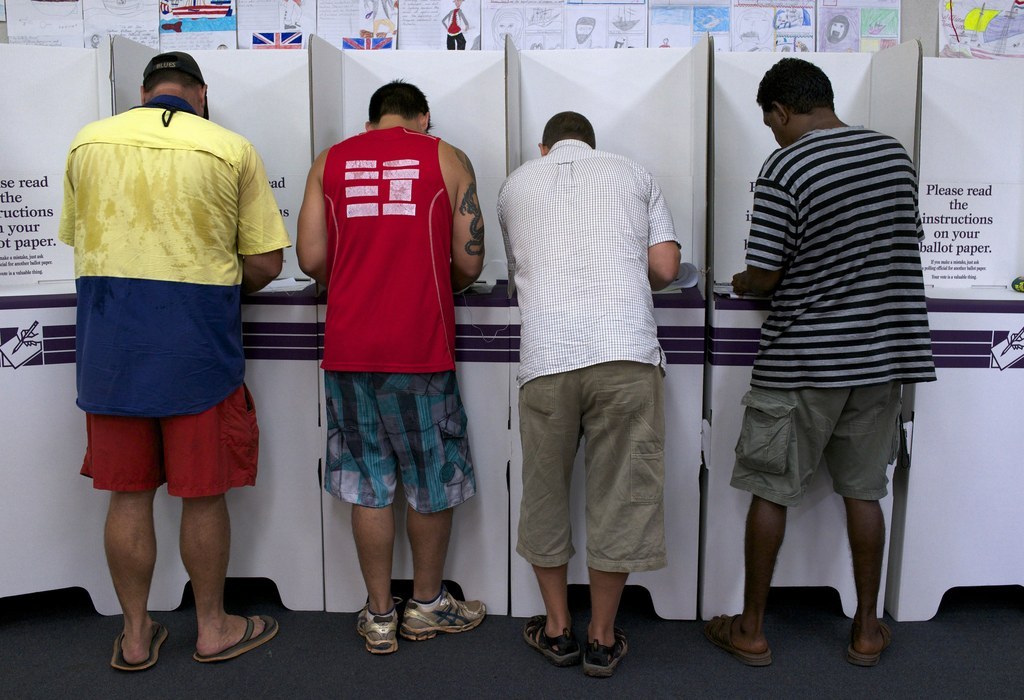 9.
And all these voters in Broome have come in from the sunshine to decide the future of their country.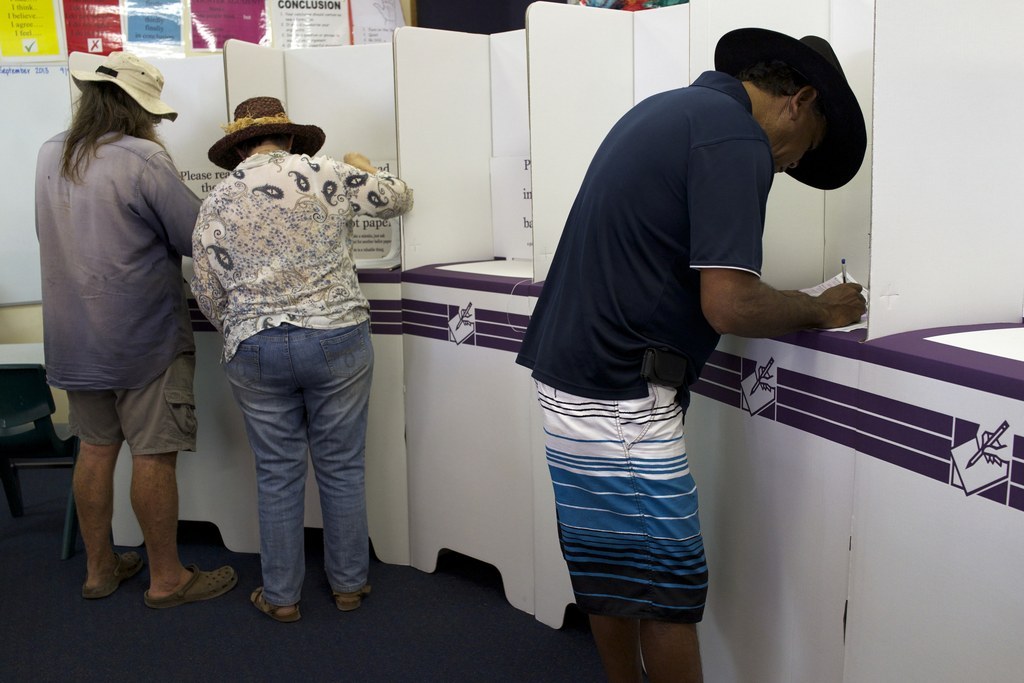 10.
Even if you're not in big cities polling booths will find you!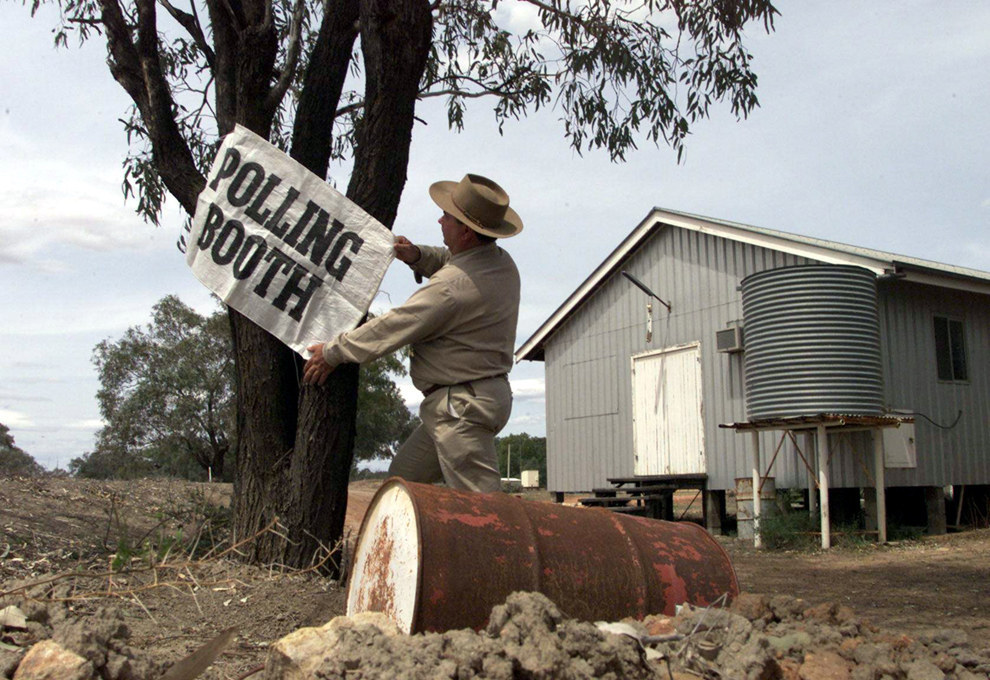 11.
Like if you're in London you can vote at Australia House!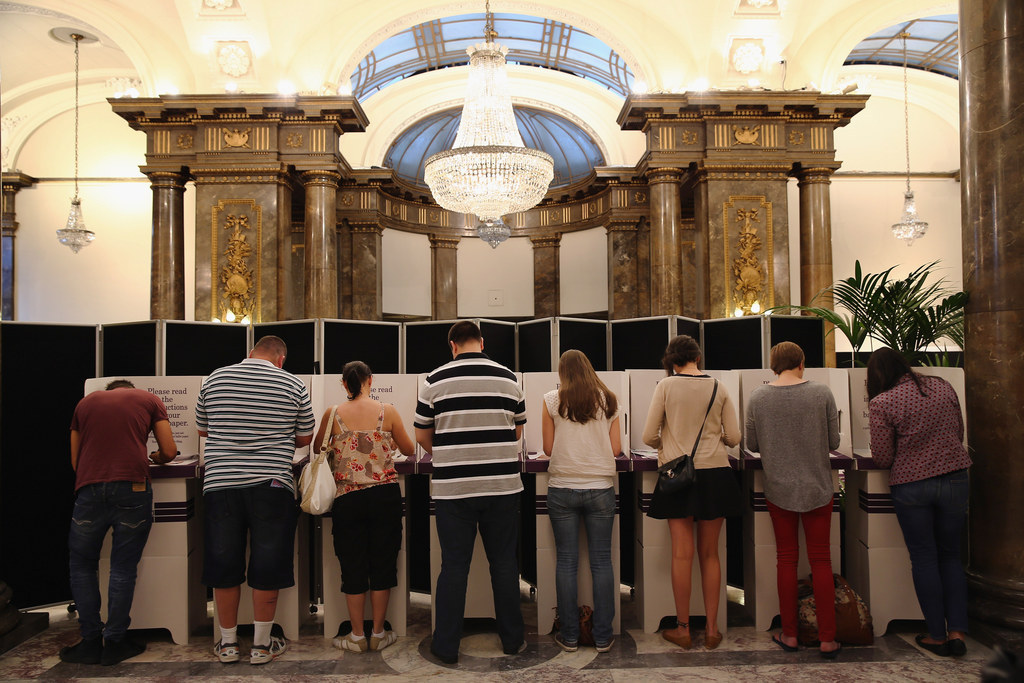 12.
People who don't usually think about politics have to really sit down and think about it for at least one day.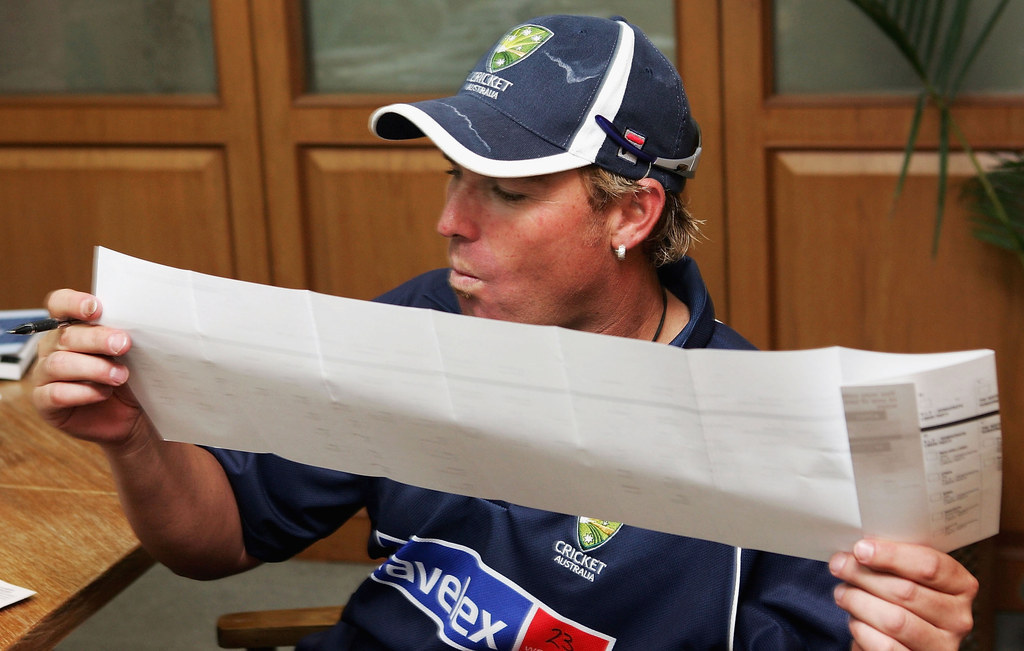 13.
And they BLOODY LOVE IT when they vote.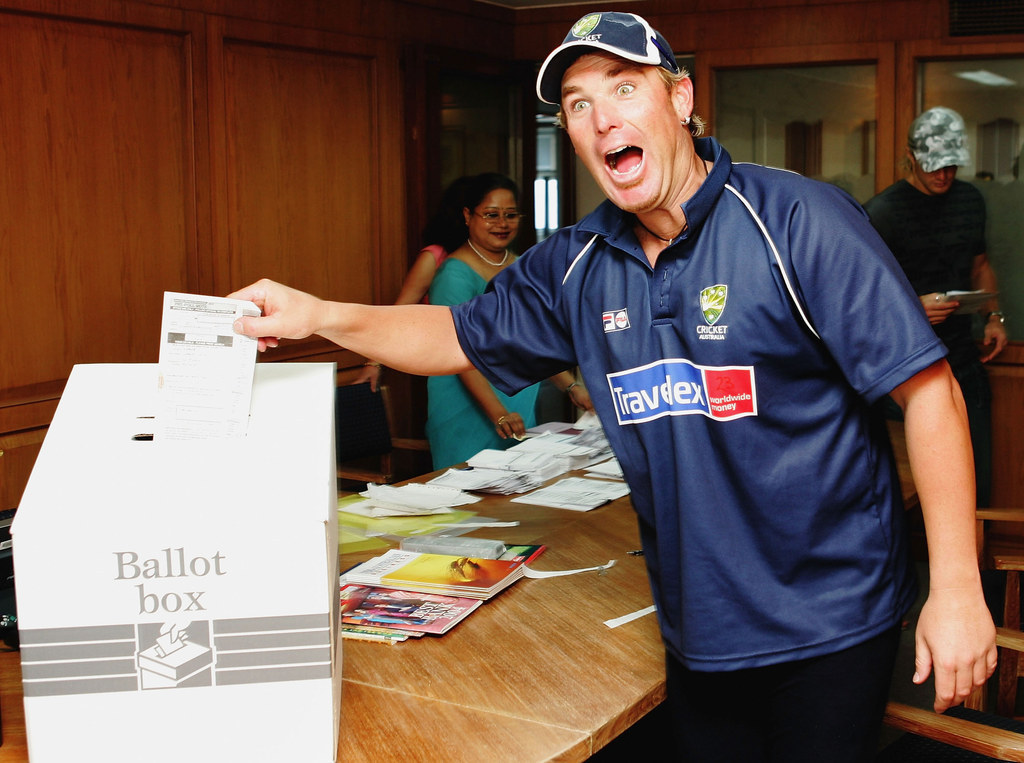 14.
Sure Australians meet some true weirdos at the ballot box, like this patriot.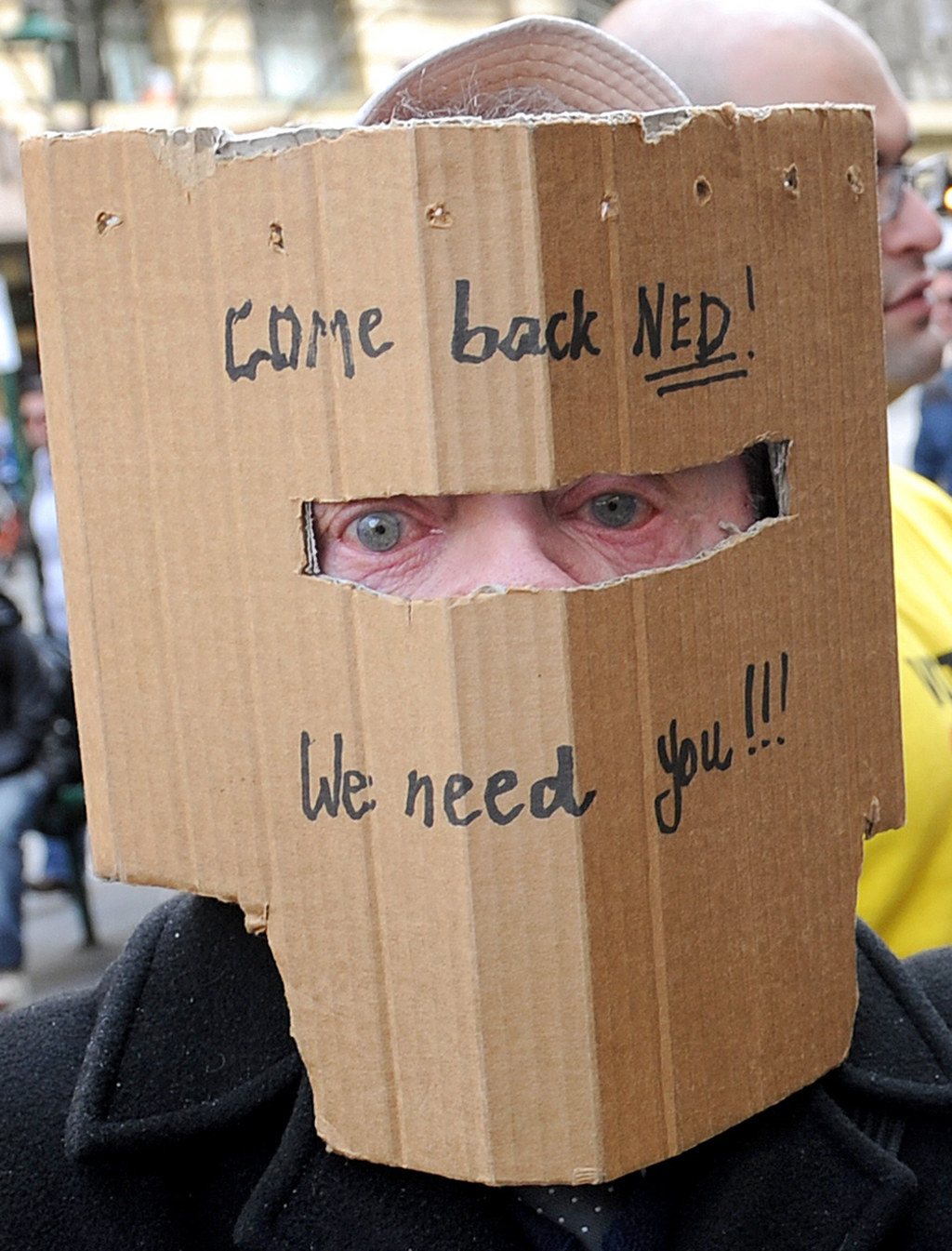 15.
And sometimes you turn around and there's the prime minister waiting in line.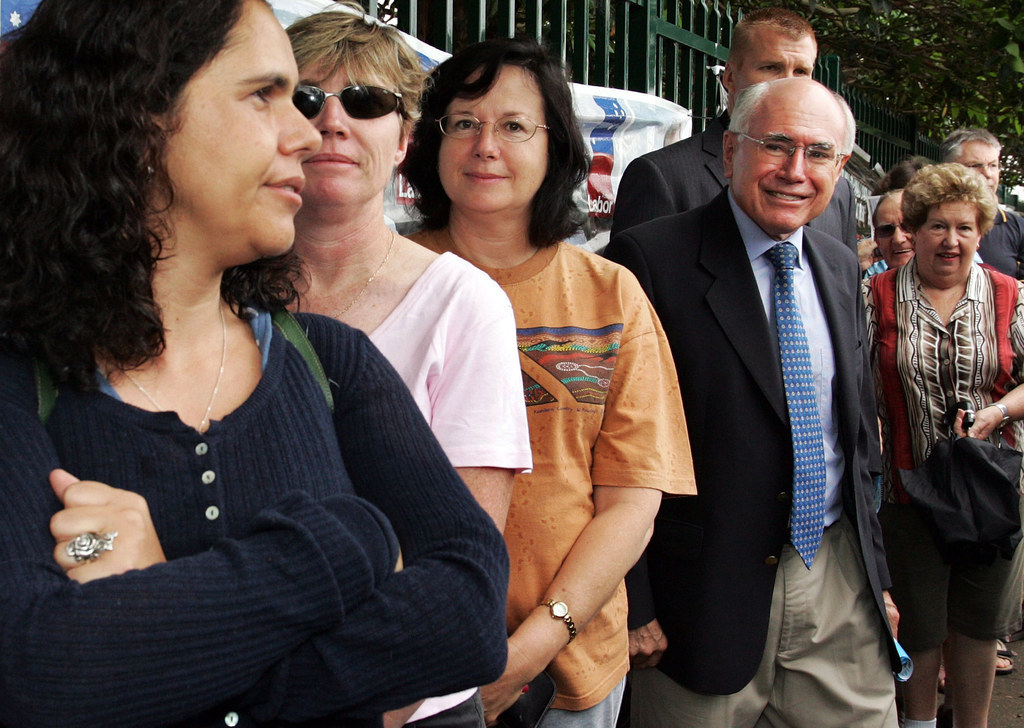 16.
Or a candidate will be manning the sausage sizzle. Important: all Australians must pick up a sausage (yes, tofu included) on polling day.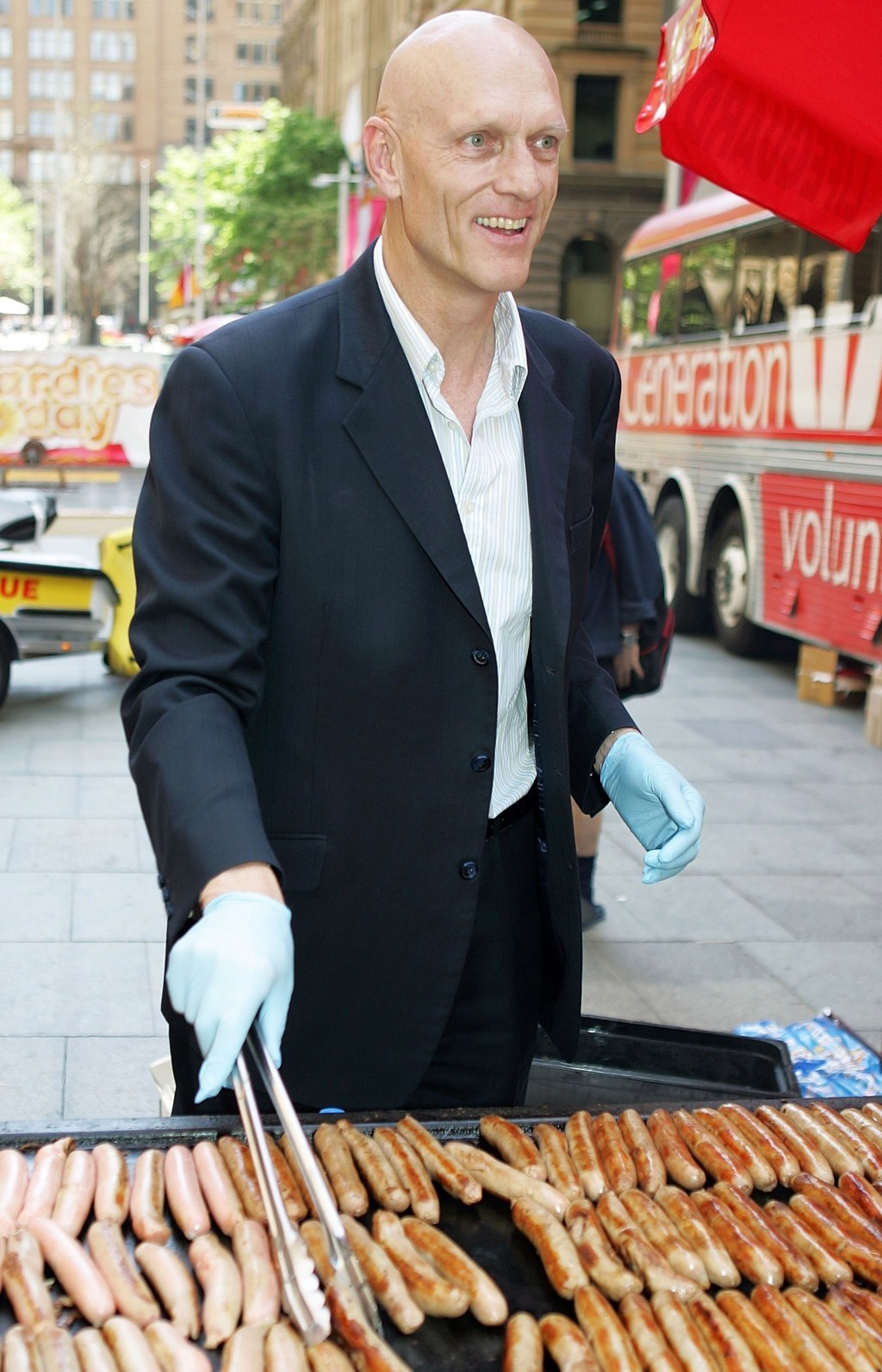 17.
The freedom sausage is an integral part of election day.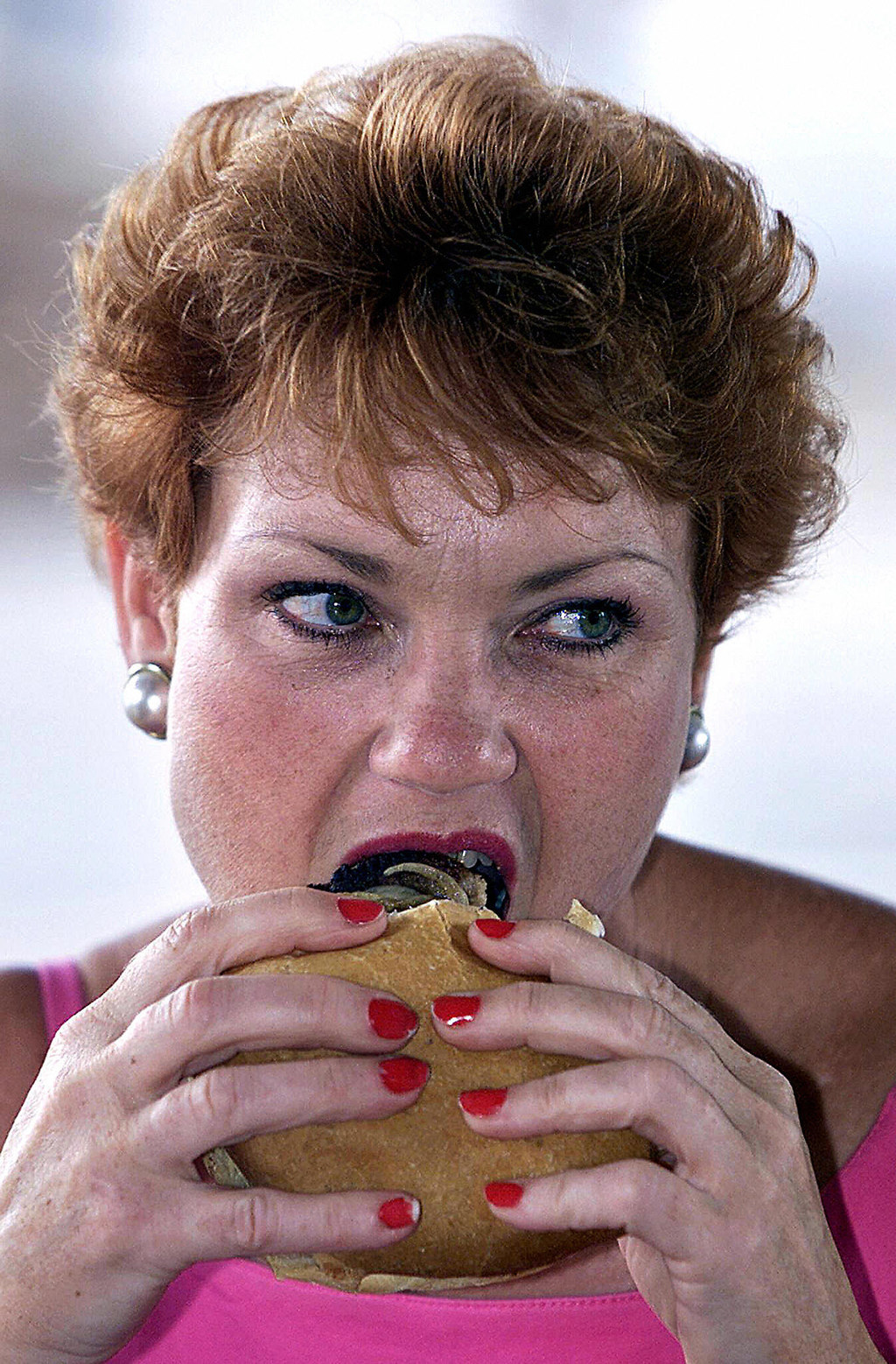 18.
Australia really does have the best polling practices in the world. Everyone comes together to make a positive decision about the future of their government.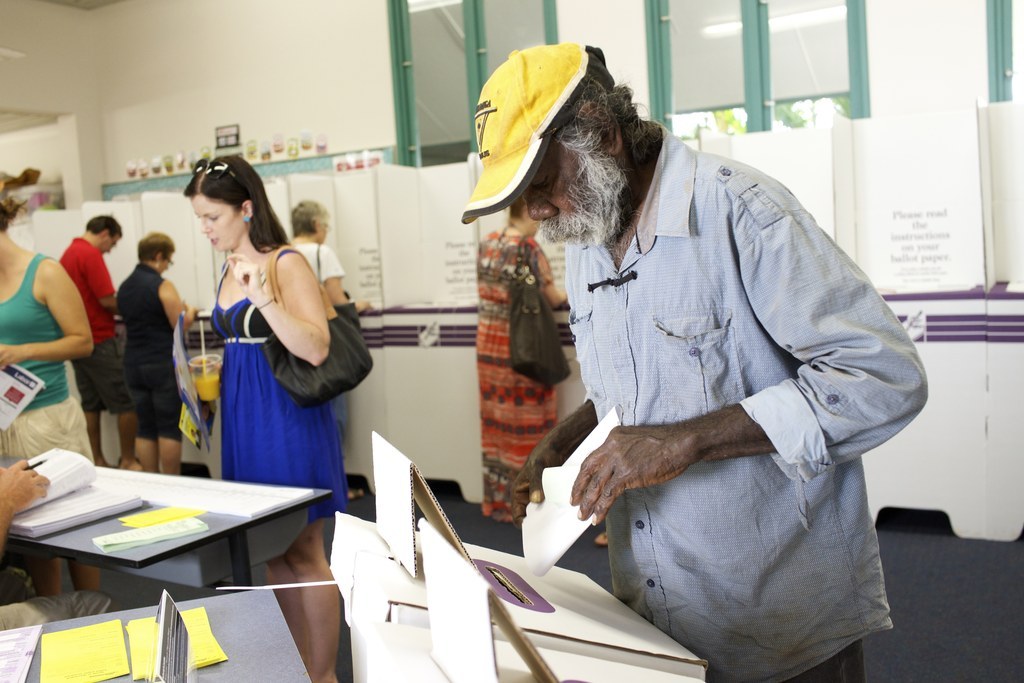 19.
And when it's all done you get to go back to sleep for another term of government.