Australia has become the ninth country to join the fight against violent extremists in Iraq.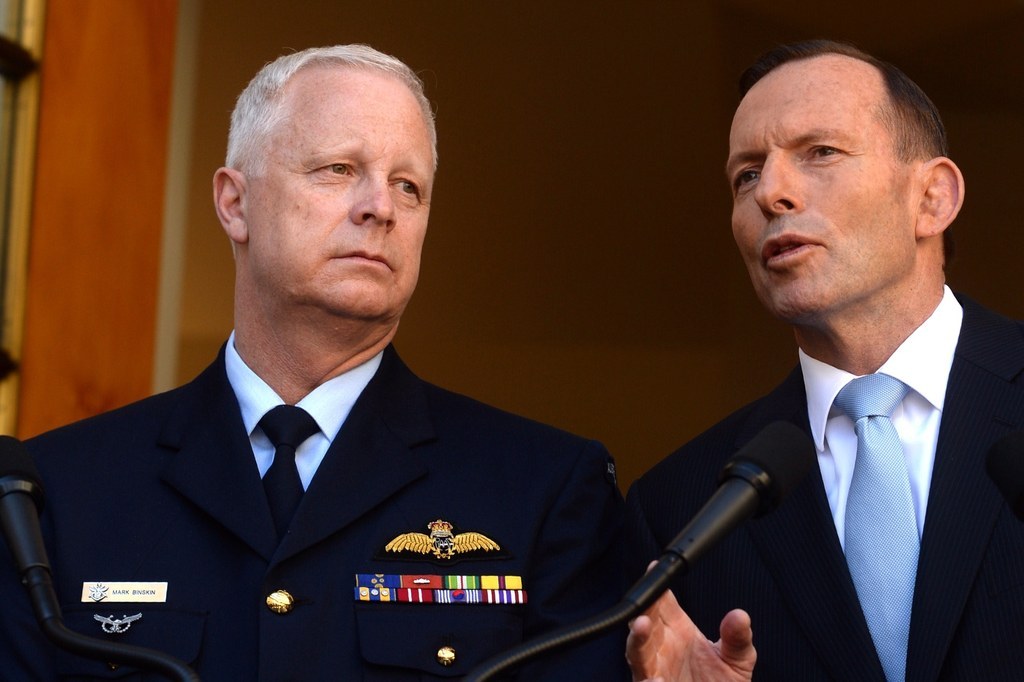 The Prime Minister Tony Abbott made the announcement on Friday, committing eight F/A-18F Super Hornets and two support aircraft to the US-led mission against ISIS militants that started last month.
"This is not a decision the Government has taken lightly. Ultimately it is Iraq that must defeat ISIL, but it cannot do it alone," said Mr Abbott.
The Australian military joins the US, UK and France and a coalition of Arab countries including, Saudi Arabia, Jordan, UAE, Qatar and Bahrain , in the bombing campaign against who Mr Abbott called "an apocalyptic death cult".
About 200 special forces troops will also be on hand for an "advise and assist" role with Iraqi security forces.
Mr Abbott warned the Australian public that the "humanitarian mission" could take many months; repeating twice, "we will be there for as long as is necessary. But for no longer than we need to be."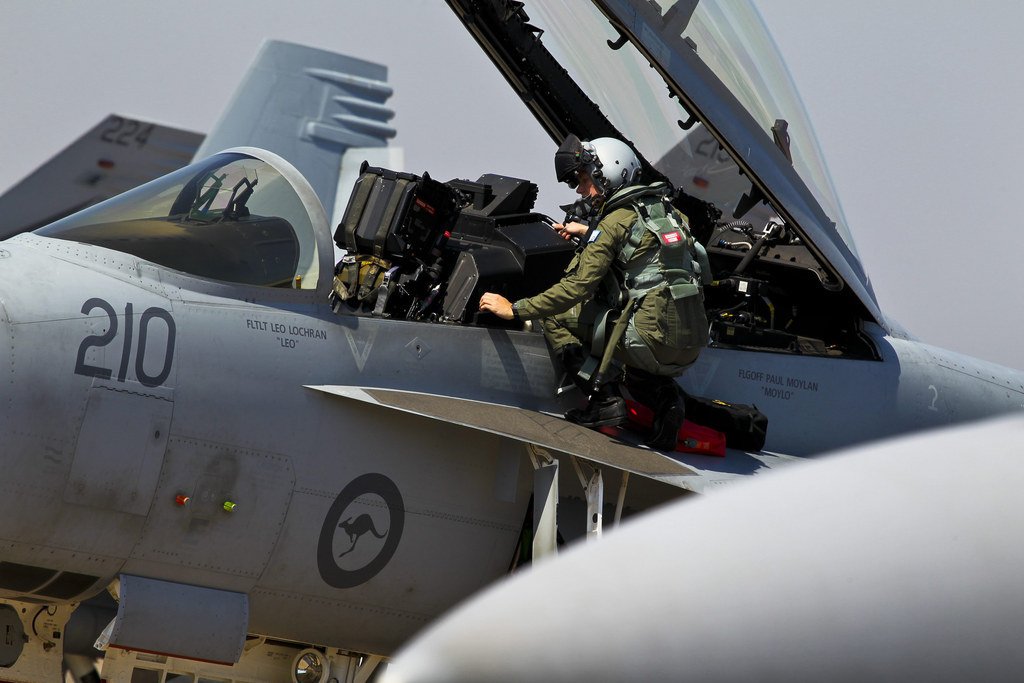 "Is Australia now at war?"
Mr Abbott would not concede that this meant Australia is now at war, instead stepping around the question when he was asked that in Friday's press conference.
"I know that you would love that headline but it's not strictly accurate."
"Yes we are engaged in combat operations. But these are combat operations against an insurgency in support of the legitimate government of Iraq."
The Opposition's Bill Shorten supports Mr Abbott's case for joining the conflict.
It was left to Greens Leader Christine Milne to oppose the move.