A new report explains why Australians are the global illegal download champions, paying up to 400% more for shows like Orange is the New Black and Walking Dead.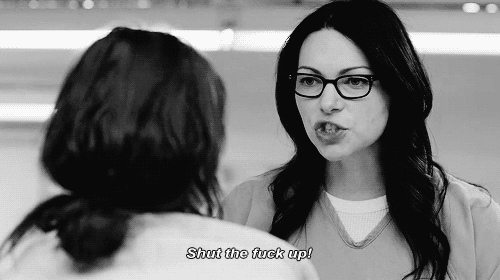 The other show highlighted is Walking Dead, where Australians are stuck paying $39.99 for Season 5 while others pay $8.41.

A breakdown of the analysis shows the wildly different prices it costs to access the shows in Australia.

Australian cable TV giant Foxtel responded with a scathing media release calling the report "disingenuous" and "hypocritical".