One Of The BBC's Most Senior Journalists Gave An Off-The-Record Keynote Presentation To A Global Tobacco Giant
In two statements, Philip Morris International said the terms of Jon Sopel's speech – including how much he was paid and what he said – were confidential.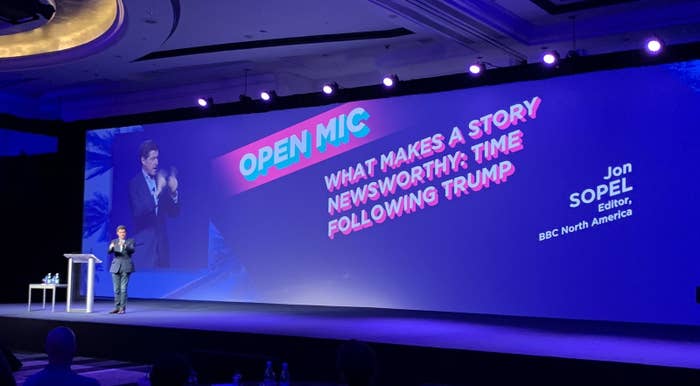 One of the BBC's most high-profile journalists, Jon Sopel, delivered an off-the-record keynote address to executives at tobacco giant Philip Morris International's glitzy staff conference in Miami this week, BuzzFeed News has learned.
As the BBC's North America Editor and a former BBC News presenter, Sopel, 59, is one of the corporation's highest-paid journalists. Latest records show he is paid a salary of up to £240,000.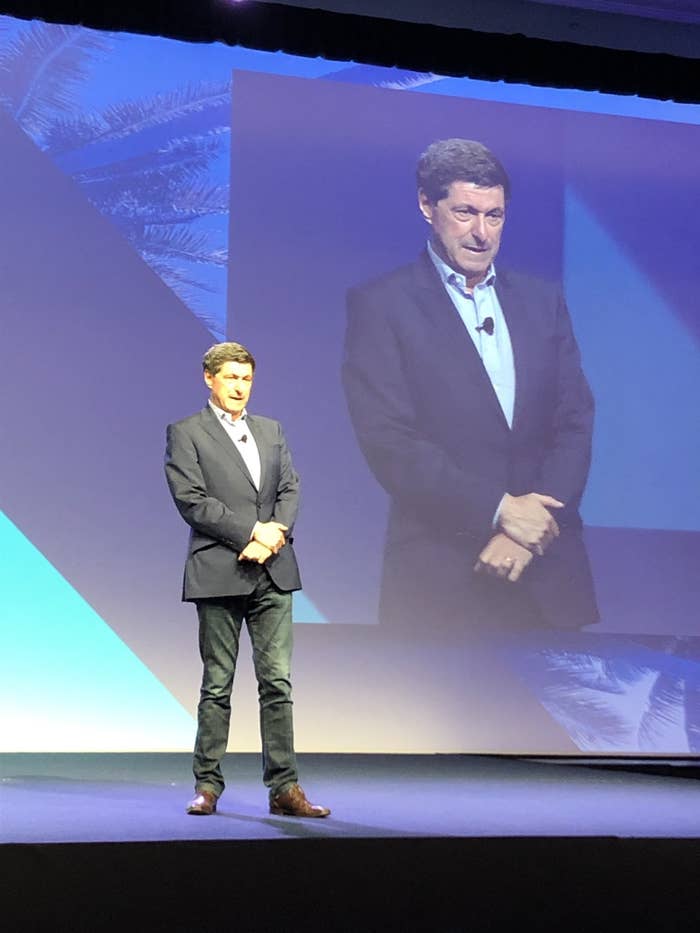 Philip Morris International, the world's biggest tobacco company and the maker of Marlboro cigarettes, confirmed the veteran journalist was hired to deliver the speech at the conference called "Open Mic" held at a five star hotel in South Beach, Miami.
Also on the bill was the rapper and former Fugees star Wyclef Jean, who performed what one executive tweeted was the "world premiere" for an upcoming campaign.
Material posted on social media around the event centred around the tobacco giant's new "Unsmoke" campaign, which claims to be about promoting healthier alternatives to smoking, like vaping.
According to one senior executive who tweeted about Sopel's speech, the BBC journalist addressed the tobacco company employees about his time covering the Trump White House and also about "echo-chambers, data-based communication and the challenge to separate signal from noise & to #Unsmoke (pun intended) facts from fiction".

Across two emails to BuzzFeed News, Philip Morris International confirmed Sopel had addressed the company's staff but it was an "off the record discussion" at an "internal meeting".

"This was an internal meeting and it was an off-the-record discussion," the Philip Morris spokesperson said in the first email.
In a later email, Philip Morris said the terms around Sopel's speech were confidential: "To be clear, Jon Sopel was invited to give a keynote speech on covering the Trump White House at the Open Mic conference in Miami.
"He took no further part in the conference, and wasn't asked to endorse anything, nor did he. The terms on which we engage speakers are confidential."
The involvement of such a senior BBC journalist at a closed-door event for a tobacco company raises several questions for the British public broadcaster, including whether the BBC knew about the speech, the content of Sopel's speech, and how much he was paid for the appearance.
A BBC spokesperson declined to say how much Sopel had been paid to appear at the event. Responding to a list of questions from BuzzFeed News, the spokesperson said only that the corporation's journalists were permitted to appear in external speaking arrangements.
"The BBC's editorial guidelines allow BBC journalists to carry out external speaking, or chairing, engagements as long as they maintain objectivity and impartiality."
It is understood that BBC journalists are allowed to accept payments for these appearances.
Sopel declined to comment.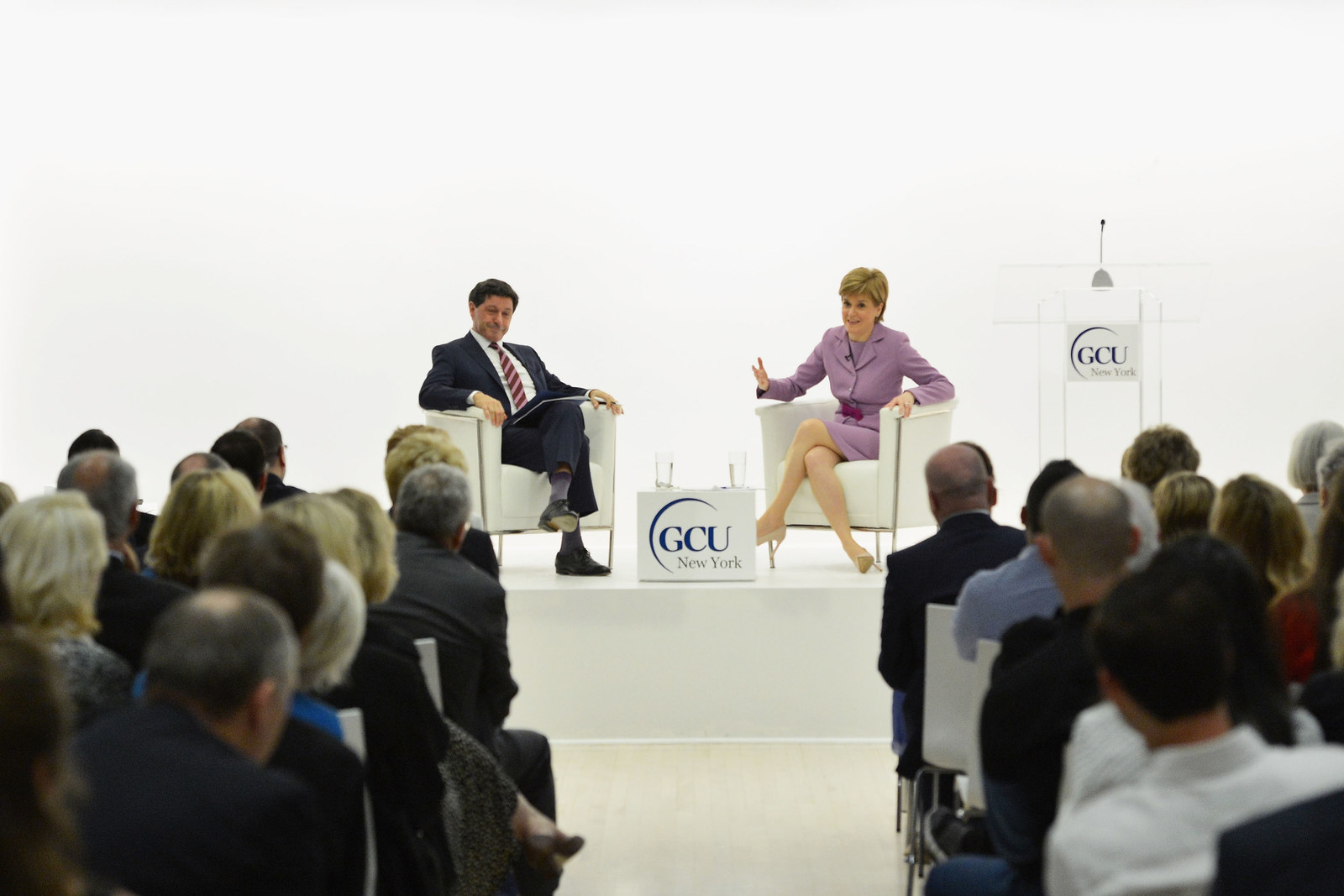 The journalist's decision to speak at the event dismayed health campaigners.
The British Lung Foundation said: "It's disappointing to learn of anyone taking money from companies who have done and continue to do so much harm," said the British Lung Foundation's Alison Cook. "Sadly, this situation is not surprising.
At the same conference this week, Philip Morris International's chief content officer Jason Mills — who has also previously worked at BBC News, according to his LinkedIn — posted a video to Twitter.

The video appears to show former Fugees singer and rapper Wyclef Jean singing the "world premiere of the #unsmoke song", while the Philip Morris staff at the conference sway, and hold up phones to film the performance.
Sopel's speech for Philip Morris International comes less than a year after BBC social media editor Mark Frankel joined the tobacco company.
In a Medium post in September last year, Frenkel said he was joining to work exclusively on the company's "smoke-free" campaign in a "digital content role".
Shortly after he joined, a Philip Morris anti-smoking advertising campaign ran in the British press that was criticised by Cancer Research UK for continuing to promote smoking outside the UK.
"This is a staggering hypocrisy," George Butterworth from Cancer Research UK said. "The best way Philip Morris could help people to stop smoking is to stop making cigarettes."
The Financial Times revealed last month that as part of its push into vaping, Philip Morris International had struck a deal with Vice Media worth £5 million to create sponsored content.