Welcome to New Zealand! A land of rugby players, tough Maoris and hard drinkers. Well not this group of blokes who broke into an Auckland bar just to steal some booze.
Sam and Grant from the The Block Cafe uploaded CCTV vision from the incident to the bar's Facebook page and pointed out that one of the men involved couldn't lift the 50L keg of beer.
You can clearly see him struggle, put it down and then go back for some lighter alcohol.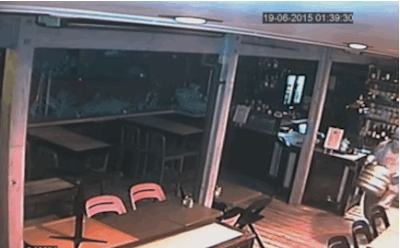 The video has been sent to the local police but the bar also uploaded this picture of a "keg fence", taunting the guy who couldn't lift the beer.
HAHAHHAHA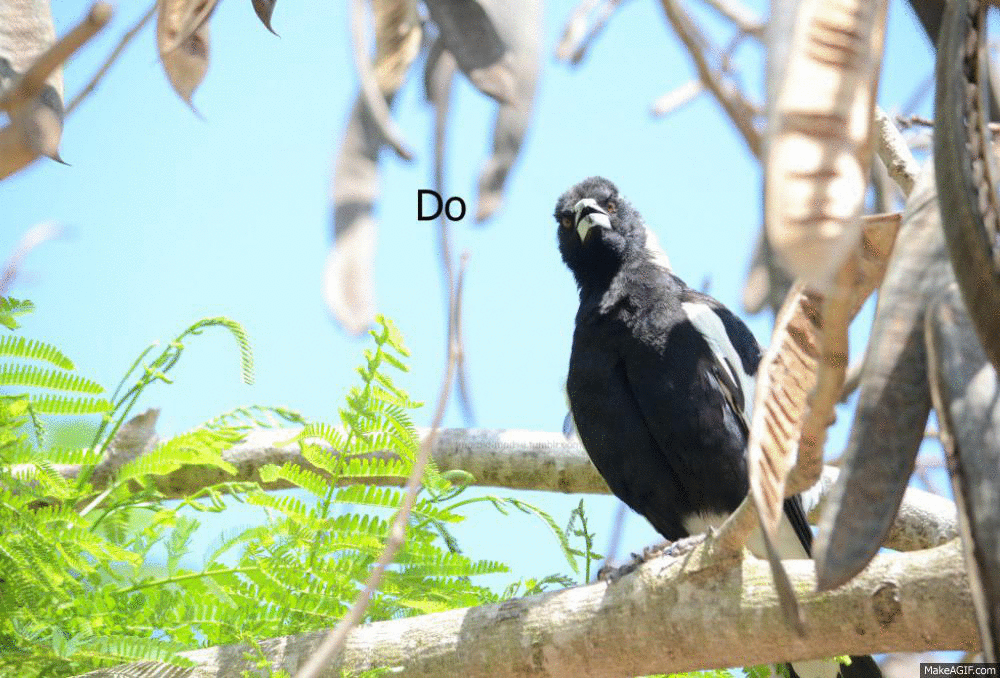 Fraser told BuzzFeed News people are upset but the video has the locals laughing.
"Everyone is pretty gutted and annoyed especially the locals. But it's pretty funny because they're laughing at the guy who couldn't lift the 50L keg," he said.
"The most annoying part is the plug from the dishwasher. It was sitting in the tray that they stole. And thats a pain in the arse to replace."
He said police have told him that they are zeroing-in on those involved.
Throughout it all the bar continues to have a pretty good sense of humor throughout this crappy ordeal.