Yes, The Prime Minister Hosted A Children's Party On The Same Day He Shut Out Asylum Babies
It's family fun day at the PM's house!
Let's recap... Australia is set to deport 37 asylum seeker babies and about 90 kids to the small Pacific island of Nauru after the High Court found offshore detention was legal.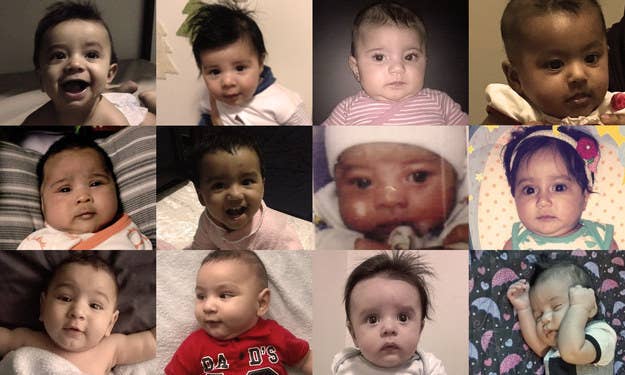 Many of the families were brought to Australia from offshore detention centres for various medical treatment in the last few years, including dozens of women who've given birth to babies in local hospitals.
Among the group is one five-year-old boy who was allegedly raped on Nauru and faces the prospect of being sent back to the island.
The government wants to send the 267 asylum seekers back into offshore detention because they tried to came to Australia by boat.
Over the last few days community and political leaders from around the country have been pleading with the prime minister to let the families stay. Victorian premier Daniel Andrews even offered to house them.
Tasmania's premier Will Hodgman did the same.
And more importantly the Liberal party's NSW premier Mike Baird released a statement, praising Andrews' efforts to house the asylum seekers and said he'd be "prepared to help".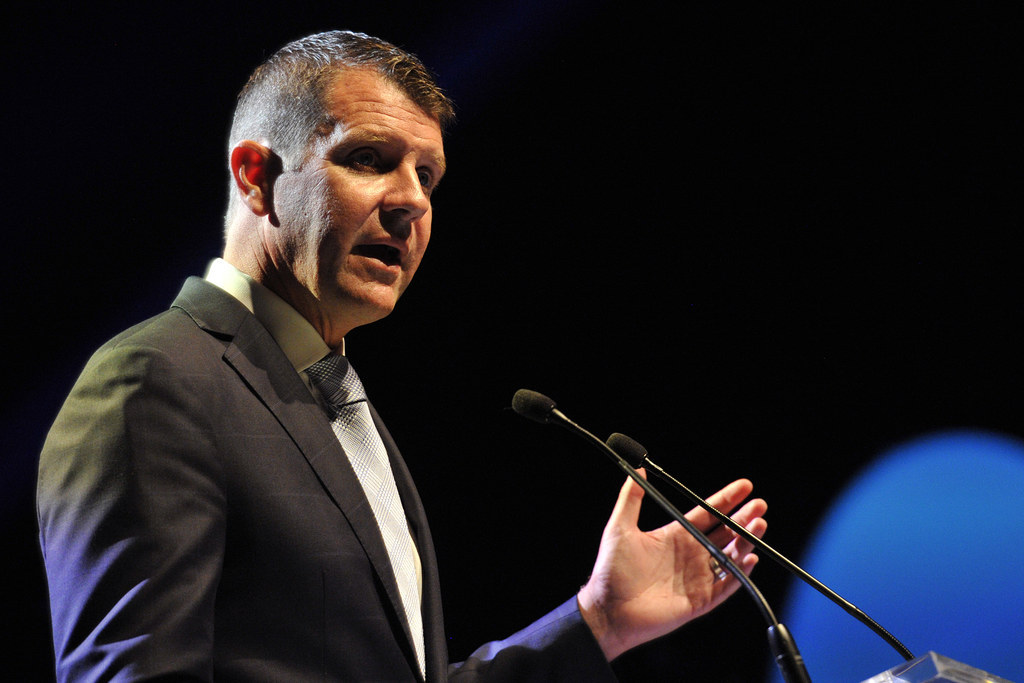 All eyes were on Malcolm Turnbull who appeared on ABC's Insiders program on Sunday morning. He was asked about the fate of the 267 asylum seekers and there was not good news.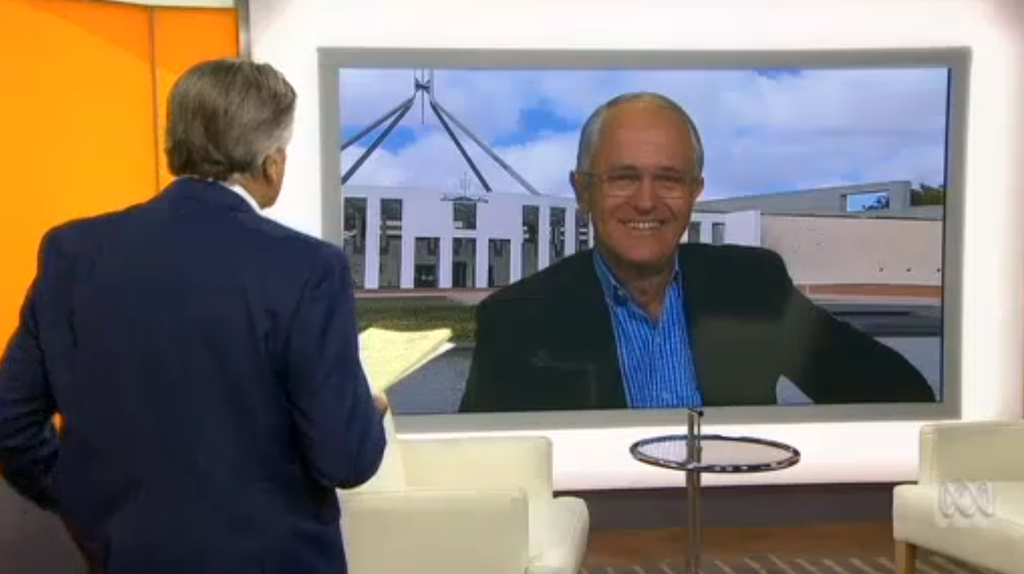 "If we unpick [the policy] and that results with the people smugglers exploiting that as a marketing opportunity, which they undoubtedly will, then we will see more vulnerable people getting onto leaky boats, trying to come to Australia," said Turnbull.
"We are providing every incentive for the people on Nauru to go back to their country of origin. We are providing them with considerable incentives and assistance to do that. We are providing them with incentives to settle in other countries."
"But if we don't take a firm line here, we know what the consequence will be."
Cassidy asked point blank: "Just taking care of a few children here in Australia, it will unpick the whole policy?"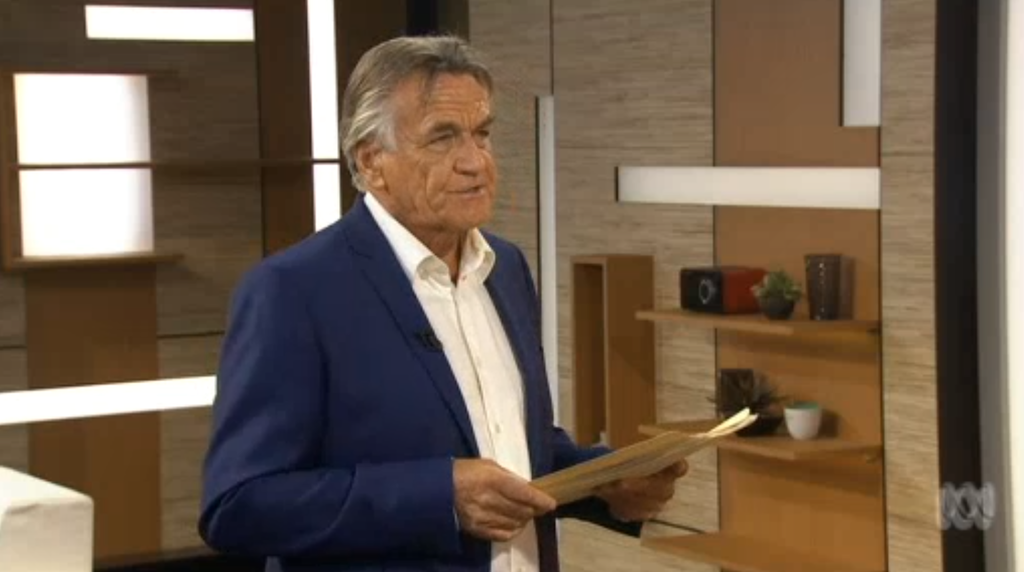 Turnbull replied: "We are dealing with these issues, these delicate issues, anguished issues, with compassion, on a case-by-case basis. But what I am not going to do is give one skerrick of encouragement to those criminals who are preying on the vulnerable."
"Well it's a family day and there's going to be well over 300 people there including lots and lots of children," he said.
"Some of them little ones, little toddlers, including our grandson Jack, and lots of other little boys and girls like him and then plenty of big ones."
And yes, after the interview Malcolm Turnbull went to host a "Family Fun Day" for parliamentarians and their children at The Lodge in Canberra.
There were farm animals.
As promised "lots of little children" were warmly welcomed by the prime minister. Meanwhile the fate of 37 asylum seeker babies born on Australian soil has almost certainly been sealed.