Immigration minister Peter Dutton has provided a rare update to Australia's military operation against asylum seeker boats, revealing one attempted the journey from Indonesia in August.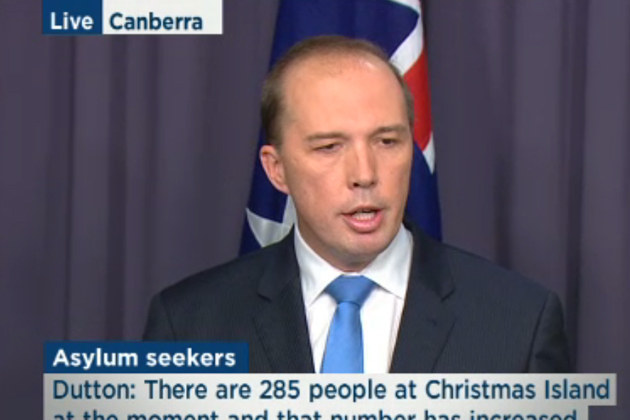 Dutton held a Friday press conference to give fresh details about Australia's "Operation Sovereign Borders" and despite the government repeatedly claiming the "boats have stopped" it was revealed 20 asylum seeker boats have been turned around since the coalition came to power.
"The most recent attempt was in August. The passengers and crew of that vessel were safely returned to their country of departure," said Operation Sovereign Borders' Major General Andrew Bottrell.
"Since December 2013, we have safely returned over 650 potentially illegal immigrants and more than 20 ventures to their countries of departure."
The coalition government placed a media blackout over the arrival asylum seeker boats since coming to power and has repeatedly claimed the boats have stopped.
There were also claims smugglers have started marketing the dangerous journey to vulnerable people by arguing policies had softened with the elevation of Malcolm Turnbull.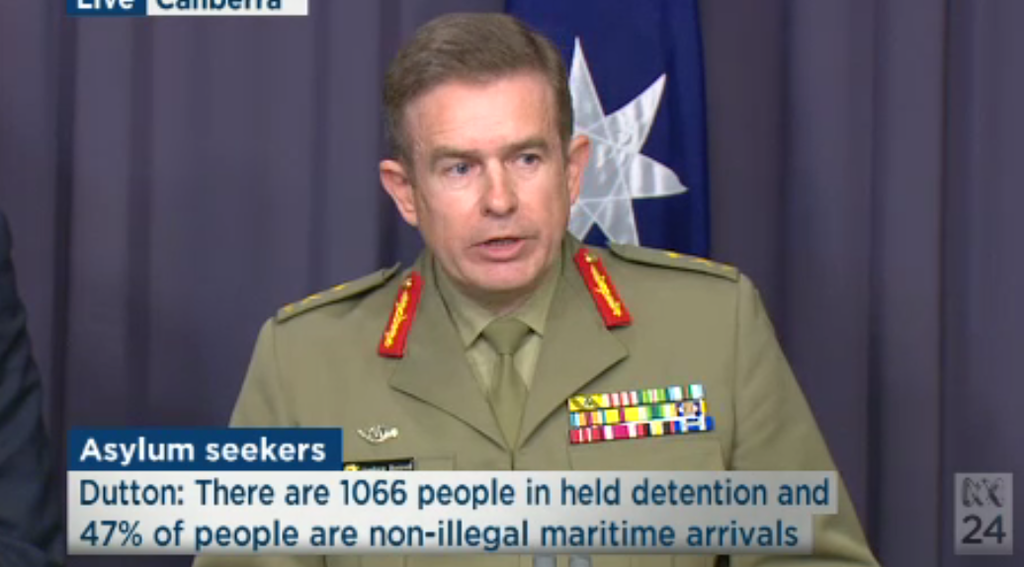 "It is true that there is a lot of talk within Indonesia and other places, where people smugglers try to sell their product, that somehow a change in leadership here in Australia will result in an opportunity for people to arrive again on boats," said Dutton.
"I want to reiterate today in the strongest possible terms that the resolve of the PM and myself... is to make sure that we don't allow deaths at sea to recommence, that we absolutely are determined to stare down the threat from people smugglers."
And when Dutton was asked about the plight of Abyan - the Somali refugee allegedly raped on Nauru who is pleading for an abortion - he repeatedly refused to shed light on whether she'd be flown to Australia for medical services.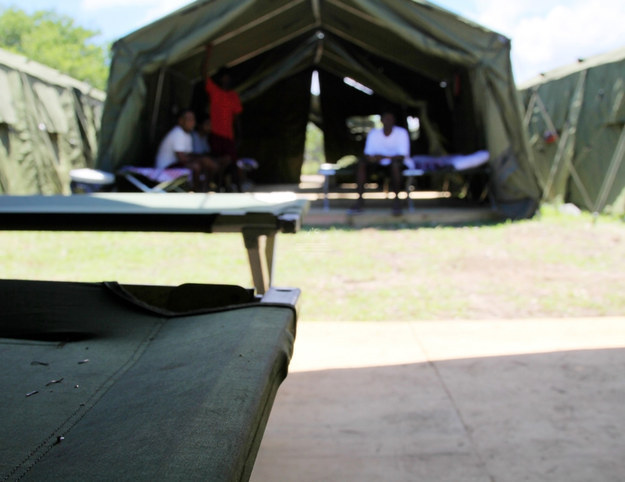 "If there was a complicated pregnancy, for example, or an assault where that person couldn't be given appropriate medical attention on Nauru, we bring those people back all the time," he said.
"I am not going to comment in relation to individual cases but we make judgements based on the medical advice, if people need to come to our country for it, they will."
Dutton also provided hard numbers of the asylum seekers currently detained in the offshore centres of Nauru and Manus Island.
"The number on Manus is 934 currently and the number of people on Nauru is 631."