Japan's prime minister Shinzo Abe made the most insanely Japanese entrance to the Rio Olympics closing ceremony on Sunday, popping up through a large green pipe and wearing a Mario hat.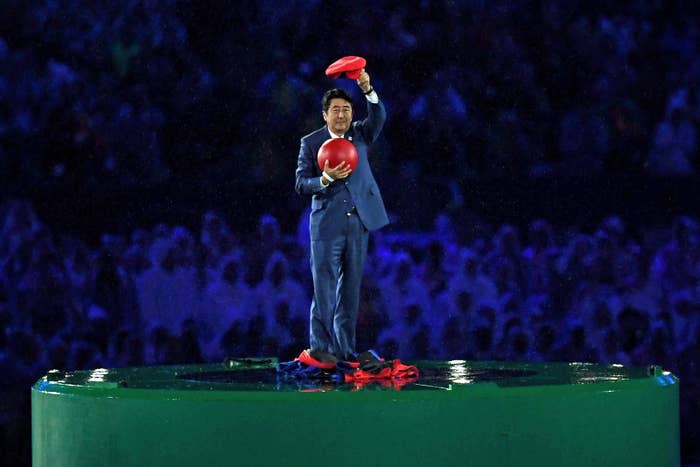 Abe made the magical entrance ahead of a stunning display of Japanese culture, to showcase the upcoming Tokyo Olympics in 2020.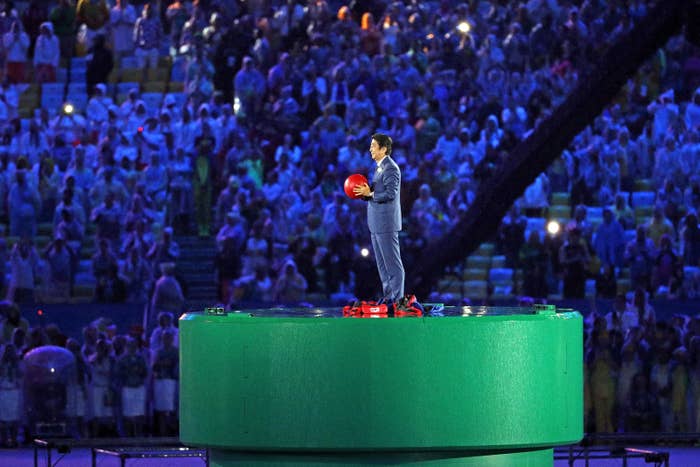 Abe also held aloft a glowing orb that symbolised the red disc at the centre of the Japanese flag...and it was pretty lit.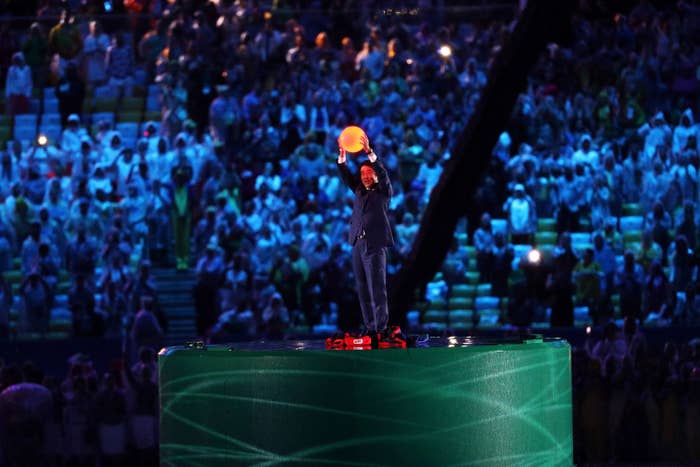 Everyone couldn't get over how cool Abe's arrival was.
Like, is this a taste of what's to come for the Tokyo Olympics?
Abe made a whole lot of new fans.
*checks calendar* OK, who is coming to Japan?