In 2006, then-prime minister John Howard launched a push to have a written citizenship test, which would reflect the country's "Australian values".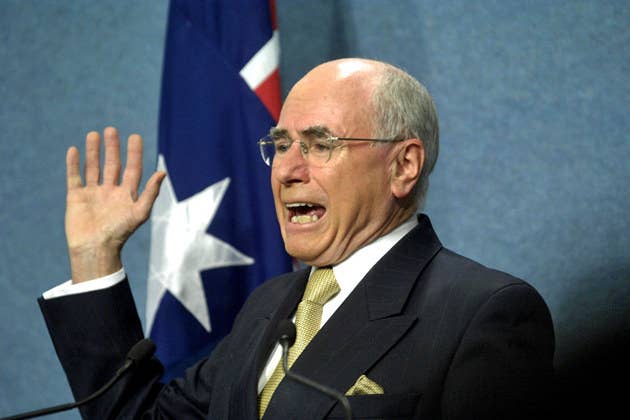 Howard, a year from a disastrous election loss, tapped parliamentary secretary for multicultural affairs Andrew Robb to develop the test. The first step was a discussion paper that would consult on "Australian values".
When asked to actually nail down those values, Howard had a crack. It wasn't a huge success.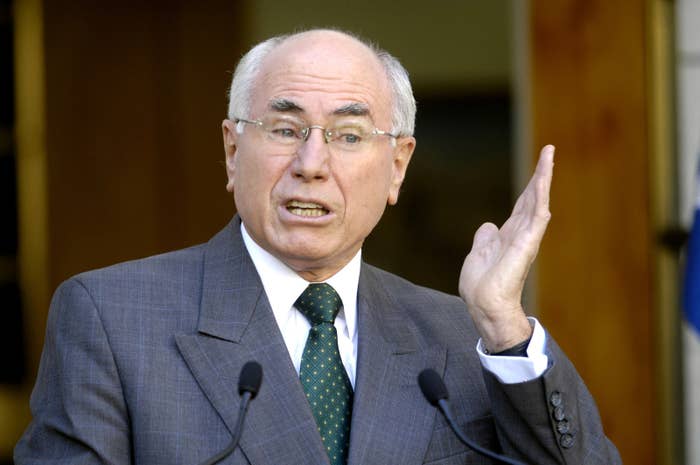 Here's what he said on December 11, 2006:

We all agree that democracy, we all agree that a belief in a free media, the equality of men and women, the concept of mateship, the concept of having a go, and the concept of looking after the very vulnerable in our community. I think they are common Australian values on which most of us can agree.

When the test, which was eventually passed in 2007 after months of national debate about "Australian values", was introduced into parliament, Howard said, "This is about cohesion and integration, it's not about discrimination and exclusion."
Ten years later Malcolm Turnbull raised the issue of "Australian values" and insisted there should be "value based questions" in the citizenship test.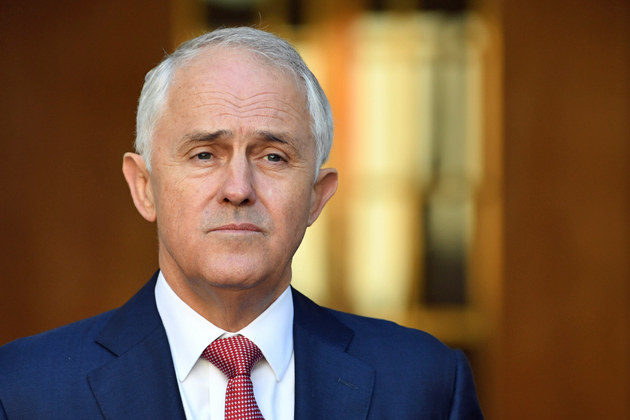 "It's important to reinforce our values," Turnbull said on Thursday. "You should stand up for those values and that's what we're doing."

When a journalist asked Turnbull to concisely summarise "Australian values", this is what he said:
I think we understand, you know, Australians have an enormous reservoir of good sense, and we know that our values of mutual respect, democracy, freedom, rule of law, those values, a fair go - they are fundamental Australian values. They're not shared in every part of the world.
Turnbull, who is down in the polls, then said minister for immigration and border protection Peter Dutton had released a discussion paper, and would consult with the community about Australian values.

Sound familiar?