If you missed the news, all flights out of Australia will cost $5 more after the federal government raised taxes to cover its backdown on the "backpacker tax".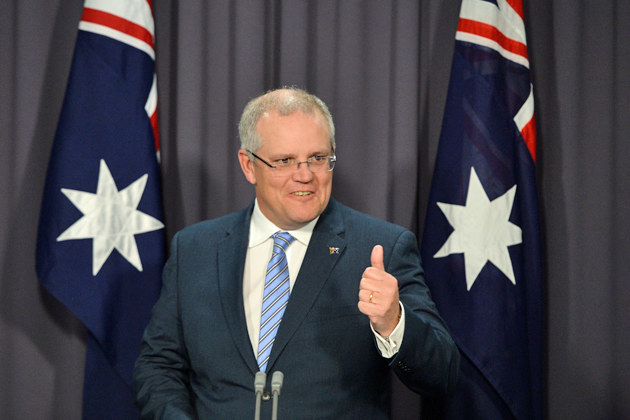 But in 2008, Morrison argued aggressively against the government raising the "passenger movement charge" saying it was a "pernicious" tax that would discourage people from coming to Australia.
This tax is a pernicious on our aviation and tourism sectors which are already under pressure. Tax increases are designed to discourage consumption and so placing a tax on travel is designed to discourage, I assume therefore, business activity in there travel sector.
You see, before entering politics Morrison was the head of Tourism Australia, which lobbies government for the tourism sector and takes charge of spruiking Australia to the world. Morrison is widely credited as the mastermind behind this timeless campaign.