ICYMI - Prime Minister Malcolm Turnbull yesterday announced that his government will not touch "negative gearing" arrangements that help Aussies buy extra houses and avoid paying more tax.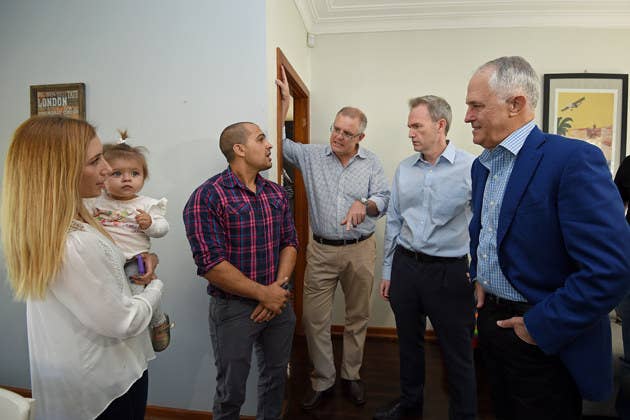 It's one of the most important moves of the imminent election because Labor has already committed to reforming the system so people can only "negative gear" ~new~ homes.
Negative gearing means people can use property investments to minimise their income tax bill, and Labor's plan intends to restrict the practice in a bid to bring Australia's spiralling house prices under control.
Turnbull and the government claim this is the equivalent of a "housing tax" and that most people who use it are people like "nurses, teachers, police", who are trying to get ahead in life.
Except there's one problem. Data collected by the Australia Institute shows that the people getting the most out of this arrangement are *drum roll*... DING DING DING! People living in blue ribbon Liberal electorates!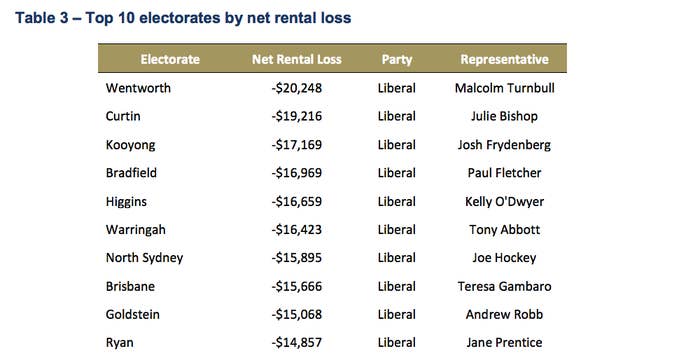 Yep, the "Who's getting negative" policy paper released at the start of last year showed that Aussies living in the electorates of senior Liberal ministers, Malcolm Turnbull (Sydney's eastern suburbs), Julie Bishop (Perth's west) and Josh Frydenberg (Melbourne's eastern suburbs), were able to claim the most under the system.
(It's important to note considering their high wages, people in these areas are also likely to pay the highest amount of income tax).
The paper also shows high tax minimisation in Western Australia (because of the mining boom), and reveals that the top 20% richest people in the country claim half the tax benefits.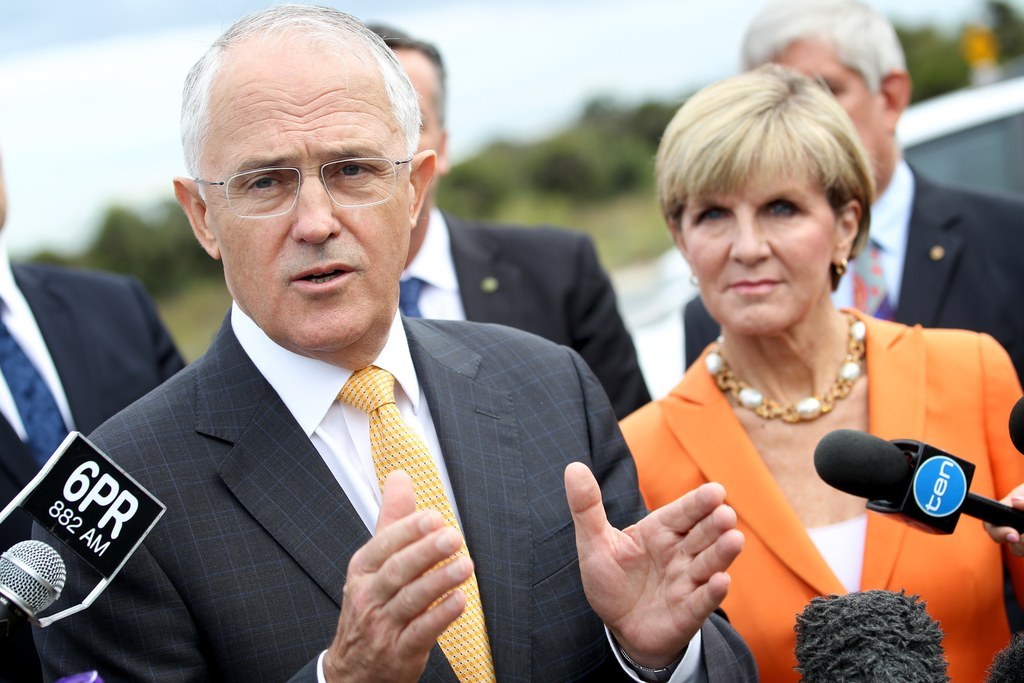 According to the National Centre for Social Economic Modelling (NATSEM), negative gearing costs the government about $3.7 billion every year - taking money away from funding schools and hospitals.
So while there is little doubt that people right around Australia are taking advantage of the negative gearing system, the biggest overall winners are people who live in safe Liberal electorates... with residents of the prime minister's harbourside electorate of Wentworth out in front.