Mark Latham Has Opened The Door To A Political Comeback
Yes, that Mark Latham.
Mark Latham, the one-time Labor leader who resigned from his position as a Fairfax columnist in disgrace after harassing famous women on Twitter, has suggested he'd like to make a political comeback.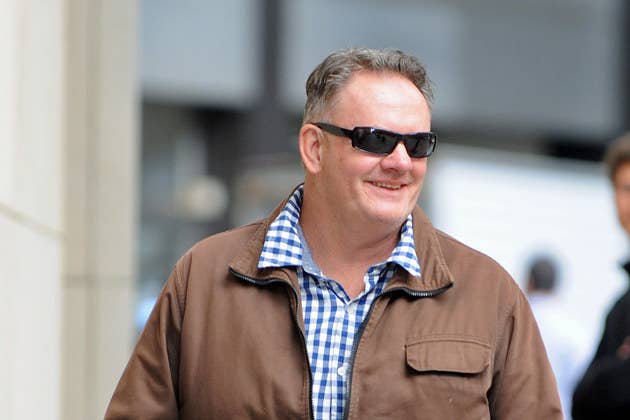 Since leading the Labor party to a loss at the 2004 election, Latham has moved to the right of the political spectrum and in recent years embraced the populist message of Donald Trump.
Latham has become a favourite of some media outlets. He was a key part of Channel Nine's answer to Q&A, The Verdict, which was cancelled after one season. His new Sky News panel show Outsiders premiered at the end of last year with just 22,000 views, failing to make the day's top 250 programs.
On Thursday night's 2GB radio program, Latham was called on by a listener to make a return to politics.

"Well that's very flattering," Latham replied.
"I'm energised by the Trump phenomenon and if there was a similar movement in this country that I thought was credible, yeah I think I would be part of it."
It comes after The Australian reported last week that Liberal senator Cory Bernardi is just weeks away from deciding whether to break away from the government and create a new conservative party.
Two years ago, Latham went on an expletive-laden subtweet bender after BuzzFeed News exposed the fact that he was behind the @RealMarkLatham Twitter account, which was thought to be a fake account. He resigned from his position as a Fairfax columnist two days later.
BuzzFeed News has asked Latham about his political ambitions, but we are yet to hear back.