Mick Gooda Distances Himself From Tweet Calling For NT Government Sacking
Two new commissioners were named just an hour after the first commissioner resigned due to concerns over a conflict of interest.
The government claims it has listened to concerns from the Indigenous community over the announcement of a royal commission into the Northern Territory juvenile detention system, naming Mick Gooda as one of the new heads of the inquiry.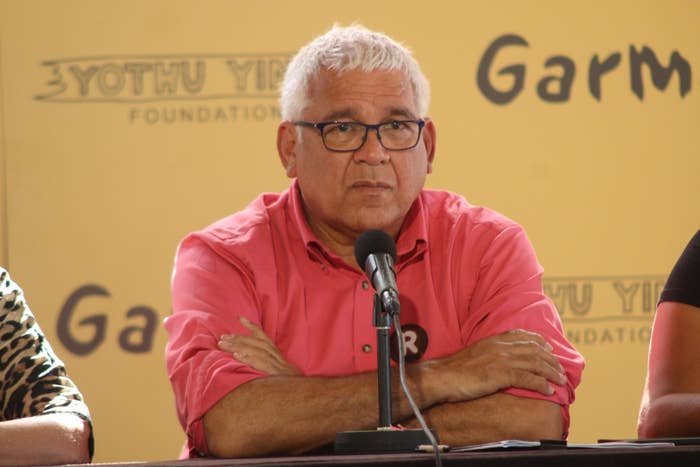 Brandis also named a second royal commissioner, former Queensland supreme court judge, Margaret White.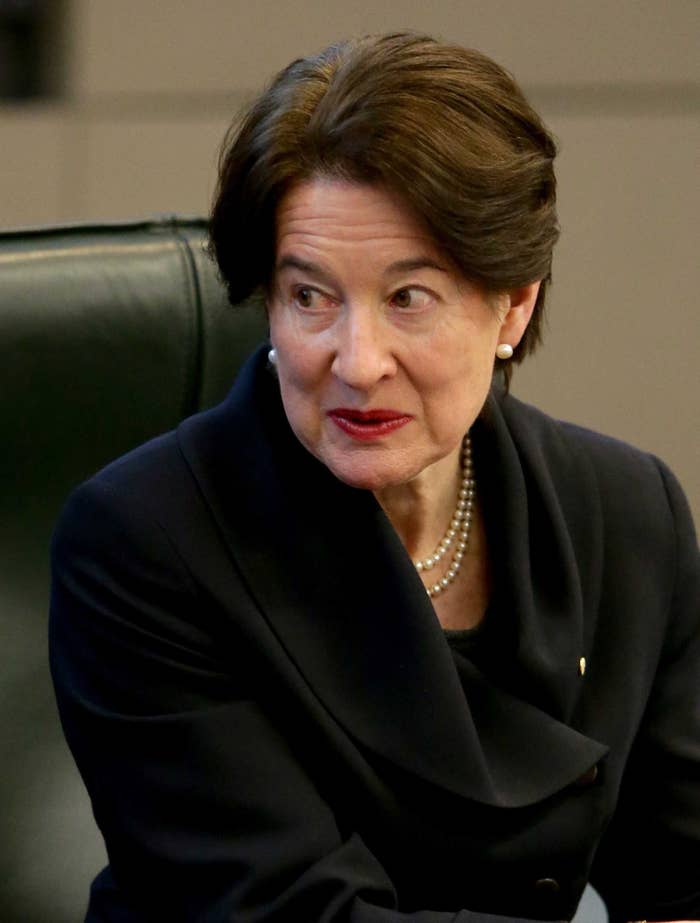 Gooda today back-tracked from a tweet he sent on the night that Four Corners aired the footage from inside the Don Dale centre, where he called for the NT government to be sacked.