The man who mowed down pedestrians in Melbourne's CBD had no links to terrorist or criminal organisations but had a long history of family violence.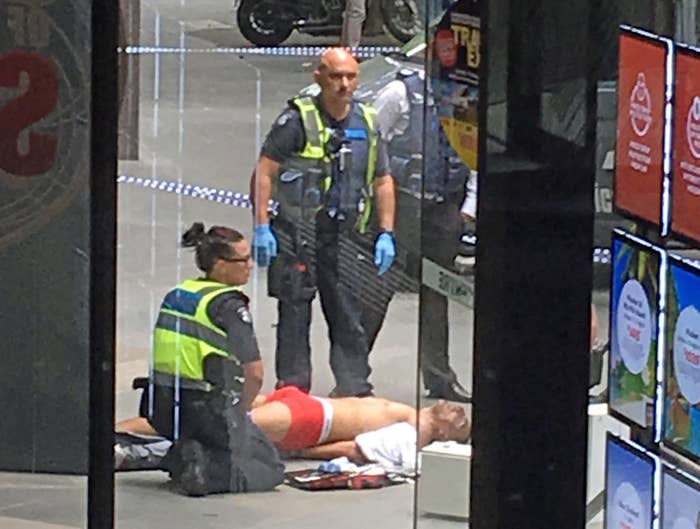 The 26-year-old drove into Melbourne's busiest intersection on Friday afternoon, performing burnouts before mounting the footpath and mowing down pedestrians.
Three people were killed, including a man and woman in their 30s and a young child. Five people remain in a critical condition.
During the chaos immediately after the incident an Italian tourist told a reporter that he heard the driver yelling "allah akhbar!".
The video quickly went viral on Twitter and far-right websites started linking the incident to Islamic terrorism.

One Nation leader Pauline Hanson told WA reporters, "I've just been told there's a terrorist attack that's just happened in Melbourne".
But just hours after the deadly attack, police clarified that the man had no terrorist links. Instead he was enraged following a family stabbing incident earlier in the day.
Victorian police commissioner Graham Ashton said the man had a long history of family violence and had recently been charged by officers for assaulting family members.
"An extensive family violence history was involved... he had mental health and drug-related issues in the background of this particular person," Ashton said.

"He has been coming to our attention more recently over recent days in relation to assaults, family violence-related assaults, and also was charged by us over the course of last weekend."
According to police the 26-year-old was involved in a stabbing incident at 2am on Friday morning in Melbourne's south east.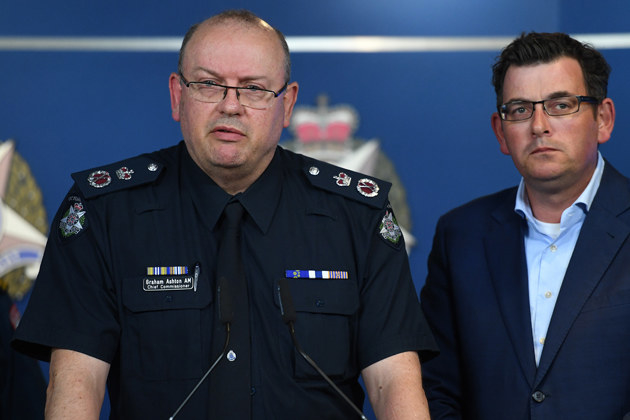 Channel Nine later released footage that claimed to show the man trying to interrupt a live TV cross about the stabbing.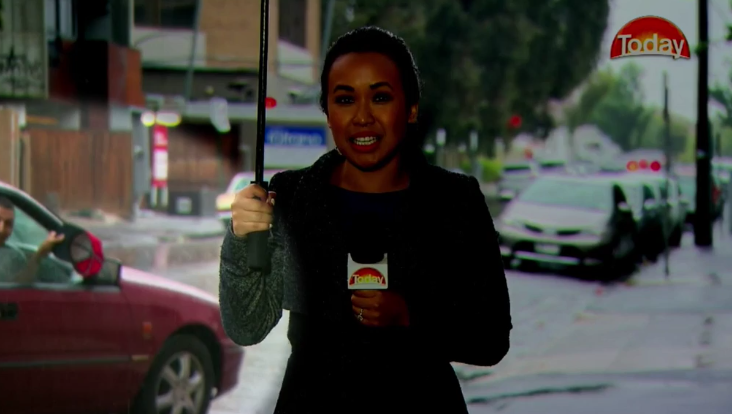 He's alleged to have also taken a woman hostage in his car, who later escaped on Melbourne's Bolte Bridge.
But on Friday evening Victorian premier Daniel Andrews wanted to make it clear the man who'd caused chaos in Melbourne's CBD had nothing to do with terrorism
"There are no links to terrorist organisations, no links to any other criminal activity, he is no longer a threat to the safety of law-abiding decent, hard working Victorians," Andrews said.