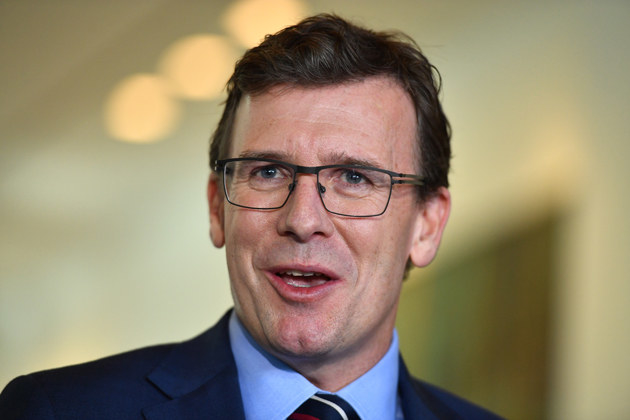 The minister for health Greg Hunt and minister for human services Alan Tudge commissioned a review on Monday morning following a Guardian Australian investigation revealing Medicare numbers had found their way onto the dark web.
"The Turnbull government has commissioned a review of the accessibility by health providers of Medicare card numbers," a joint statement read. "The system, which has not been significantly altered since being brought in 8 years ago, has to be both convenient and utterly secure."
Former head of the Department of the Prime Minister and Cabinet, Professor Peter Shergold, will lead the review. Currently, doctors and health care professionals access digital health records via the online system 45,000 times a day.
Last week, Guardian Australia published an investigation that found someone on the internet was selling Medicare card details for less than $30 each on a popular auction site.
The Medicare information being sold online was verified by the reporter who bought his own health card details.
In the wake of the investigation, Tudge referred the matter to the Australian Federal Police but was criticised by the Labor opposition for downplaying the breach as "traditional criminal activity".

"The advice I have received from the chief information officer in my department is that there has not been a cyber security breach of our systems as such but rather it is more likely to have been a traditional criminal activity," Tudge said on Tuesday.