The daughter of former New South Wales Premier Neville Wran appeared briefly in a Sydney court today charged with the murder of 48-year-old Daniel McNulty.
But her appearence at court this morning sparked an almost comical reaction from Sydney's media.
Photographers, cameramen and journalists armed with smartphones were all trying to get a snap of the woman.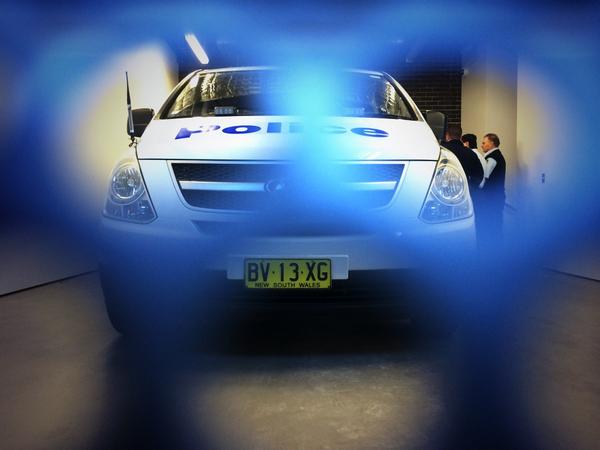 Some struggled trying to get a photo through the fence.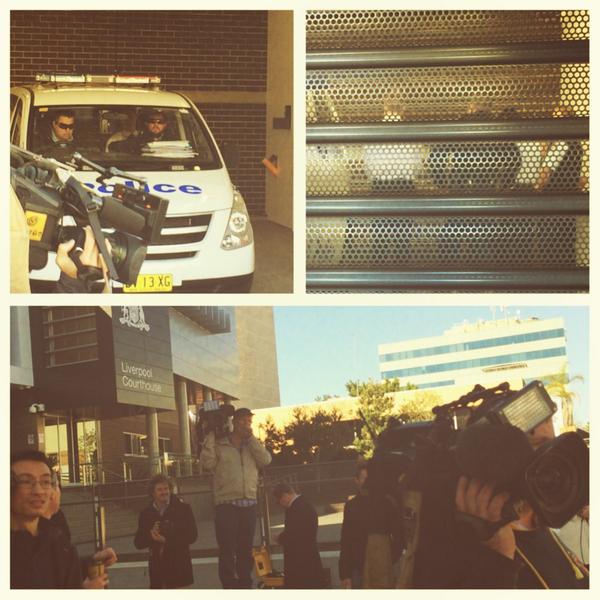 But others succeeded in penetrating the fence.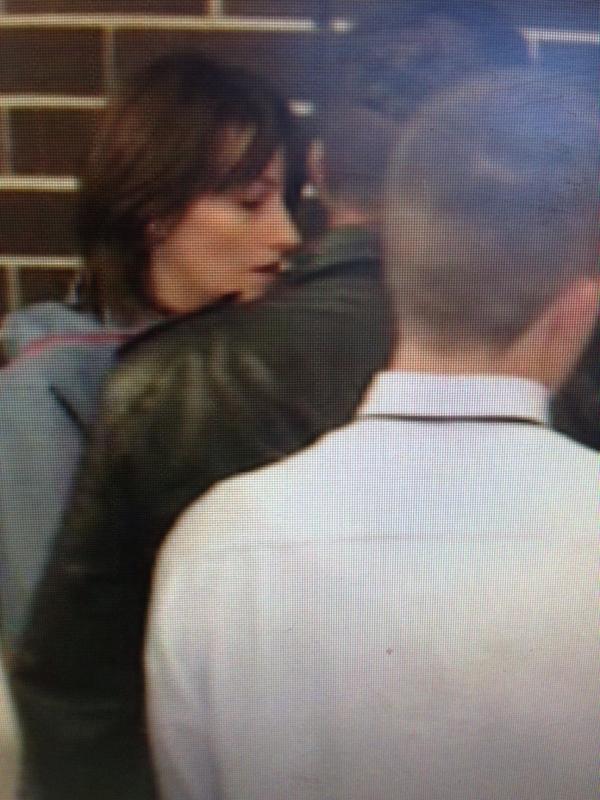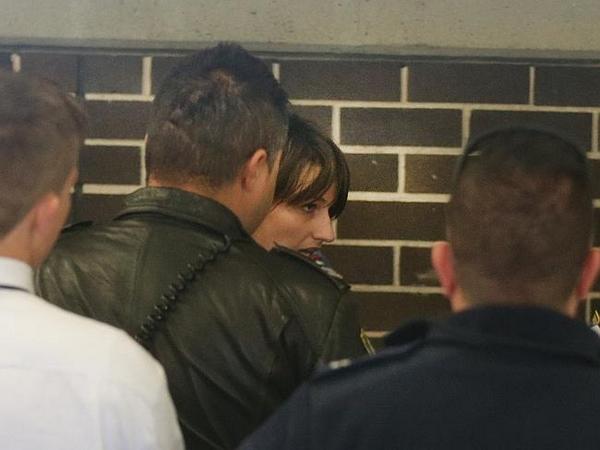 The 26-year-old is being described by a local tabloid as "one of the country's most privileged young women," due to the large inheritance from her late father and schooling at Sydney's exclusive private schools.
UPDATE: Details given to the court indicate Ms Wran had been struggling with an ice addiction in the months leading up to the incident.