The Liberal Party has voted in Malcolm Turnbull as leader, making him prime minister-elect.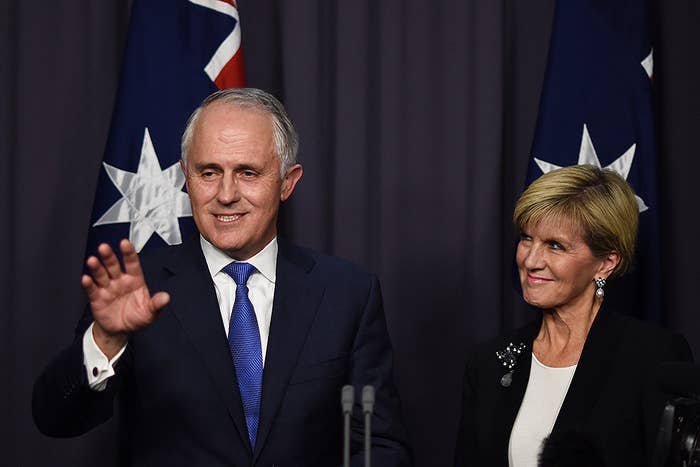 Speaking to reporters after winning the vote 54-44, Mr Turnbull said he "will seek to persuade rather than lecture the Australian people".
"This has been an important day for our party and our nation," said Mr Turnbull.
"This [vote] has been a very important, sobering experience."
"We need to have in this country, and we will have, an economic vision, a leadership that explains the great challenge and opportunities we face. And does so in a manner that the Australian public understands."
"It'll be focused on ensuring that in the years ahead as the world becomes more and more competitive and greater opportunities arise, we are able to take advantage of that.
"The Australia of the future has to be a nation that is agile, that is innovative, that is creative. We can't be defensive, we can't future-proof ourselves.
"We have to recognise that the disruption that we see driven by technology, the volatility in change is our friend if we are agile and smart enough to take advantage of it.
"There has never been a more exciting time to be alive than today and there has never been a more exciting time to be an Australian.
"We will ensure that all Australians understand that their government recognises the opportunities of the future and puts in place the policies and plans to enable them to take advantage of it."
"The prime minister of Australia is not a president," added Mr Turnbull. "He is a first among equals."
The communications minister defeated Tony Abbott 54-44 to become Liberal party leader and the 29th prime minister of Australia.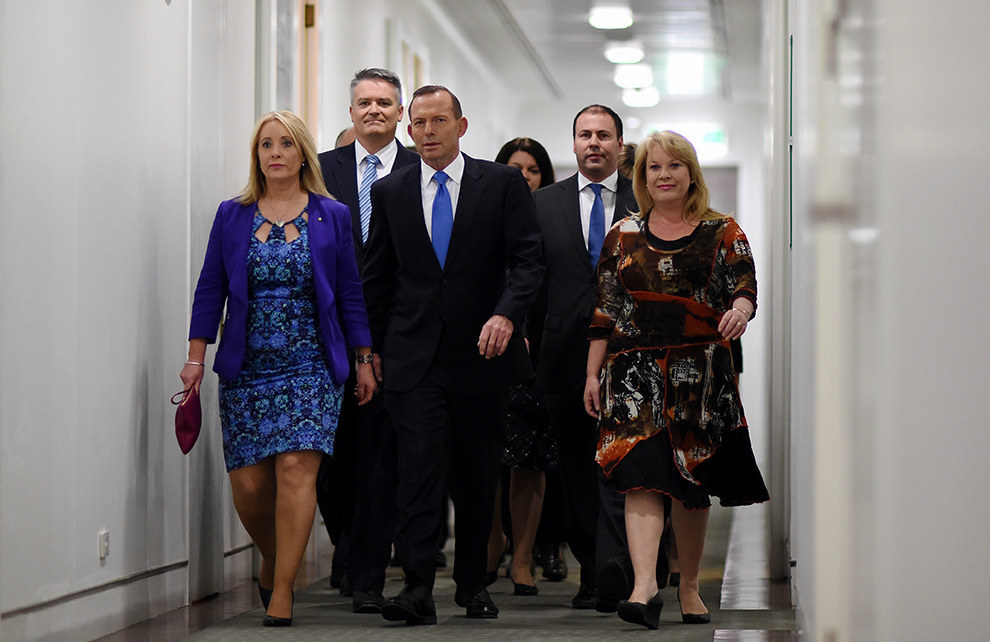 Tony Abbott has failed to see out his first term as prime minister, dumped during a dramatic party insurrection against his leadership.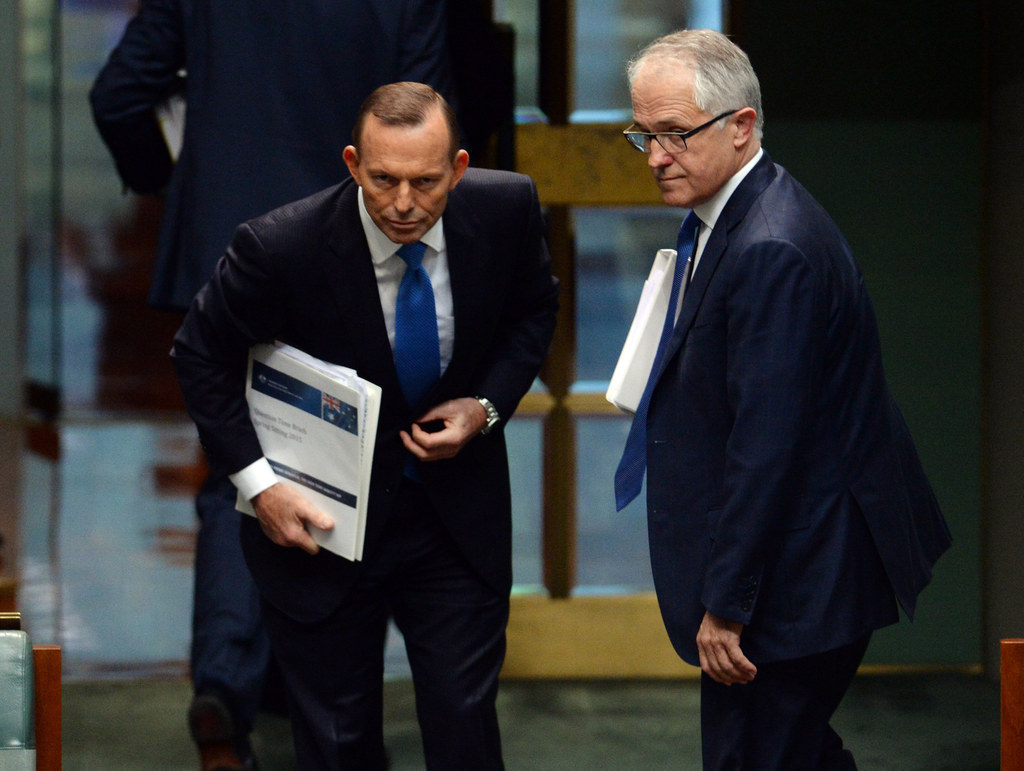 Julie Bishop will serve as his deputy.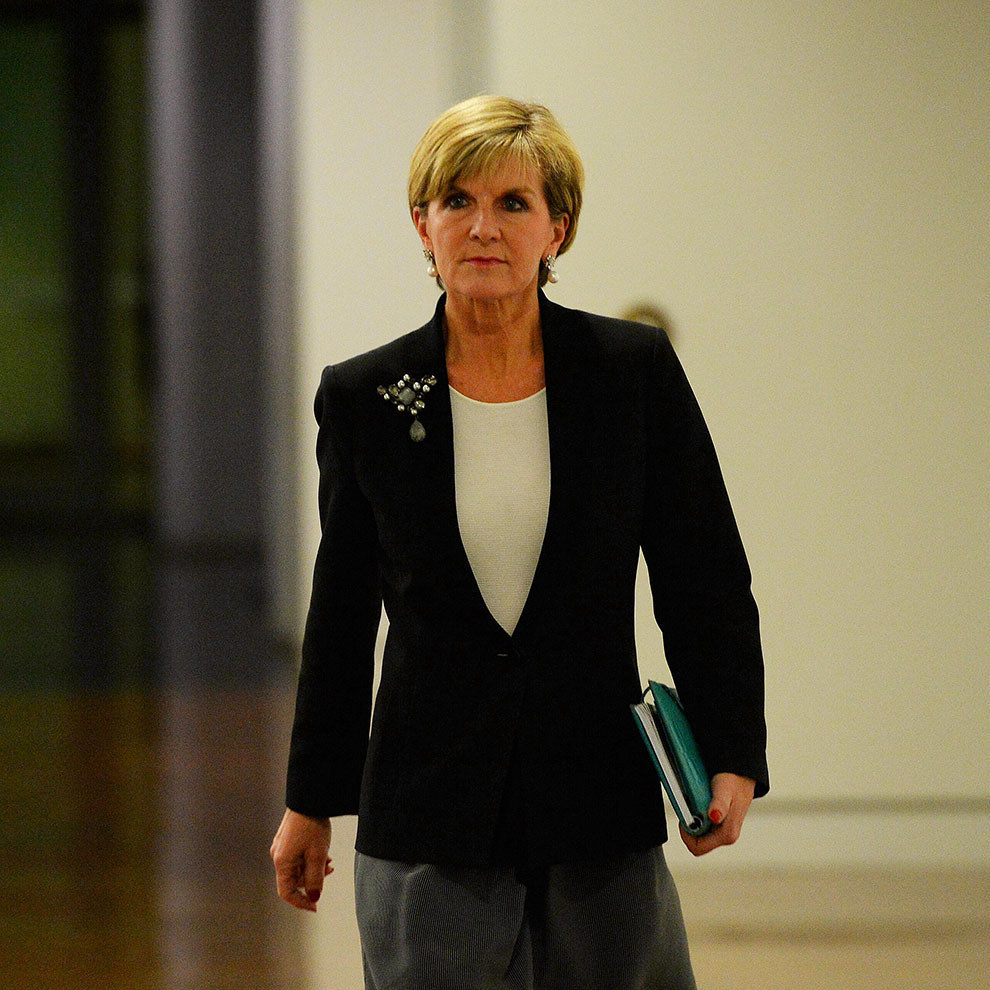 "It's a great honour to be elected the deputy leader of this party. I am excited and thrilled to continue serving the Australian people as Foreign Minister," said Ms Bishop.
"As a believer in the Liberal Party as created by Robert Menzies, I am honoured to serve a prime minister committed to these beliefs."
Ms Bishop won the vote 70 – 30, defeating Kevin Andrews. There were 100 votes in total for the deputy vote because senator Ronaldson only arrived after the vote for PM was complete.