It's Cup day! The race that stops the nation! And in the world of politics, it's been a time-honoured tradition for prime ministers to take the time to give their tip for the big race.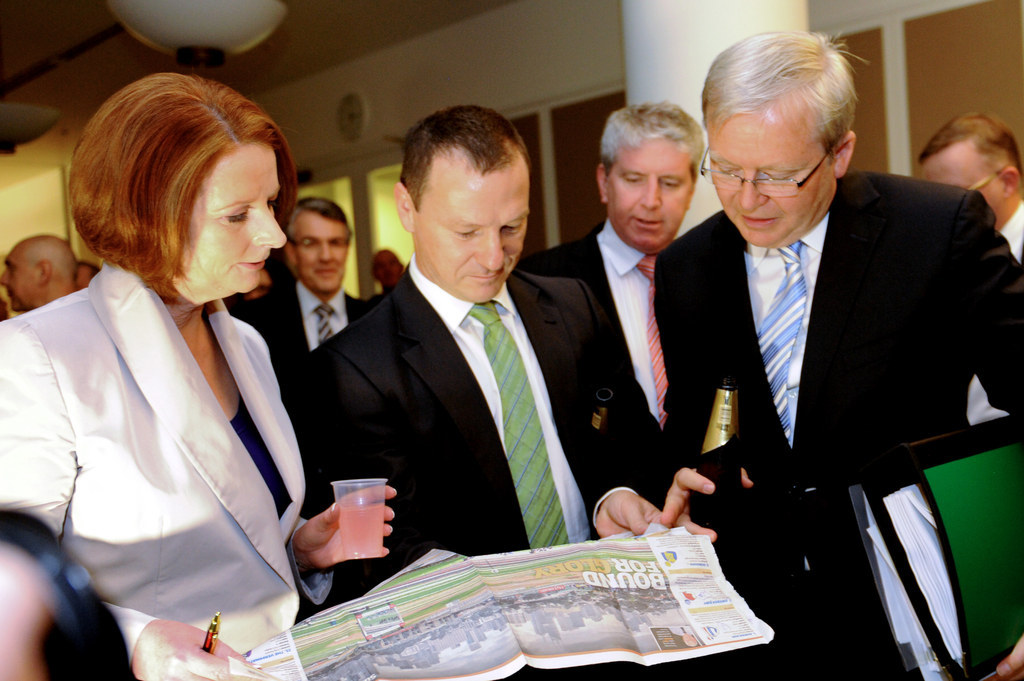 Well the new PM won't be doing that.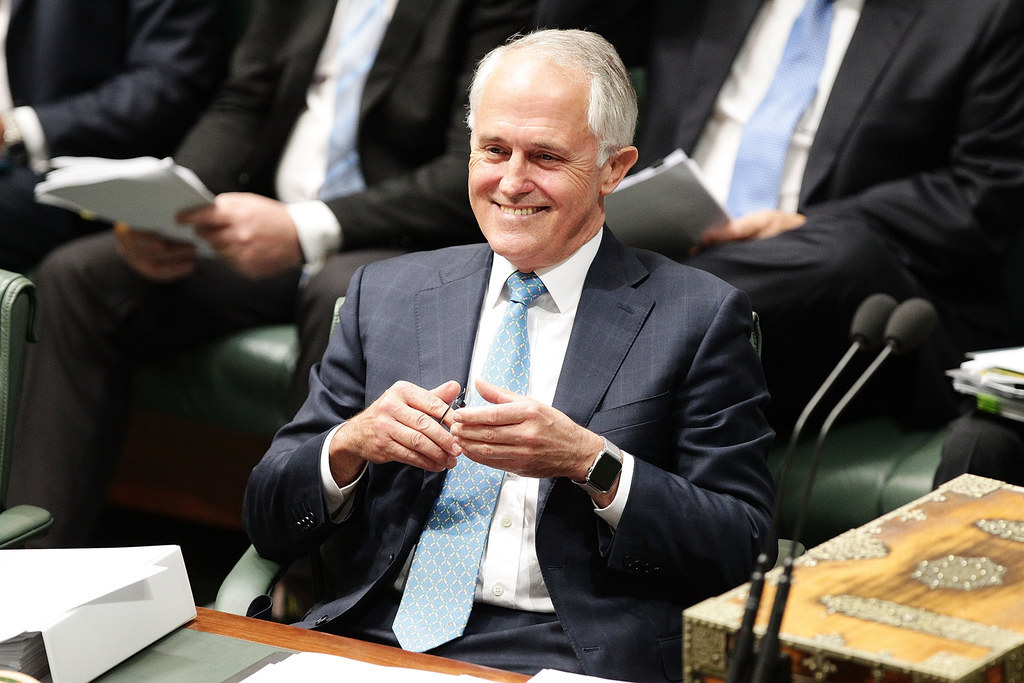 Malcolm Turnbull has been asked by several media outlets for his tip for today's race and he's continued to politely decline.
BuzzFeed News spoke to Turnbull's adviser, who said the PM is simply not a fan of horse racing or in fact, gambling.
The race has been mired in controversy in recent years, with two champion racehorses dying in the wake of the 2014 Melbourne Cup.
However, like many tens of thousands of offices around the nation, Turnbull's team will apparently pass around the manilla envelope and engage in a sweep for the race.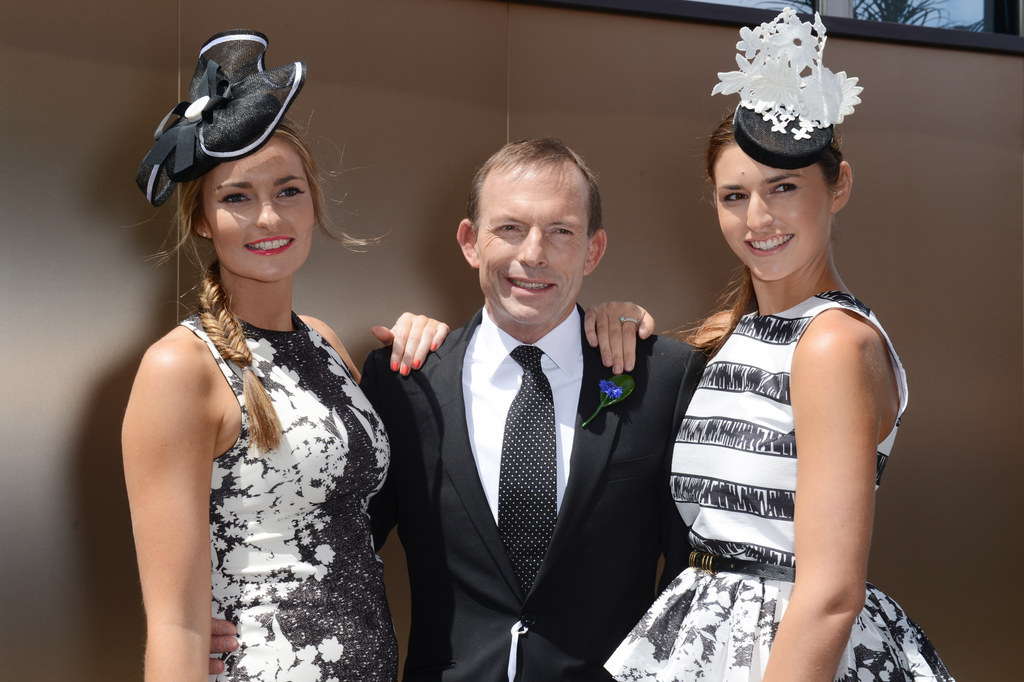 Turnbull's adviser added, the PM might tweet out his horse ahead of the running of the race in the afternoon.
UPDATE 1430AEST: As reported, Turnbull tweeted a picture of him drawing Red Cadeaux in the office sweep... and a shout-out to the horse named after a beach in his electorate.
🏇🏇🏇🏇🏇🏇🏇🏇🏇🏇Giddy up! 🏇🏇🏇🏇🏇🏇🏇🏇🏇🏇