1.
When the education minister announced university fees were going up by 7.5% over four years, it was left to ABC host Leigh Sales to ask a pretty obvious question.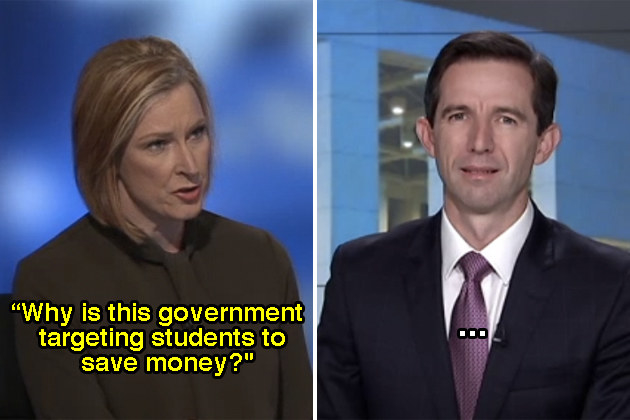 2.
In the government's search for cuts and savings, they settled on hiking students' course fees. A science student, for example, will pay $1,000 extra; nursing and teaching students $1,250 extra; and a medical student $3,900 extra.
3.
Oh about that debt. Young people will now need to start paying their loans SOONER.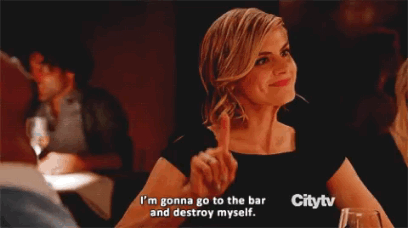 5.
Student debt... up. Low paid wages... down. Oh housing, don't forget housing, it's ALL the way up.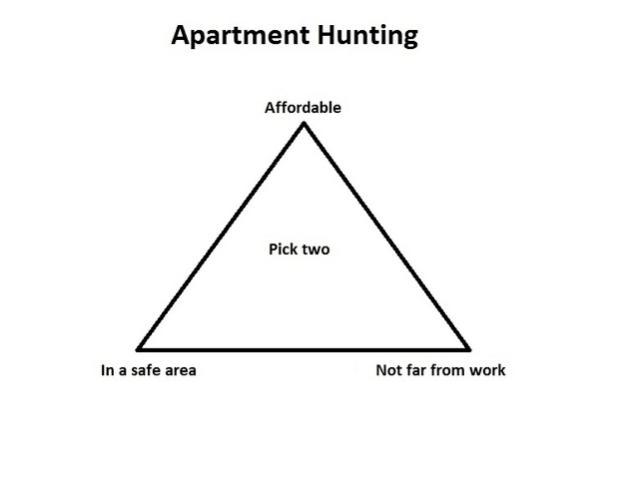 6.
There's also awful news for those that DO have jobs: Australia's wages are growing so slowly they're breaking records.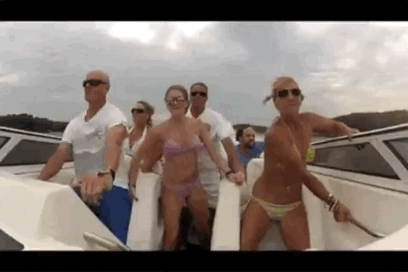 7.
There was also news that the jobs that young people are getting are often part-time, which is just terrific for financial security.
8.
The solution for this jobs issue? Lol a new coal mine.
9.
If you need to point to any single issue that represents how young people are being robbed in 2017 by the older generations, it's climate change.