1.
Who is Tory and why are there so many of her?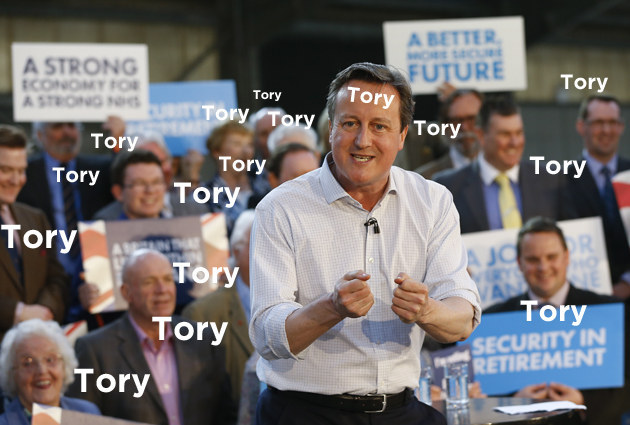 2.
Why is everyone freaking about the idea of another hung parliament?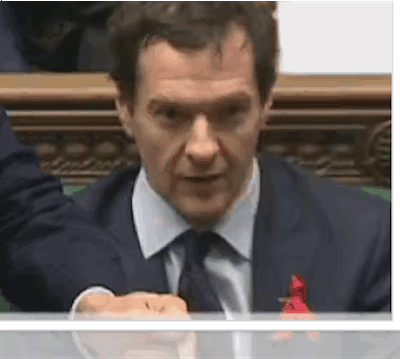 4.
Is James Bond secretly bringing down the SNP with swastikas?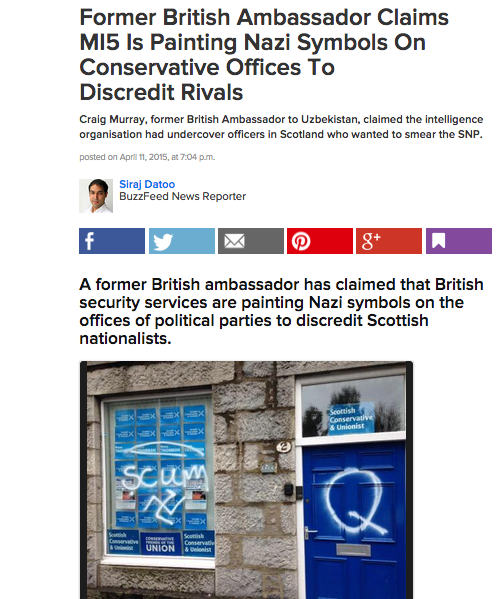 5.
Is Labour's shadow chancellor really named Ed Balls?!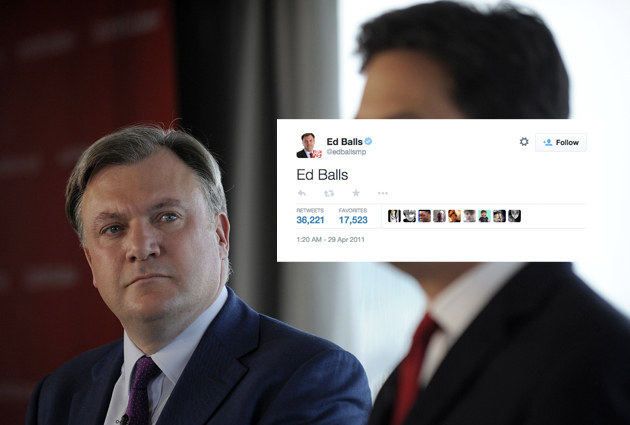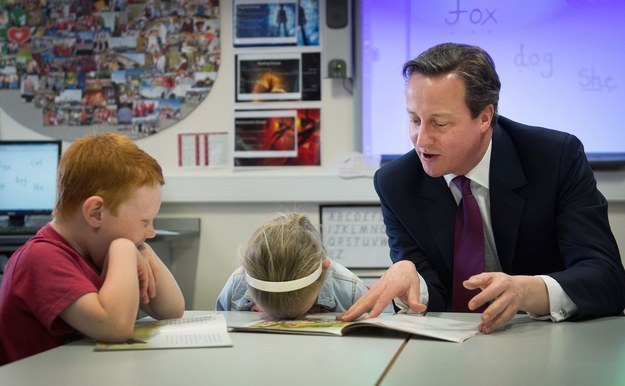 8.
Does this George Galloway guy EVER take off his fedora? And does he run your internet?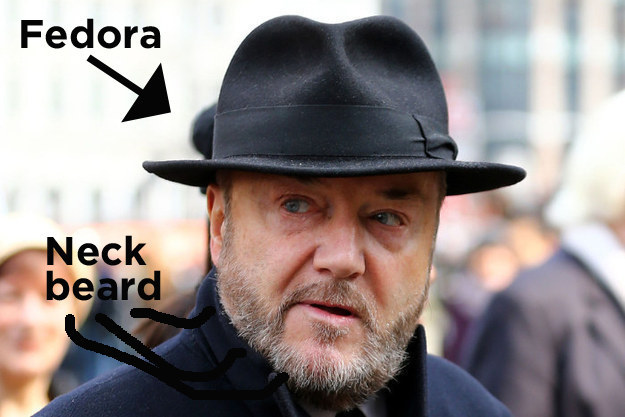 9.
Why is Nick Clegg inspecting a hedgehog? Why is he flying through the air? Is Nick Clegg OK?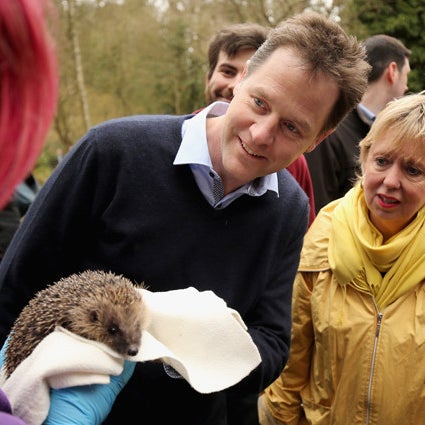 10.
Are you seriously saying that giving sausage rolls to voters is actually illegal? If it's illegal, I don't want to be legal.
11.
DOES NOBODY IN THIS DAMN ELECTION KNOW HOW TO EAT A FREAKING SANDWICH?!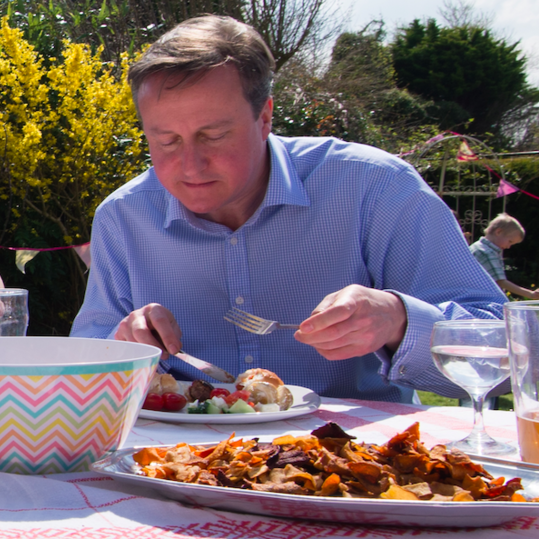 14.
What the hell is the House of Lords and how is this still a thing in 2015?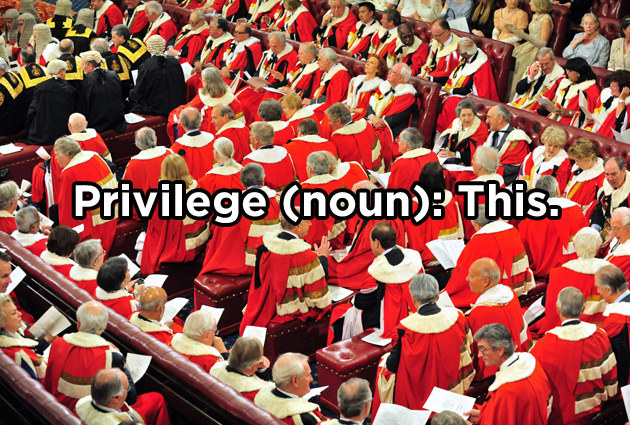 15.
If the Queen was like, "NOPE", not good enough, what happens next?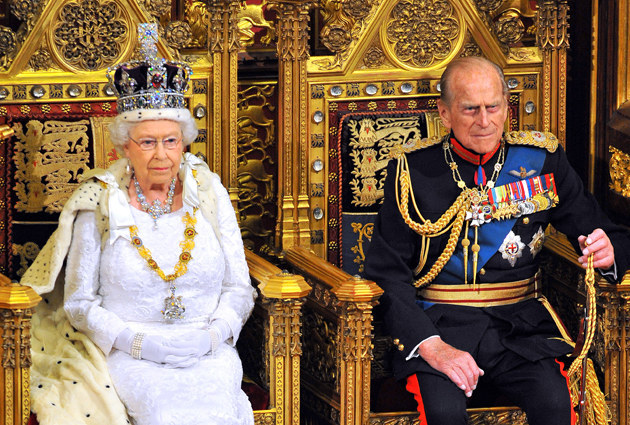 16.
How much raving occurs in the Monster Raving Loony party?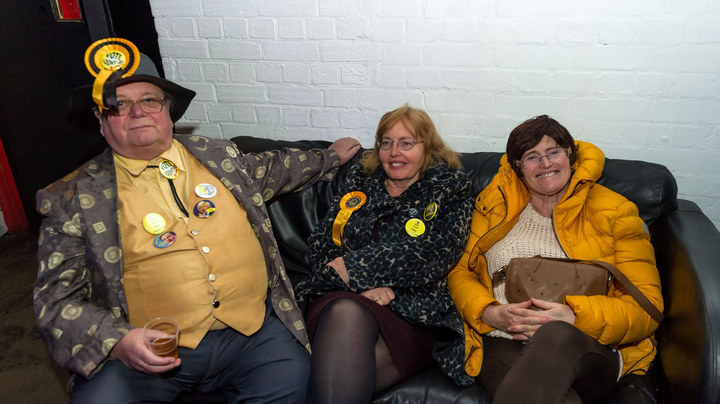 17.
Have you ever thought about compulsory voting?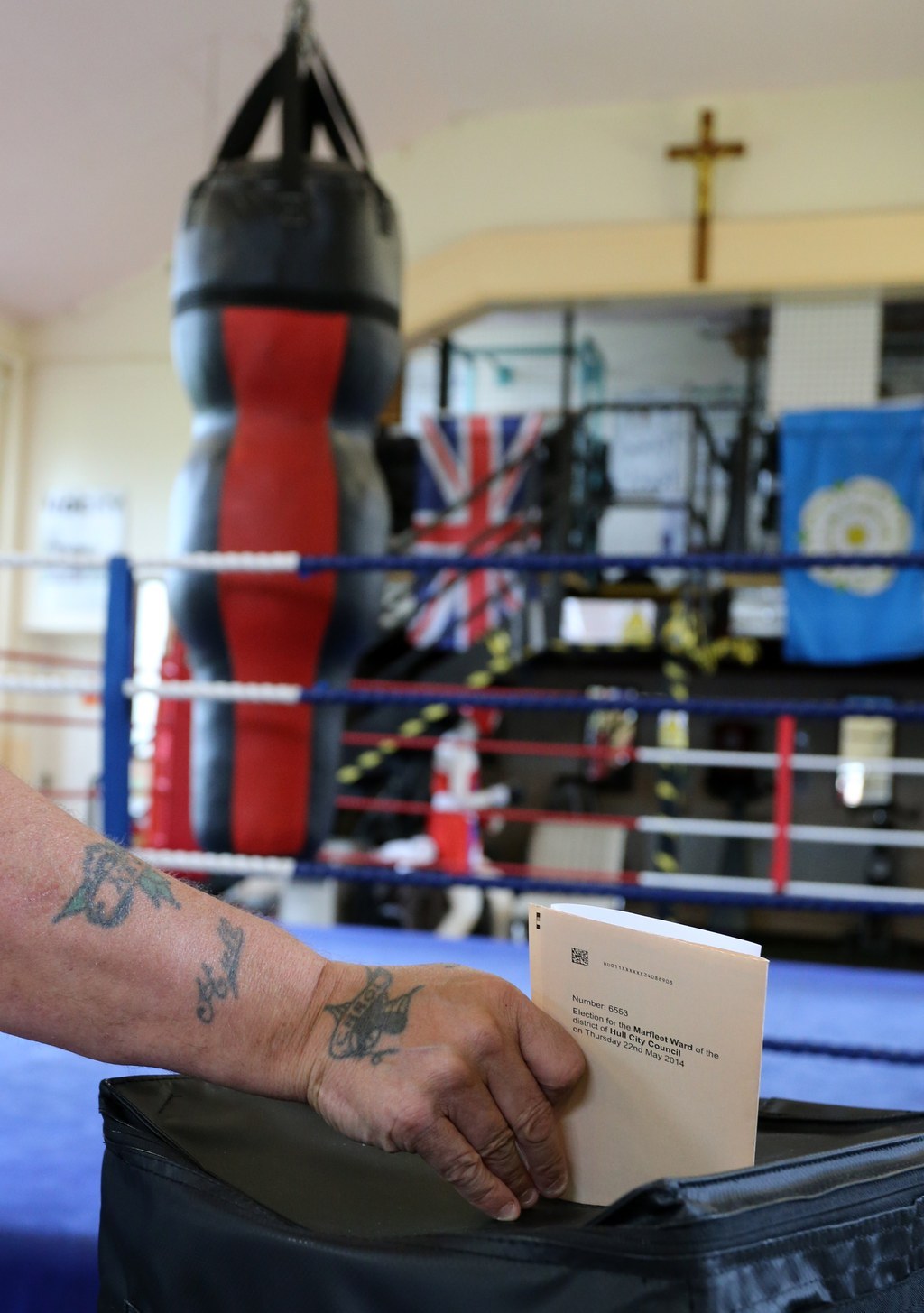 18.
Are you actually considering giving Arya Stark a go as prime minister?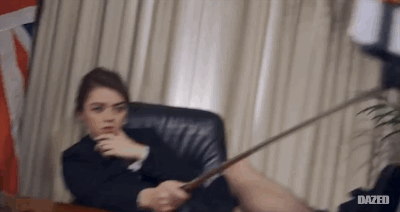 Because we all know she'd be great.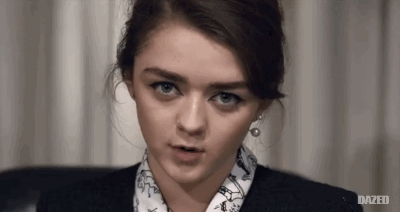 19.
Finally, does anyone have a bloody clue about who will win??!!