1.
Clive Palmer bleeds money.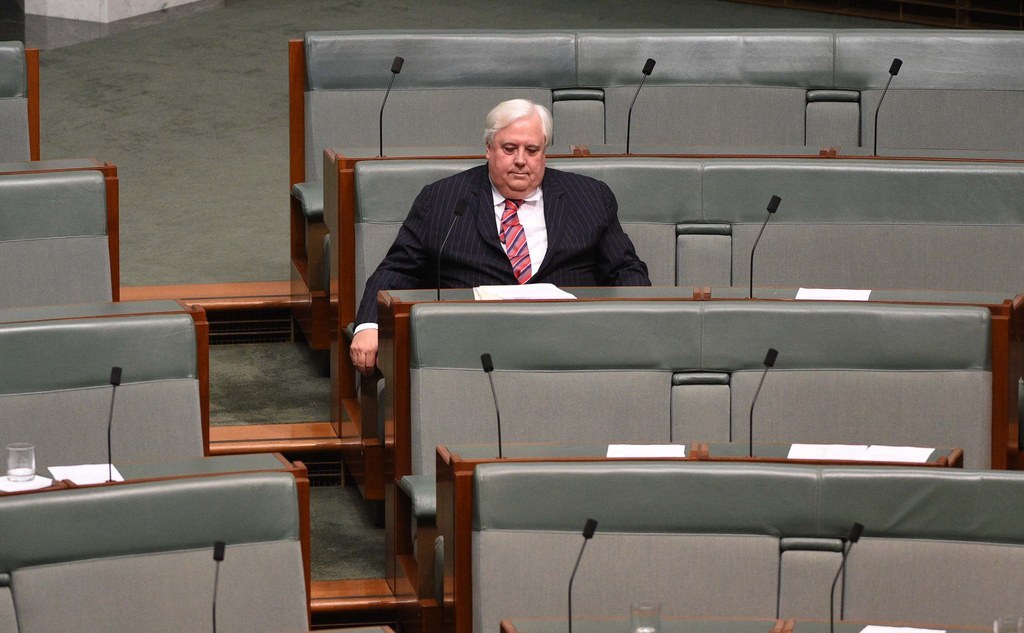 The mining billionaire is easily the biggest donor in Australia, with his Palmer United Party receiving $10 million from Palmer companies in 2014-15. That's about $5 million per seat in parliament.
More significantly Palmer's Queensland Nickel business donated nearly $6 million to the PUP last year. It's awkward because Queensland Nickel is now in voluntary administration, more than 250 people are out of work and Palmer is asking the federal government for a bail out.
2.
Casinos make sure the house always wins.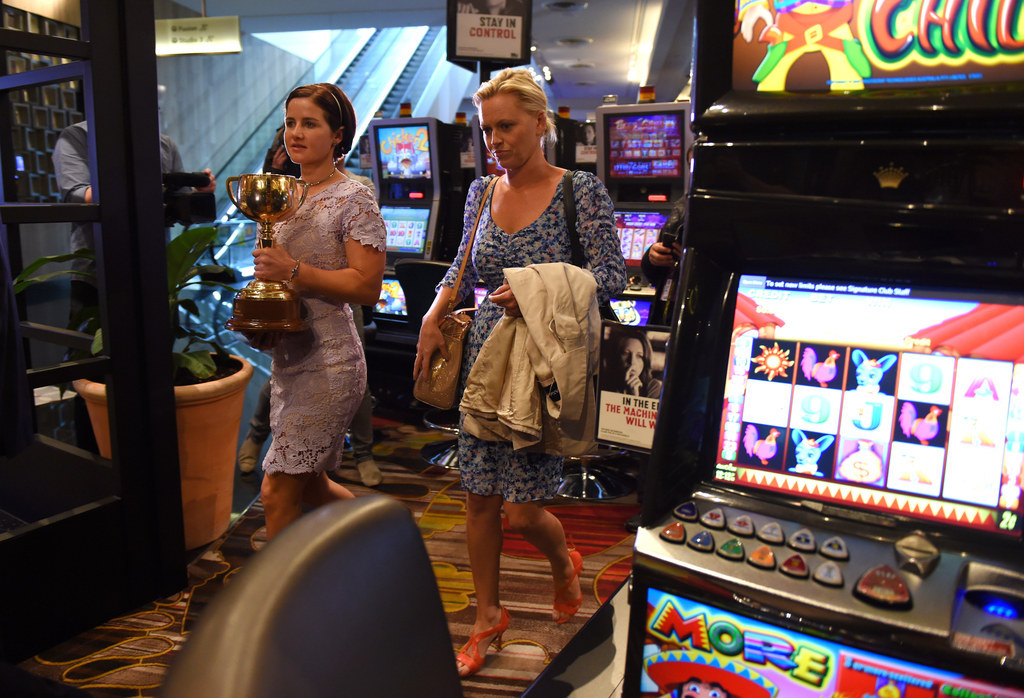 As lockouts spread across the country, have you ever wondered why casinos are able to get around liquor licence requirements?
James Packer's Crown casinos - which is building the new gaming complex at Sydney's Barangaroo - donated $160,000 to state political parties in 2014-15.
3.
Google makes its first ever donation.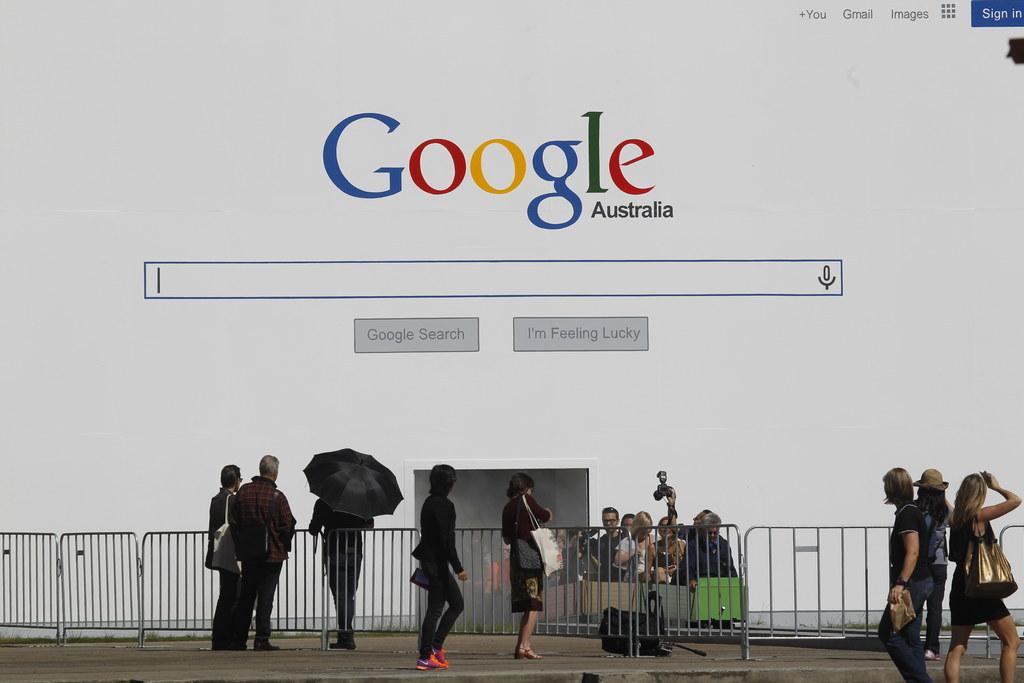 The search engine behemoth has been criticised by media companies in recent months for avoiding paying local tax and for spreading its influence. A Google executive Michelle Guthrie will take up the role of Managing Director of the ABC in April.
Google made its first ever registered political donation in 2014-15... $60,000 to the Australian Labor party.
4.
The Nationals are still bum puffing.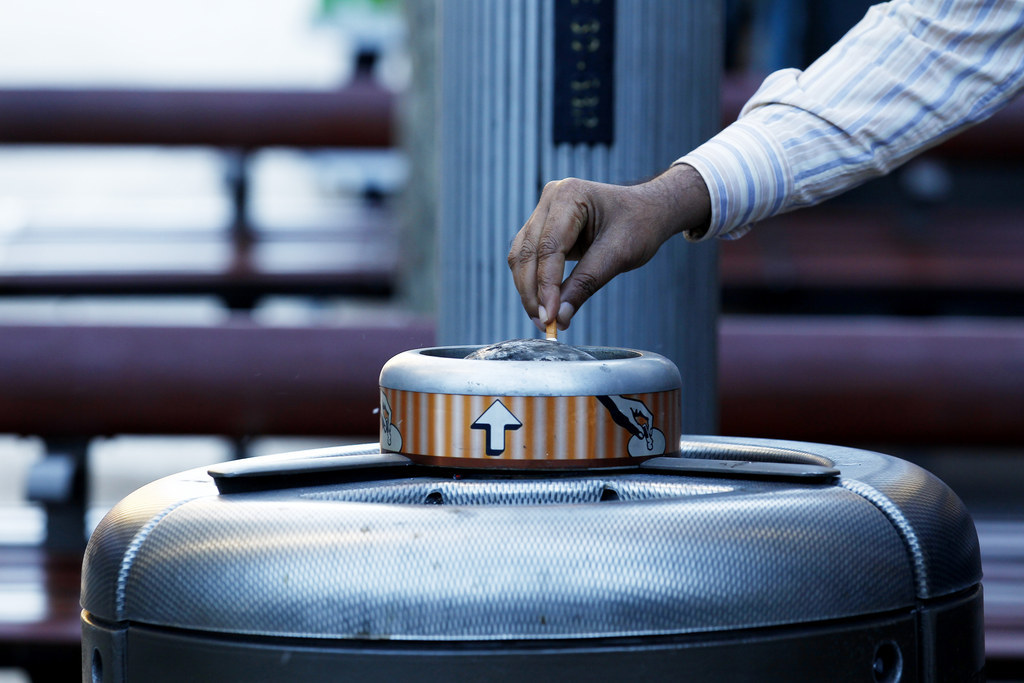 The major parties have avoided taking money from cigarette companies in recent years.
Well not the National party which took more than $10,000 from Philip Morris in 2014-15.
5.
Fat cats give to their mates.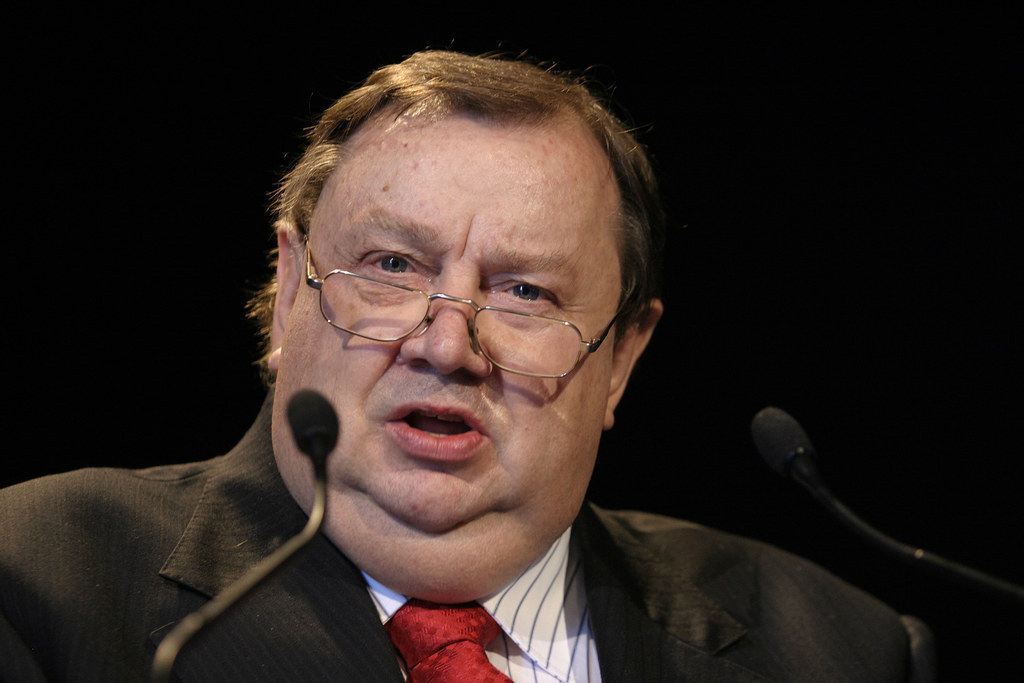 Rich Aussie individuals make up some of the biggest donors in politics. Like media guru Harold Mitchell (pictured), who makes ads for big government campaigns, donating $175,000 to the Liberals and just $26,000 to Labor.
A group of individuals listed as "Jianping and Min Fu and Zhang" were the biggest ALP donors giving $200,000.
6.
Miners dig heels into politics.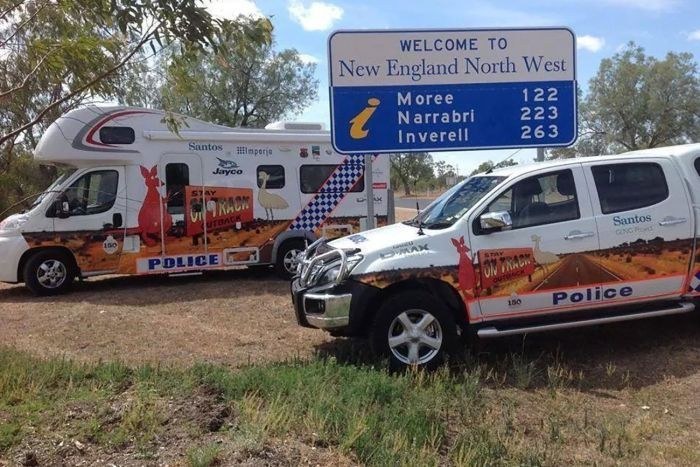 One of the companies pushing for more coal seam gas projects in Australia is Santos. The controversial method of "hydraulic fracturing" (fracking) has polarised rural communities.
Santos donated more than $168,000 to an array of state political parties in 2014-15.
7.
Media companies on a copyright crusade.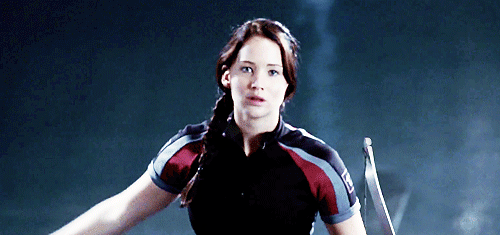 Village Roadshow has led the charge against copyright infringement in recent years, calling for new laws to penalise illegal downloaders and torrenters.
Well, as in recent years, Roadshow got right amongst the political donations, giving nearly $190,000 to the Liberals.
UPDATE 1500 AEST: Google has launched an investigation after mistakenly being named a Labor party donor.
It's understood Google did not donate $60,000 to the ALP, but instead gave the money to one of its "associated entities", the Chifley Research Centre.
Google told BuzzFeed News it also gave $66,000 to the Menzies Research Centre - a think tank linked to the Liberal party.