Netflix Is Coming And It Might Not Be All You Hoped It Would Be
The streaming service can't guarantee it'll have House of Cards or Orange Is The New Black when it launches in Australia.
In the exciting new season three trailer for House of Cards it's hard to miss who makes the award-winning television show.
In case you did miss it, here's the third shot, which means three Netflixes in five seconds. The take-home is that House of Cards is Netflix. Netflix is House of Cards.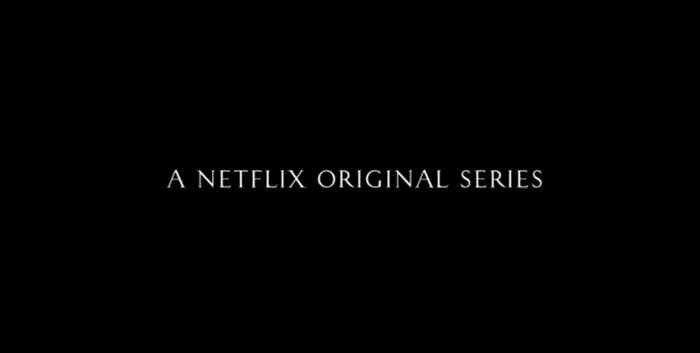 But here's the problem; when Netflix flicks on the switch in Australia reportedly on March 31, it may not even have the episodes ready to go.
Netflix Australia won't confirm the deal for House of Cards season three and it's turned into a favourite gossip item among television journalists: when will they finally show their cards and reveal what Australians can expect from its service?
"There will be more information about programming in the coming weeks," said a Netflix spokesperson to repeated questions from BuzzFeed News.
The spokesperson then revealed the line-up of shows it could confirm which included, among others, Marco Polo, Bojack Horseman and a Chelsea Handler comedy special.
Netflix is also in a pickle with its other award-winning show, Orange Is The New Black - it simply can't confirm if it has the rights to show it in Australia.
This baffling situation has come about because of a myriad of contacts signed with pay TV operator Foxtel, who hold most of the premium rights to shows like House of Cards in Australia.
Right now, deals are frantically being done so that Netflix can retrieve those rights off Foxtel. According to an industry source House of Cards is the first domino to fall and maybe Orange is the New Black will soon follow.
These frantic backroom deals are being hashed out in what some jokingly call the "Content Wars".
With Netflix weeks away from launch, Foxtel/Channel Seven's Presto service and Channel Nine/Fairfax's Stan are putting together libraries of TV shows and films with big US and UK studios. Something that they'll charge customers $9.99/month for.
An industry figure told BuzzFeed News "the situation is chaos" with Stan, Presto and Netflix battering each other to get into the market first, establish customer bases and scoop up the all important advertising dollars.
But Australian customers are hanging out for Netflix. The service has become a cultural symbol in the minds of many and is a byword for "stop illegally downloading shows".
But if the House of Cards struggle is anything to go by, it could be a rocky launch for all the new players. Even if Netflix gets it ready for the March 31 launch date, season three premieres in the U.S. more than five weeks earlier.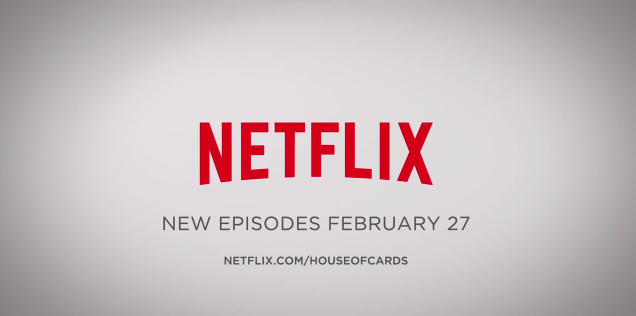 So does Netflix bring forward its Australian launch to give new customers a taste of what its like, not lagging behind the U.S.? Or will Aussies be treated to uncertainty, delays and waiting for a month to see Kevin Spacey as president?
That answer may decide how quickly people move away from illegal torrenting and pick up their credit cards.
Oops. Something went wrong. Please try again later
Looks like we are having a problem on the server.
Which new streaming service sounds right for you?
Probably keep torrenting and stealing content