On Tuesday night, One Nation leader Pauline Hanson appeared on Sky News show Jones & Co to complain that people can't have a say anymore because of political correctness.
On Thursday afternoon, immediately after the stunt, Hanson was silenced during an EXCLUSIVE 15-minute interview with Sydney radio station 2GB.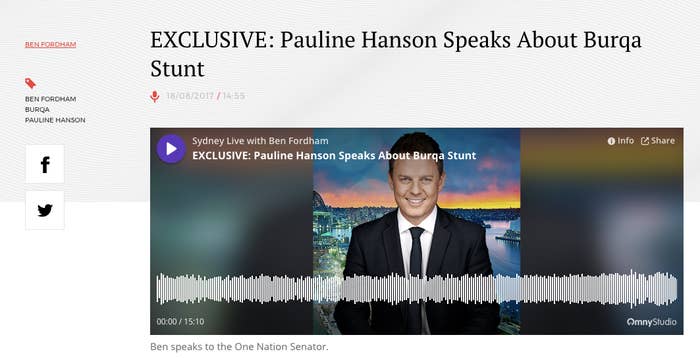 She was muzzled on Sky News later that night during a long interview on Paul Murray Live.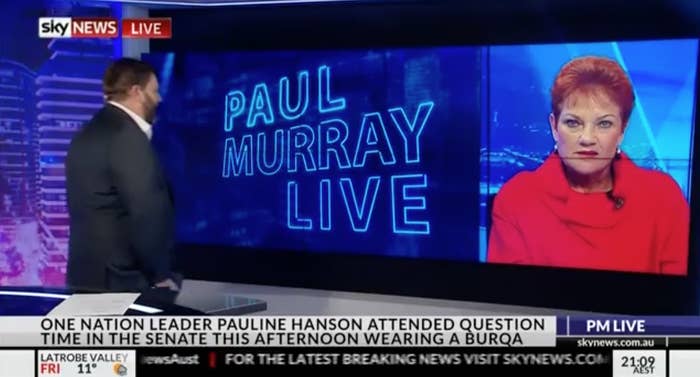 The censorship of Hanson was on full display when she appeared on the front page of News Corp's major tabloids on Friday morning.
It was like political correctness was scrubbing her from history, with EXCLUSIVE behind-the-scenes double-page spreads in the newspapers.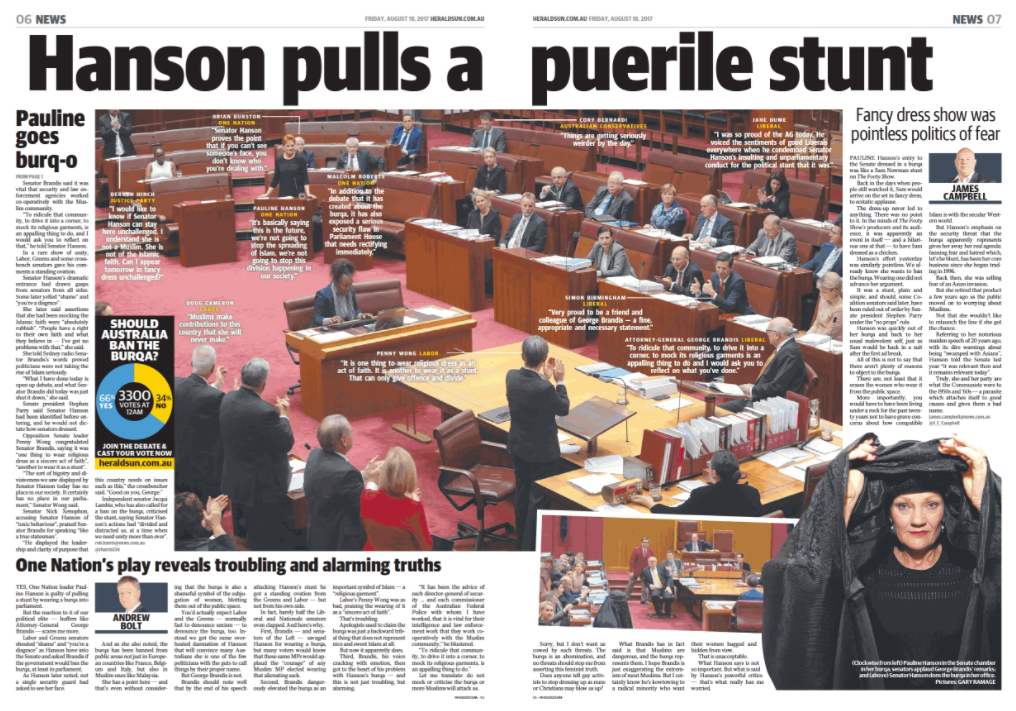 These photos online definitely screamed "WHY CAN'T WE HAVE A SAY ANYMORE?!"
A few hours later Hanson's views were silenced AGAIN on Australia's most popular breakfast TV show.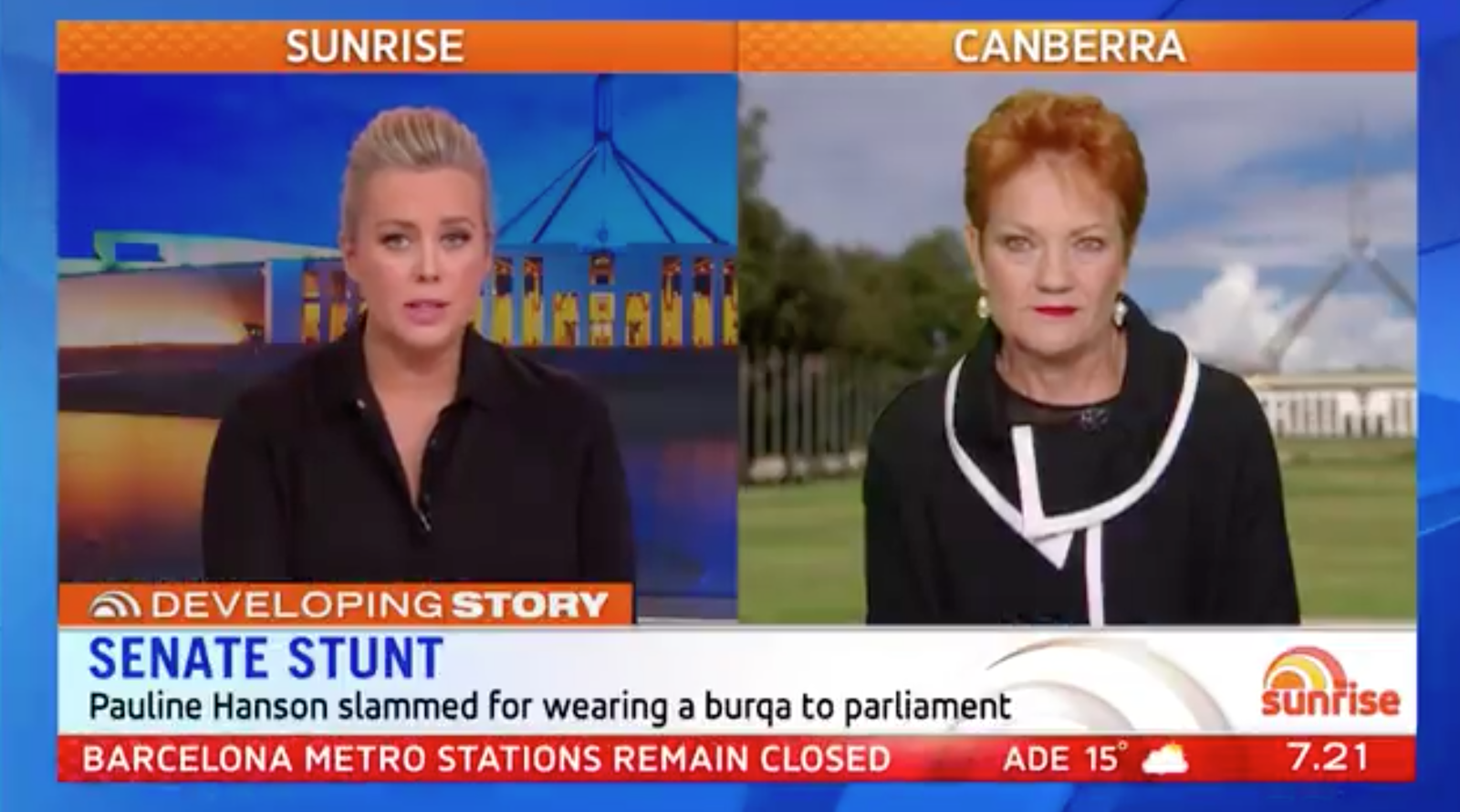 If you happened upon Channel Nine's A Current Affair on Friday you would have also seen Hanson's opinion being suppressed.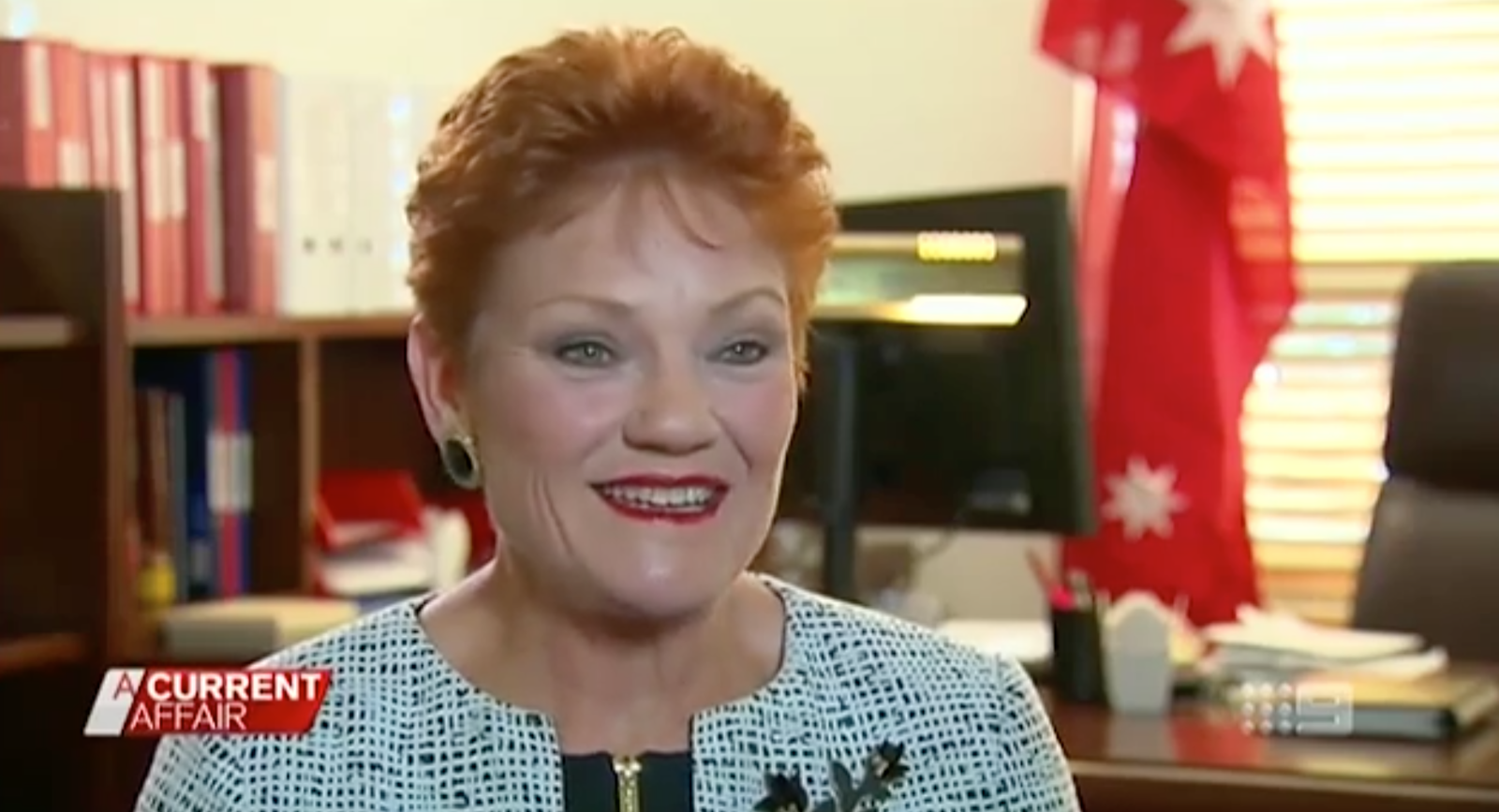 By Monday, the lay person must have been astounded by the lack of free speech afforded senator Hanson when she appeared on Sunrise. Again.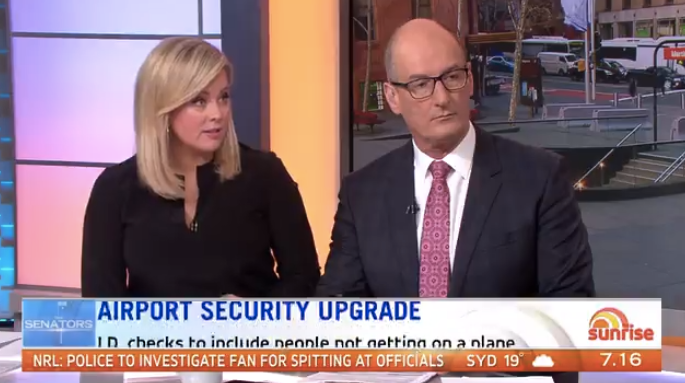 In a one-on-one interview.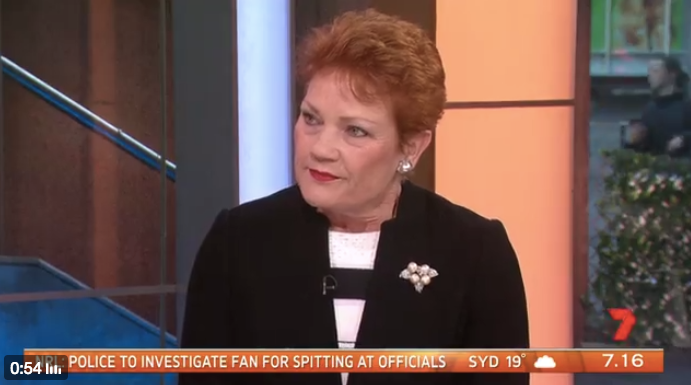 And then in a segment called "The Senators".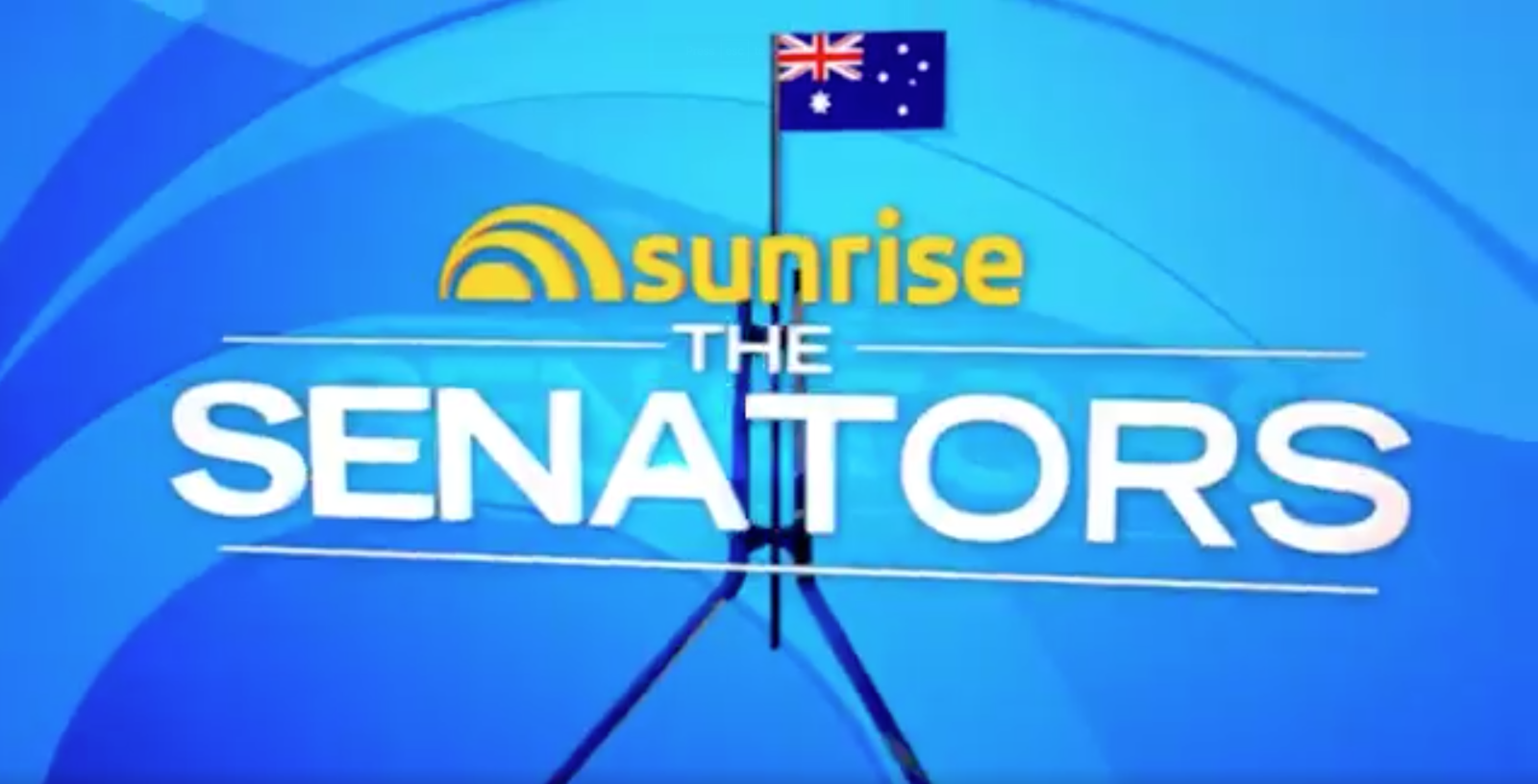 Alongside another senator.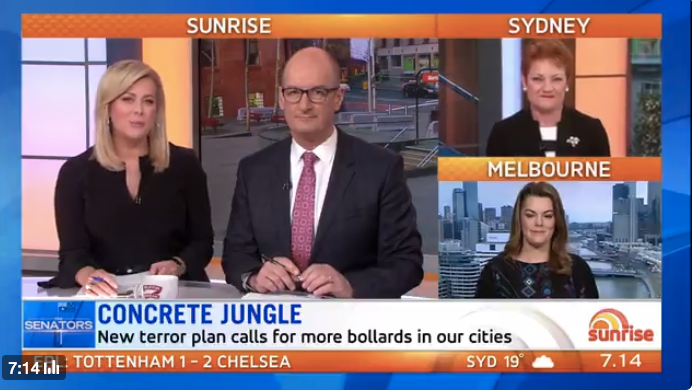 Which brings us back to Tuesday night. "We can't have a say in this country"? Senator, all you DO is have a say.