Argentine Lionel Messi is the world's greatest footballer. He's on a different plane. On the weekend he led Barcelona to a 2 - 1 win over arch-rivals Real Madrid and casually left defenders looking embarrassed.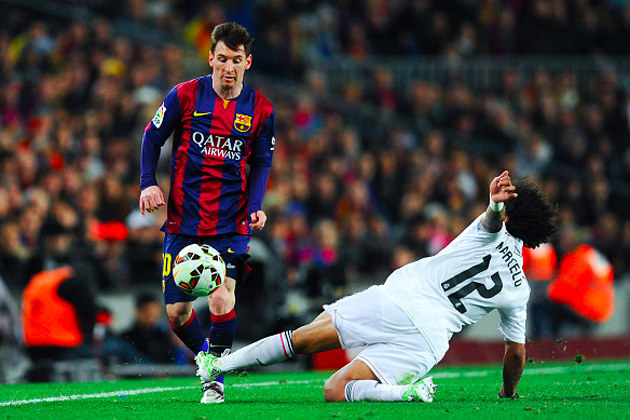 But when team-mate Rafinha uploaded this shot post-match there was only one embarassed individual.
WHAT IS GOING ON LEO. THE HANDS. THE SIMPLE SWEATER. THE FRANKLY DISGRACEFUL ATTEMPT AT BEING A TOTAL BOSS.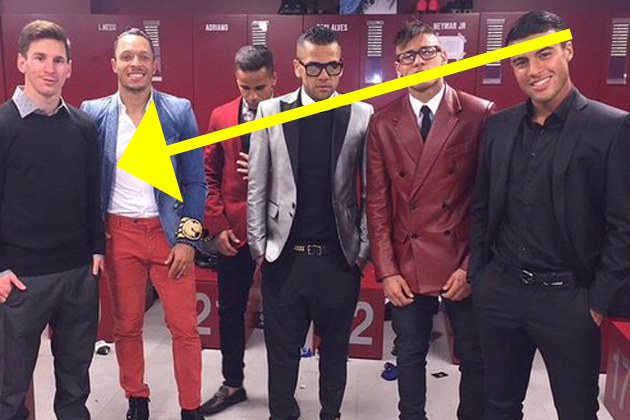 People immediately went about characterising Messi as some kind of, friendly, office computer guy.
Or your Dad.
Messi also had a big night out.
So while he is committing crimes against defenders on the field...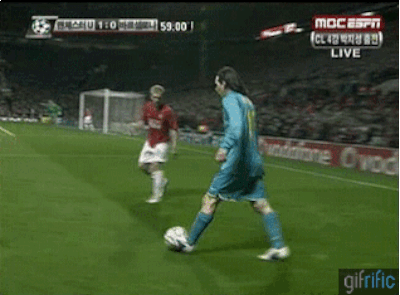 ... he's committing fashion crimes off it.