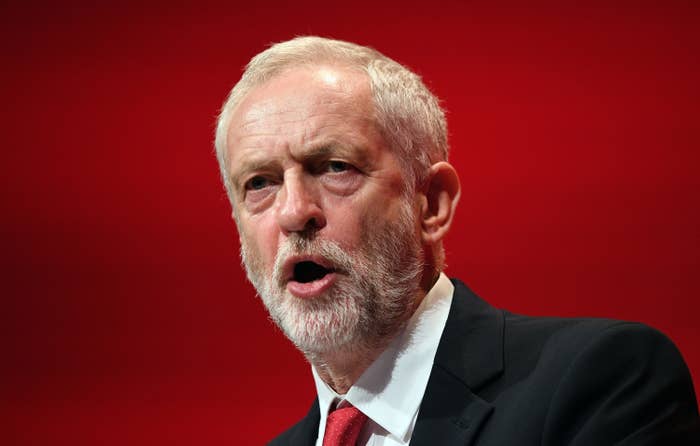 The UK broadcast regulator has rejected an official complaint from the Labour party that the Sky News on-air branding referring to "The Brexit Election" gave an "unfair weight" to Boris Johnson's political agenda.
Along with the country's other TV and radio broadcasters, Sky News must follow strict impartiality rules enforced by the independent regulator Ofcom.
Since the start of the election, Sky News has been running on-air straplines and promos referring to the current election as the "Brexit Election", seemingly because the future of Brexit remains uncertain.
According to a decision published on Tuesday afternoon, Ofcom said the Labour party had lodged a complaint about the Sky News Brexit branding because it apparently gave "undue and unfair weight to the Conservative Party's political agenda".
But Ofcom rejected the complaint, with the regulator outlining how Sky News was within its rights, according to "freedom of expression", to use the phrase.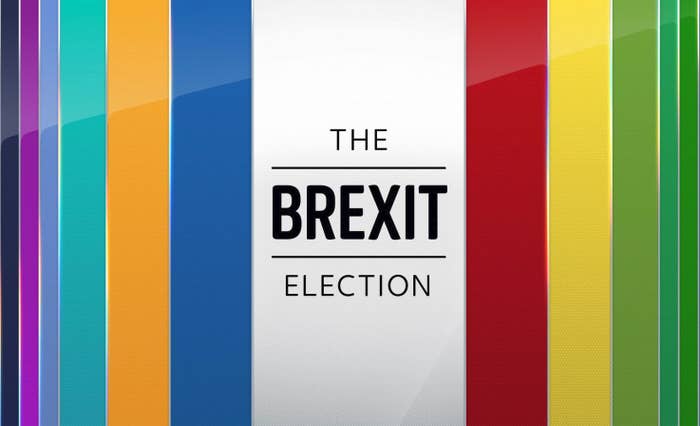 "We considered that Brexit is an important background contextual factor which has been instrumental in shaping the debate within Parliament in the weeks and months leading up to the General Election," Ofcom's decision read.
"In addition, given that the current extension to the Article 50 process runs out on 31 January 2020, the issue of what happens next in terms of the UK's relationship with the EU will be determined by the election result and the make-up of the next Parliament.
"Against this backdrop, we consider it a reasonable editorial judgment for Sky News to use the strapline 'The Brexit Election' to label its election programming.
"Further, we do not consider that the use of this strapline would in and of itself engage due impartiality considerations or indicate that Sky News is favouring any party or parties in the context of this particular election campaign."
Labour had argued that the slogan "does the Tories' work for them" because it suggests the election is primarily about Brexit, rather than other key issues such as the NHS or public services.
The idea of a 'Brexit election' is a narrative that Tory strategists have been pushing in the belief that, if voters make their decision based around Brexit rather than other domestic issues, then they are more likely to support Johnson than Corbyn.

Labour meanwhile has been keen to focus its own election narrative on the NHS and austerity under successive Conservative governments.
Meanwhile, The Sun – the UK's highest circulating tabloid – has been calling it the "Brexmas Election".
A Labour spokesperson said: "This is a bewildering decision. And it means Sky journalists will have to continue to report on an election about a wide range of issues under the banner of a single issue chosen to suit a corporate agenda skewed to the interests of the Conservatives and their allies in the Brexit Party."