New Zealand Officially Joins Fight Against ISIS
Prime Minister John Key pledges 143 troops to military training effort in Iraq.
New Zealand Prime Minister John Key has announced 143 troops will join the military training effort to fight ISIS in Iraq, despite vocal local opposition against the move.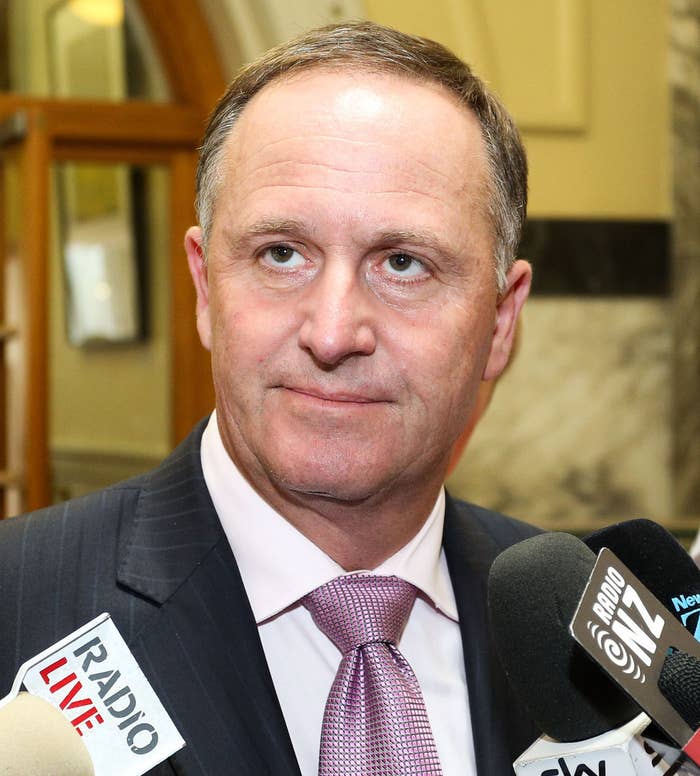 According to the New Zealand Herald, Mr Key announced Kiwi troops would join up with Australian troops at the Taji Camp, north of Baghdad for nine months.
"New Zealand is a country that stands up for its values. We stand up for what's right. We do not shy away from taking our share of the burden when the international rules-based system is threatened," he told New Zealand's parliament on Tuesday.
In a Facebook post, Mr Key said the decision to involve New Zealand in the Middle East is "not an easy decision but it is the right decision".
Labour Leader Andrew Little, however, expressed doubt the small nation could make a large difference in the fight against ISIS.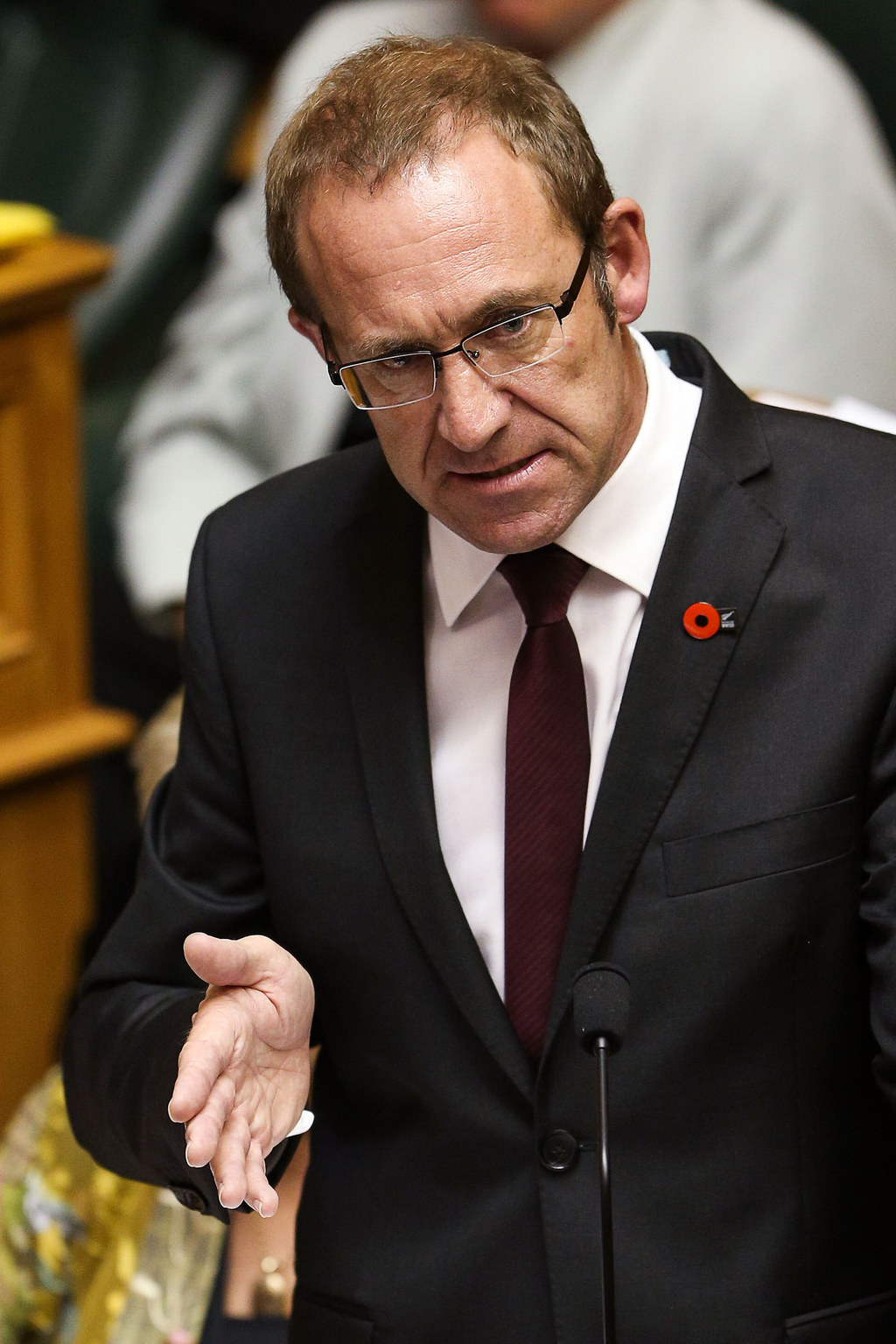 "After 10 years of training of the Iraq Army by the U.S. Army, what impact will we have? What can we hope to achieve?" he told parliament.
"We think by sending a very modest force, we are going to achieve what the U.S. Army has not been able to achieve in 10 years? We will not fix the Iraqi Army. It is broken, it is corrupt."
Mr Key said Special Air Service (SAS) troops may be deployed to protect the military trainers "for short periods." New Zealand deployed troops to Iraq in 2003 as part the multi-national force led by the U.S.