Supermodel Kate Moss has been escorted off an EasyJet flight at a London airport for "being disruptive", according to BBC News.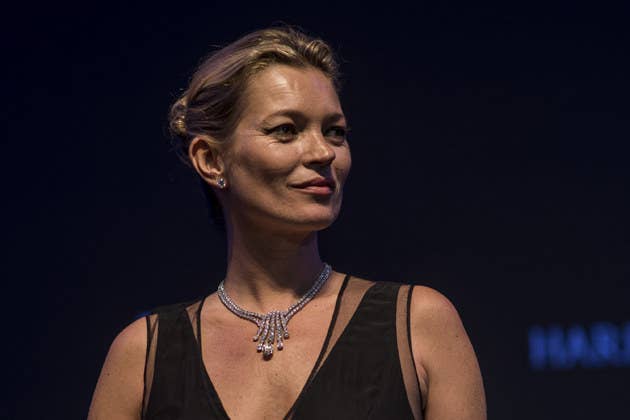 Moss, 41, was reportedly on the flight from Bodrum in Turkey to Luton airport on Sunday afternoon when local police were called.
Bedfordshire police "were called to assist staff in escorting a passenger from a flight arriving into Luton airport this afternoon", said a police statement reported on the BBC News website.
British tabloids reported that Moss had been returning from her good friend Sadie Frost's 50th birthday getaway in Turkey.
Moss is pictured in Frost's Instagram photos from the weekend, including a glamorous shot of her in breakfast attire.
Police and EasyJet would not formally identify Moss as the one needed to be escorted from the plane, but the airline did release a statement saying the behaviour of a passenger was the reason authorities had been called.
EasyJet "does not tolerate disruptive behaviour and will always report incidents to authorities", it said in a statement.
The supermodel, who was discovered when she was a teenager in the late '80s, has battled with cocaine addiction and intense public attention. Despite it all, she was fourth on Forbes' "World's Highest-Paid Models" list last year, reportedly making $7 million in 2014.