1.
This is 22-year-old Jordon Steele-John, who will become Australia's youngest ever senator when he heads to Canberra next month.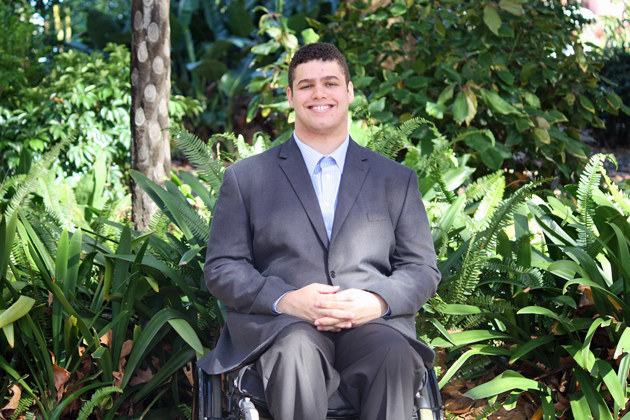 2.
You won't believe it, but Steele-John was a UK dual citizen himself. But unlike some of the others in his party, he had already previously renounced his British citizenship.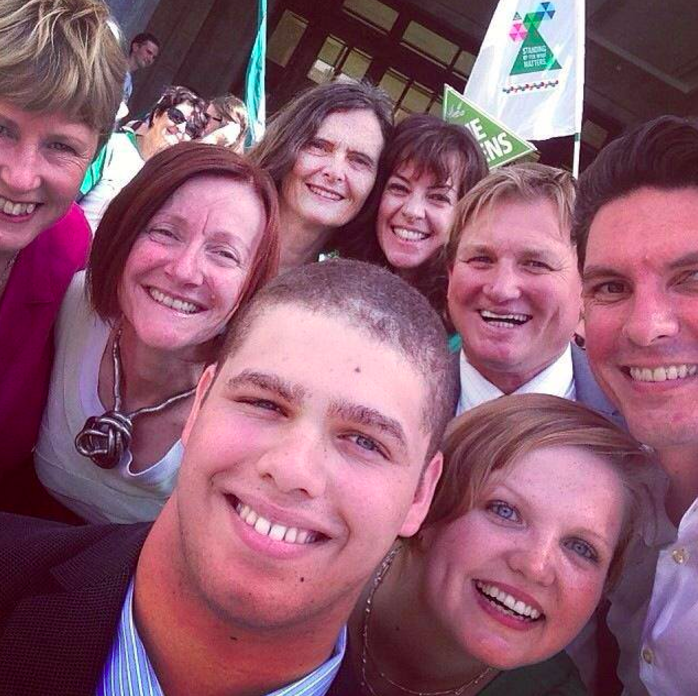 3.
He has cerebral palsy, uses a wheelchair and is a passionate advocate for disability rights.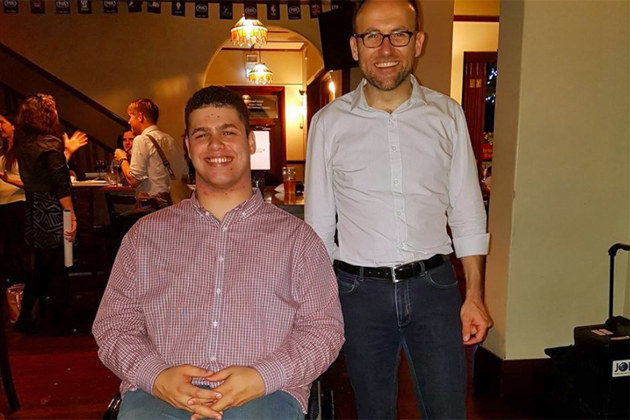 4.
Steele-John will have to defer university to become a federal senator. He also wants to be a voice in parliament for young people.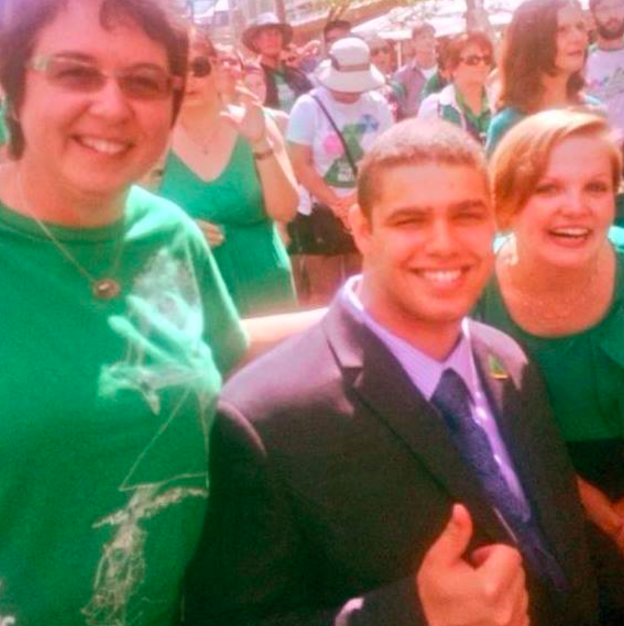 6.
Asked to name his political idol, Steele-John said 22-year-old Scottish National Party MP Mhairi Black, because "she's an example of the value of young people in politics".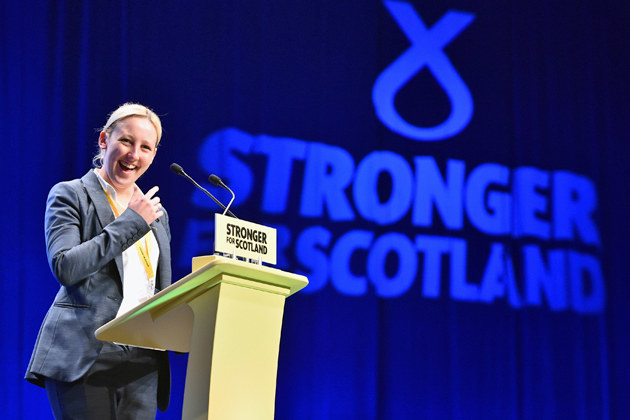 7.
He also loves US Democratic presidential candidate Bernie Sanders because of "his lifelong integrity and fighting for equality".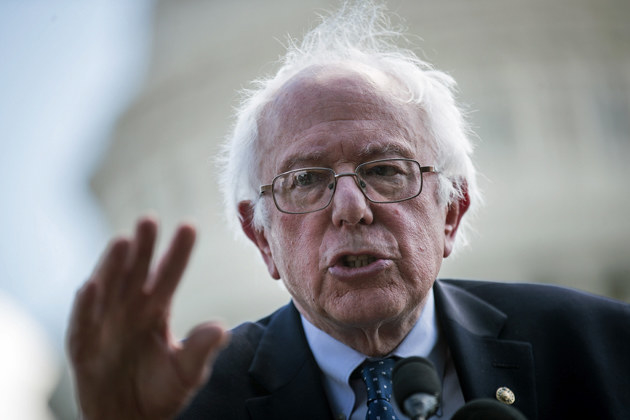 8.
Steele-John said the federal Greens Party has already started organising to ensure his time in Parliament House is spent in a wheelchair-friendly environment.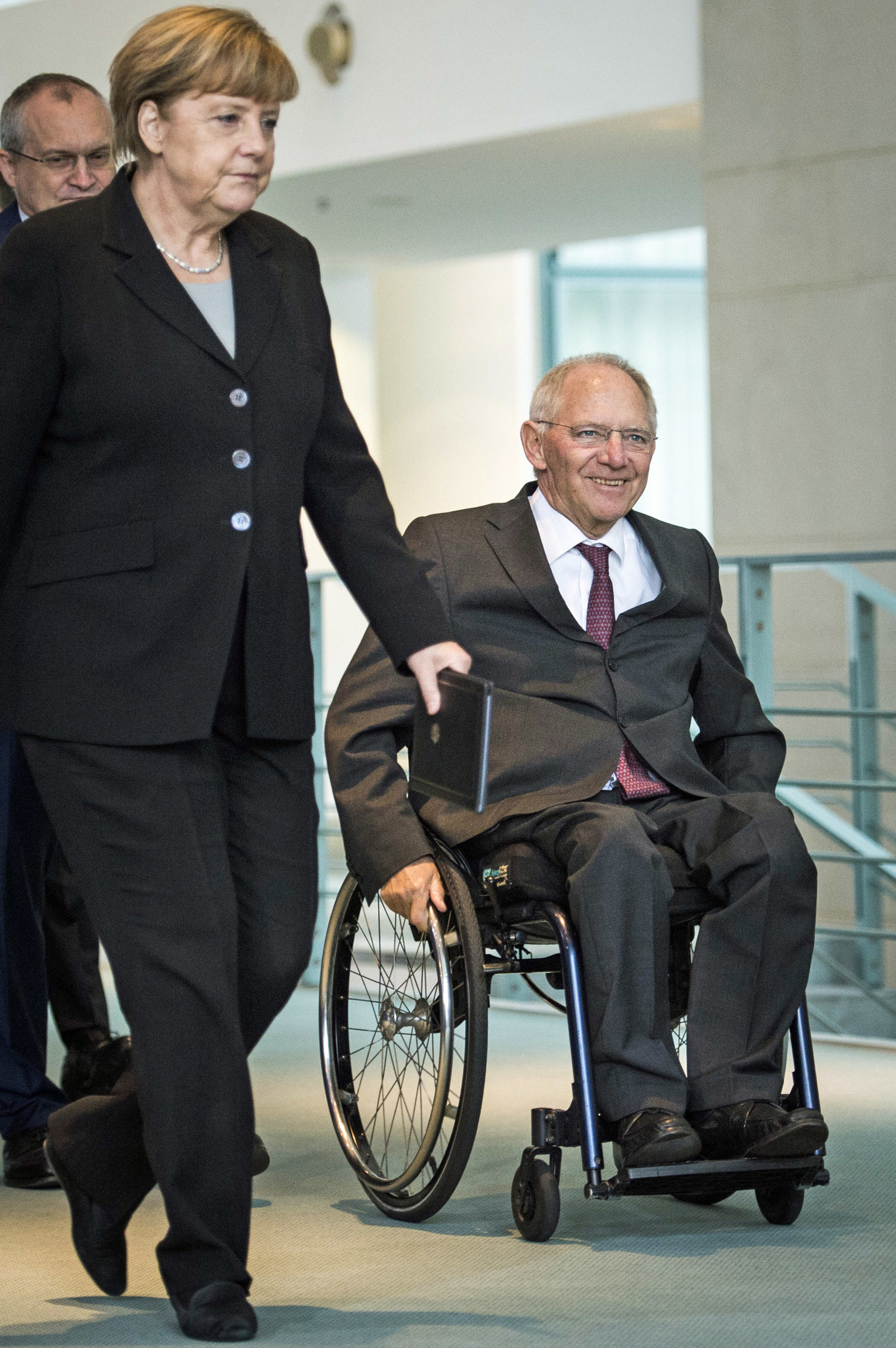 9.
He's also a pretty nice guy.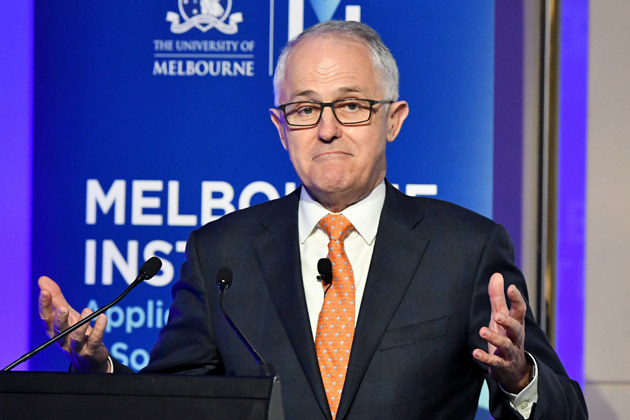 10.
That vision for now is all about coming up with policy to fight climate change and bring down the youth unemployment rate in WA.