Influential talkback radio host Alan Jones has launched a scathing attack on the NSW Liberal party's executive, calling for a large portion of its members to be expelled due to internal moves against senator Concetta Fierravanti-Wells.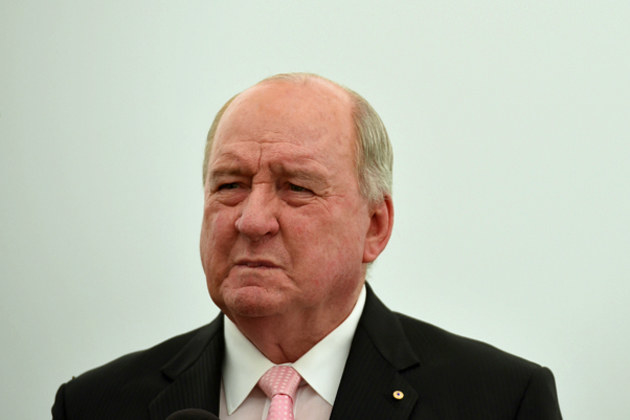 As BuzzFeed News revealed yesterday, an emergency meeting has been called for Tuesday night to decide whether Fierravanti-Wells, who serves as minister for international development and the Pacific in the Turnbull government, will be pre-selected in the coveted fourth position on the party's NSW senate ticket.
It's understood prime minister Malcolm Turnbull has personally expressed a desire for Fierravanti-Wells to get the spot so that he retains all his ministers in the next government. If she loses out she'll be relegated to the sixth spot, which is considered unwinnable.
Some of these people in the Liberal party in New South Wales, who in my opinion should be expelled, are going to stand up the prime minister. He could be facing a crisis as early as tomorrow.[Federal Liberal MP Alex] Hawke and co. are willing to defy Malcolm Turnbull and put Fierravanti-Wells at the unwinnable number six on the senate ticket. If this happens all hell will break loose. But these people will stop at nothing. They don't care. They'll defy anybody. They believe they run the party. People like Alex Hawke. Lucy Wicks on the central coast, Scott Farlow in the upper house. These people should be suspended from the party and many would say expelled. In order to seek control of the party, they tomorrow night, they're prepared to defy the prime minister in an election campaign
Senior Liberals hit the phones on Monday to shore up Fierravanti-Wells' numbers and avoid an embarrassing situation for the PM during the election campaign.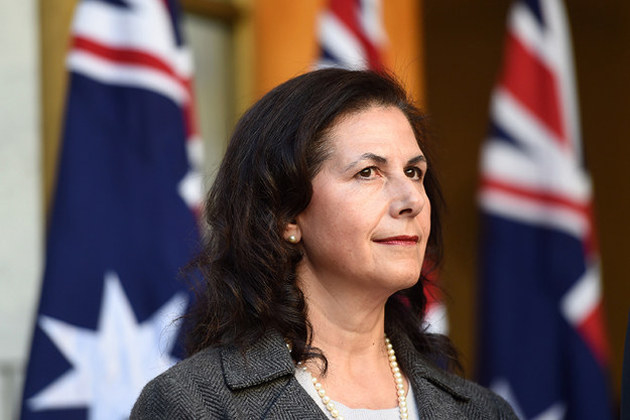 BuzzFeed News understands it all comes down to 18 members of the state executive: 10 from the "moderate" faction (Malcolm Turnbull's own group) and eight from the "centre right".
Two members of the Liberal executive said that the eight "centre right" members were lining up behind their candidate, former Fierravanti-Wells staffer Hollie Hughes.
The "moderates" will need to all vote for Fierravanti-Wells (who comes from the "hard right") to save her career. But one executive member said there is "no love lost for Connie" among the moderates, and right now "it's 50-50".
Earlier this month BuzzFeed News revealed there's been a mysterious mass departure from Fierravanti-Wells's office since last year, with the senator's office sending Christmas Eve letters to former employees "demanding loyalty".
The bitter factional drama over Fierravanti-Wells's future comes just months after Malcolm Turnbull was met with laughter and jeering when he told the NSW Liberals the party was not run by factions.
"We're not run by factions, we're not run by ... well you can dispute but I have to tell you from experience we are not run by factions," he said.