Boris Johnson Will Face A Live TV Grilling From Phillip Schofield And Holly Willoughby
Johnson's commitment to take part in the interview on ITV's This Morning comes amid a fierce row over whether he will face the BBC's Andrew Neil.
by
,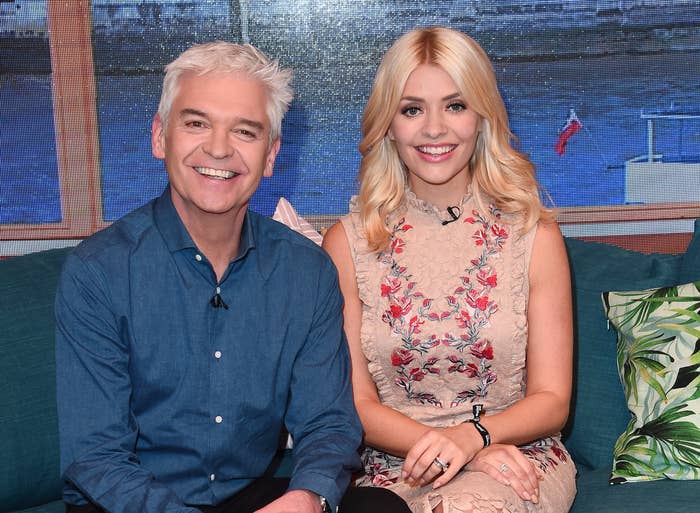 Boris Johnson will subject himself to a face-to-face grilling with Phillip Schofield and Holly Willoughby during the election campaign, but negotiations remain ongoing with the BBC about when the prime minister will face Andrew Neil.

A source at ITV confirmed a This Morning interview would take place, but said a date had yet to be agreed.
Johnson's commitment to appear on the show comes amid a fierce row over whether or not he will face Neil, regarded as one of the BBC's most forensic interviewers. Neil has interviewed Labour leader Jeremy Corbyn and the SNP's Nicola Sturgeon, but the BBC have been unable to agree a date with Johnson's campaign for a box office showdown with the prime minister.
A Conservative source said discussions with the BBC for the Neil interview were ongoing.
Johnson has faced questions from Andrew Marr on the BBC's flagship political programme on Sunday, but the fact he has agreed to sit down across the sofa from Schofield and Willoughby will cast doubt on the suggestion that he has not been able to find a time to meet Neil.
On Tuesday, Schofield and Willoughby secured an apology from Corbyn over claims of anti-Semitism within his party.
It comes as British broadcasting regulator Ofcom dismissed a complaint from Johnson's campaign team about Channel 4's climate debate last week.

Johnson's team was scathing over Channel 4's decision to block Michael Gove from appearing in the debate instead of the prime minister, while also angry about the TV network's decision to have ice sculptures melting on podiums to represent Johnson and Brexit party leader Nigel Farage's decision to snub the programme.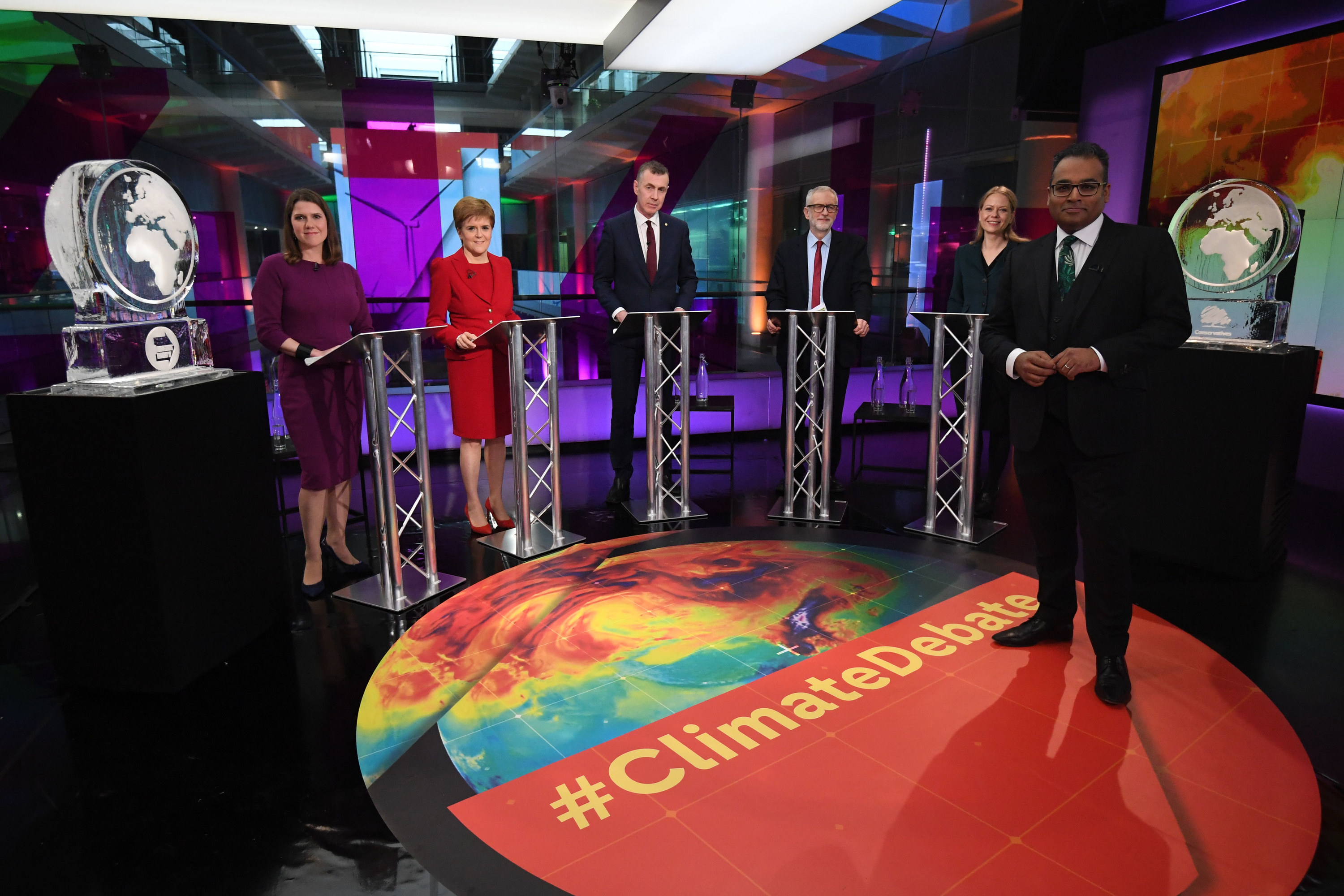 In a statement on Tuesday morning, Ofcom's Election Committee said the Channel 4 debate was able to properly put across the "Conservative's viewpoint" during the programme and didn't warrant them investigating further around issues of "due impartiality".

It also brushed off concerns about the ice sculpture because it wasn't actually in the likeness of Johnson himself.
"The Committee also took into account that the globe ice sculpture was not a representation of the Prime Minister personally, and little editorial focus was given to it, either visually or in references made by the presenter or debate participants."
In 2012, Schofield sparked controversy when, during an interview with David Cameron, the ITV presenter handed the then–prime minister a list of alleged Tory paedophiles he had found on the internet. Schofield was later disciplined by ITV over the stunt.