1.
G'day US vice president Joe Biden! A lot of people are a little confused as to why you're here. So we're going to break this down really quickly...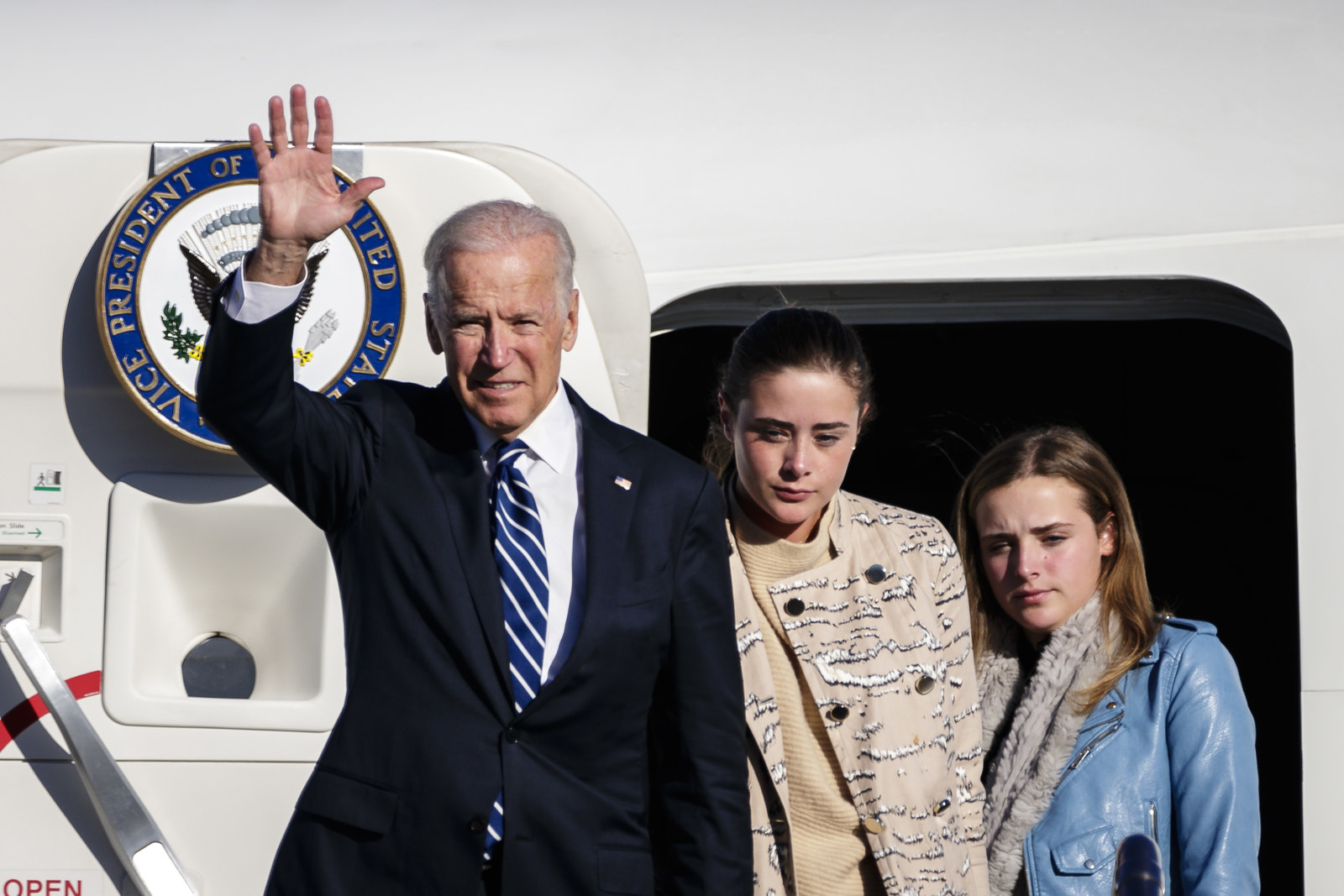 2.
Joe Biden has been in Australia for three days, touring the Melbourne Boeing factory, meeting with prime minister Malcolm Turnbull...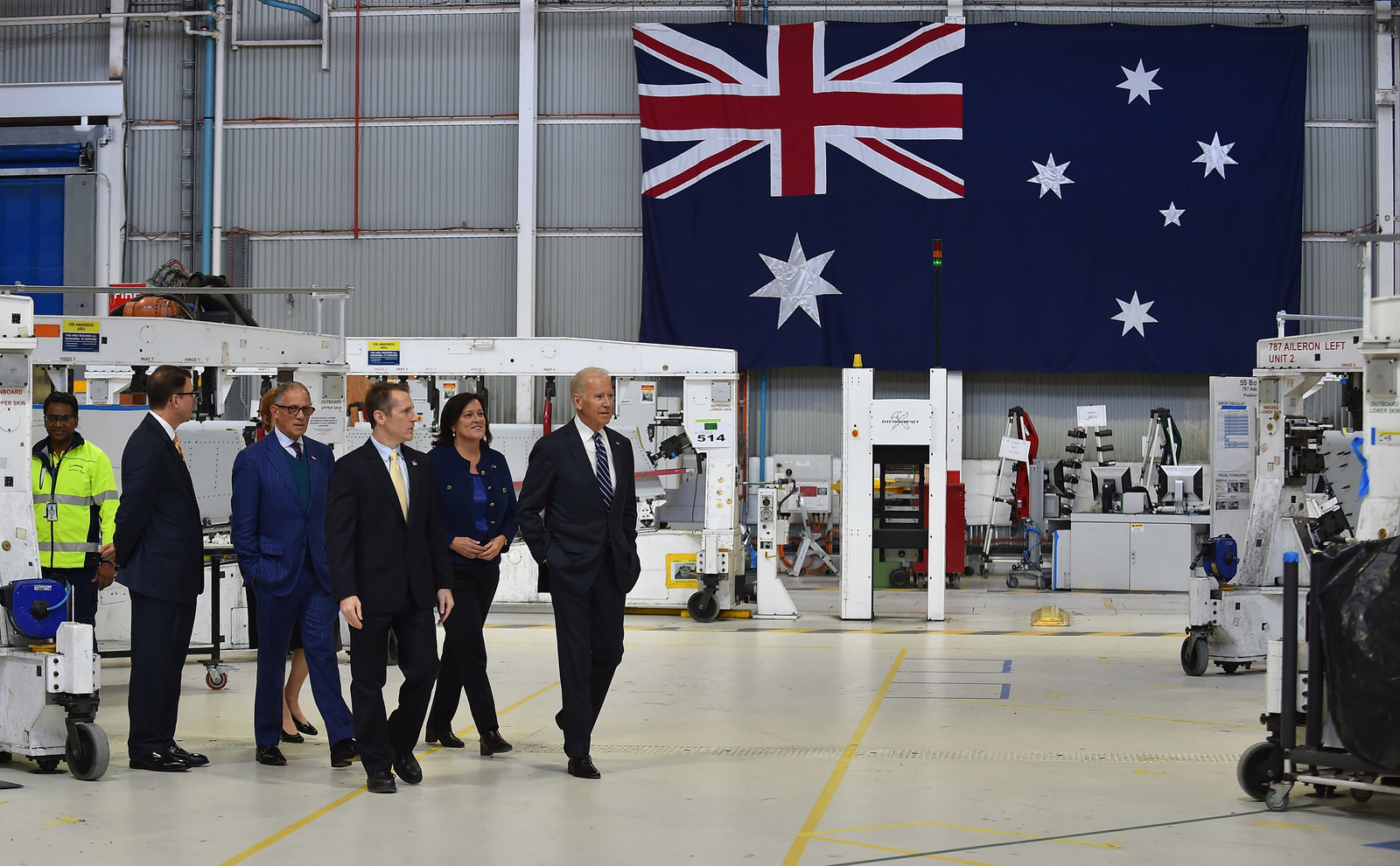 3.
... and catching up on some AFL at the MCG.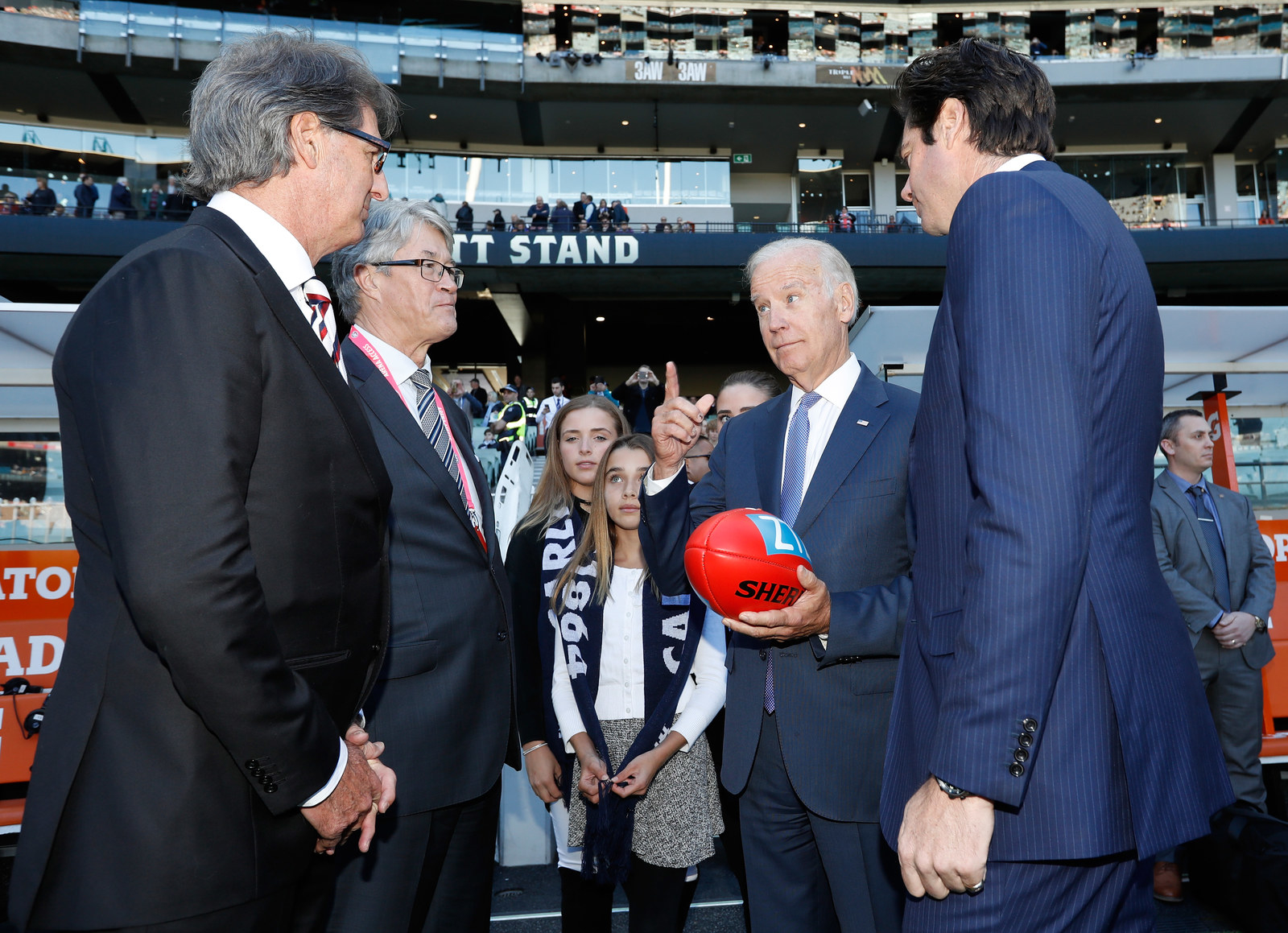 4.
But one of the biggest reasons is... CHINA!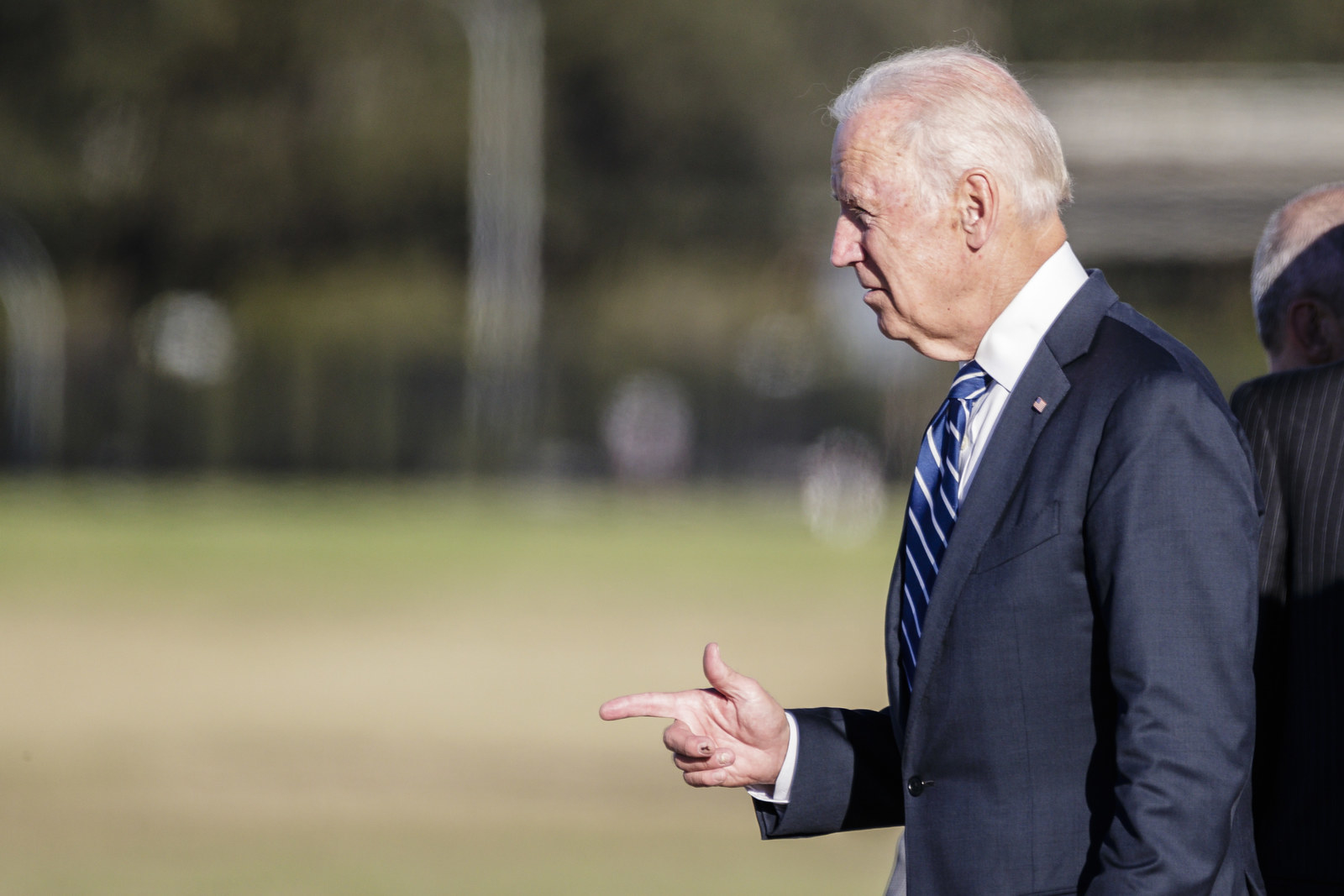 5.
"This is all about China," said Dr David Smith, senior lecturer at the University of Sydney's US Studies Centre. "The US wants to check rising Chinese assertiveness in the region."
6.
"He very clearly sees the US as the undisputed number one, and does not want to let China become dominant in the Asia-Pacific region."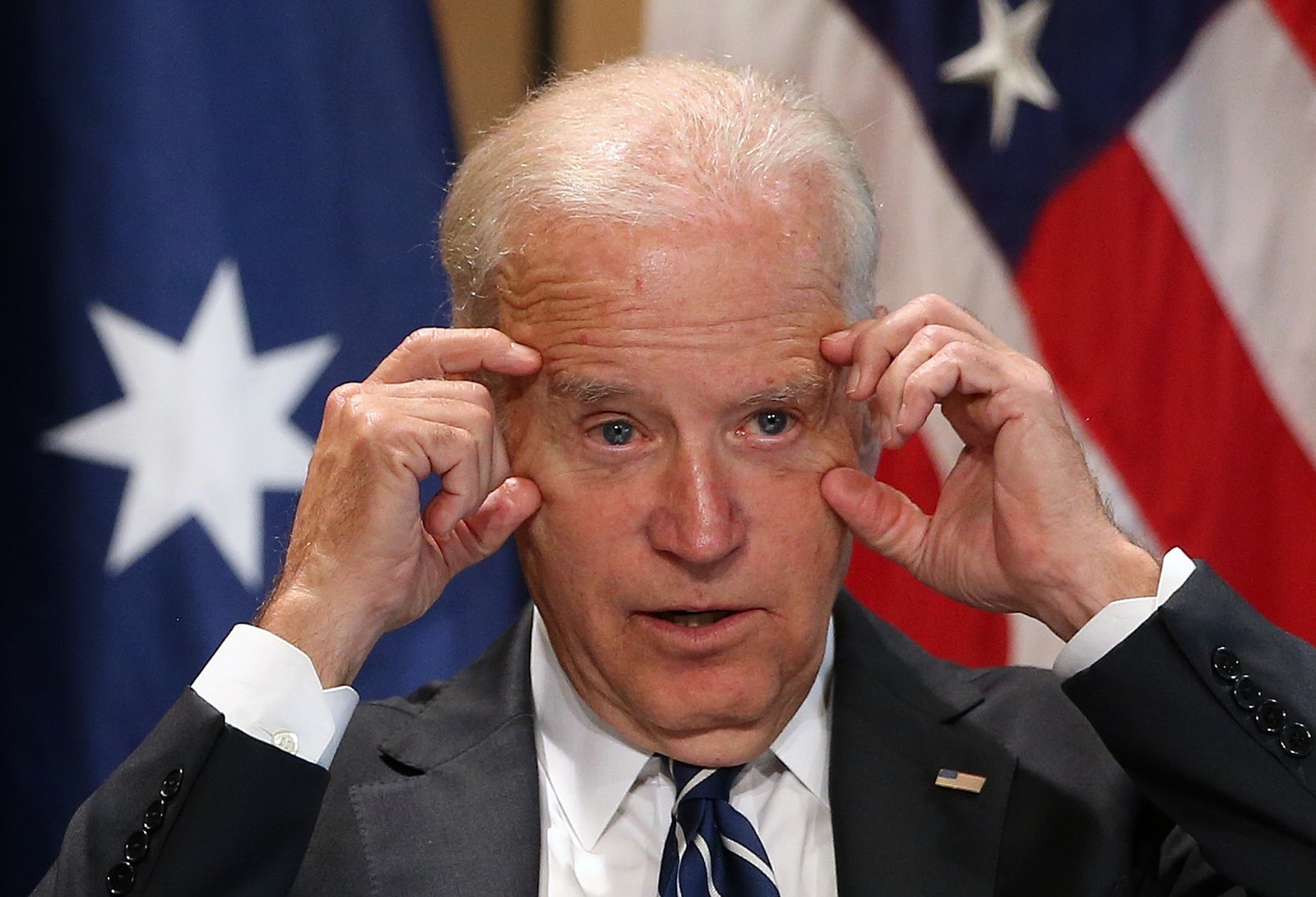 7.
Biden backed this up with several big speeches, coming back time and again to China and the US role in the Pacific region: "The United States is a Pacific Power. We are going nowhere. We are going nowhere, and we believe we have been part of, along with Australia, the basis for stability."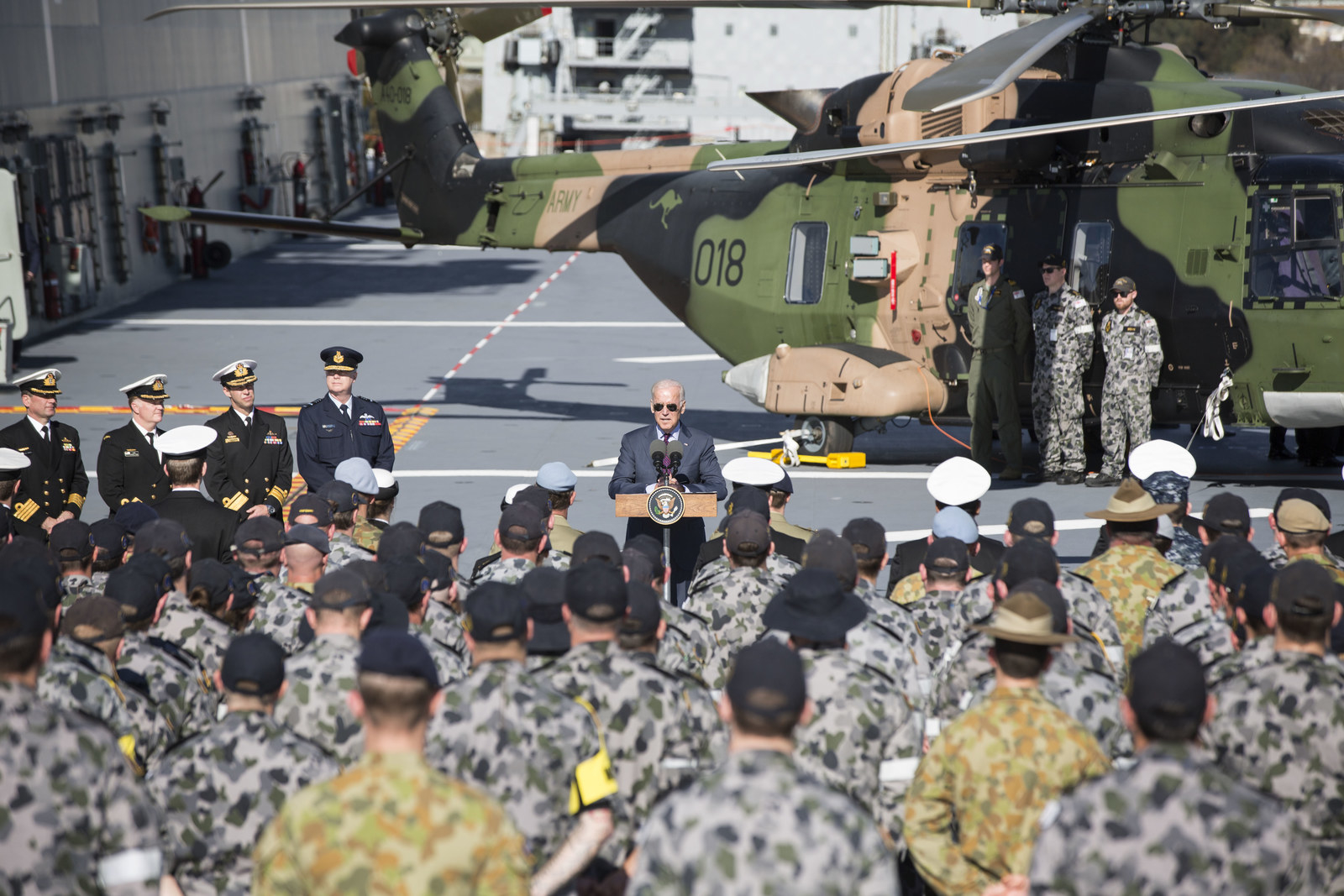 8.
Smith said, "This has been the central message of his whole visit: the United States isn't going anywhere."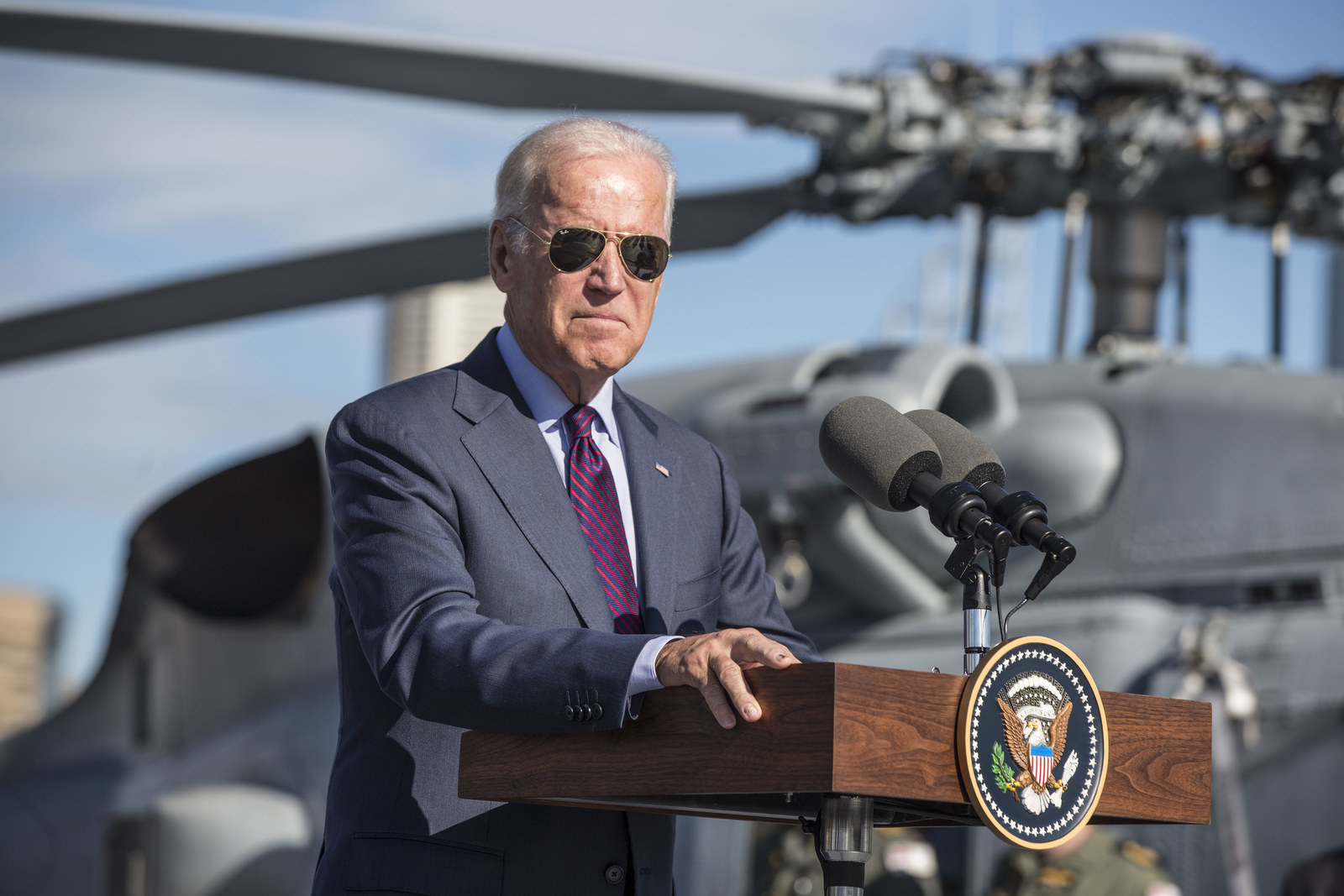 9.
Biden's visit comes against a backdrop of uncertainty in the US and in the Pacific: an international court last week decided China had no legal basis to claim historical rights over the South China Sea AND then there's the possibility of a US president Donald Trump.
10.
"One of the parties in America has been captured by its extreme wing, so Biden was here to make sure people weren't sowing seeds of doubt about one of the country's long term alliances," said research fellow at the Lowy Institute, Aaron Connolly.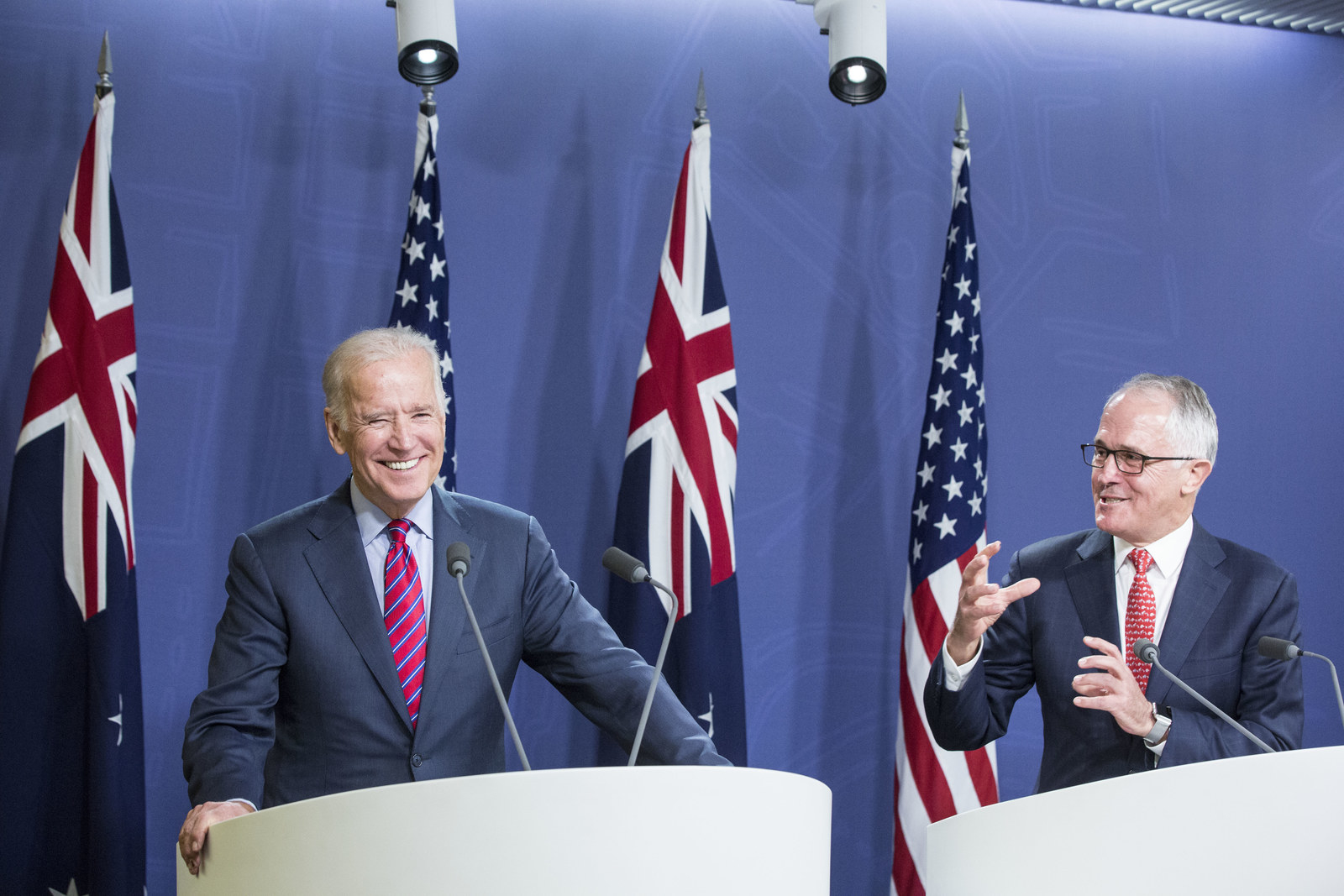 11.
He added, "The White House has to redouble its efforts in the face of what's happening in domestic politics, to convince some that it intends to stay. If there are any nerves out there, he intends to settle them."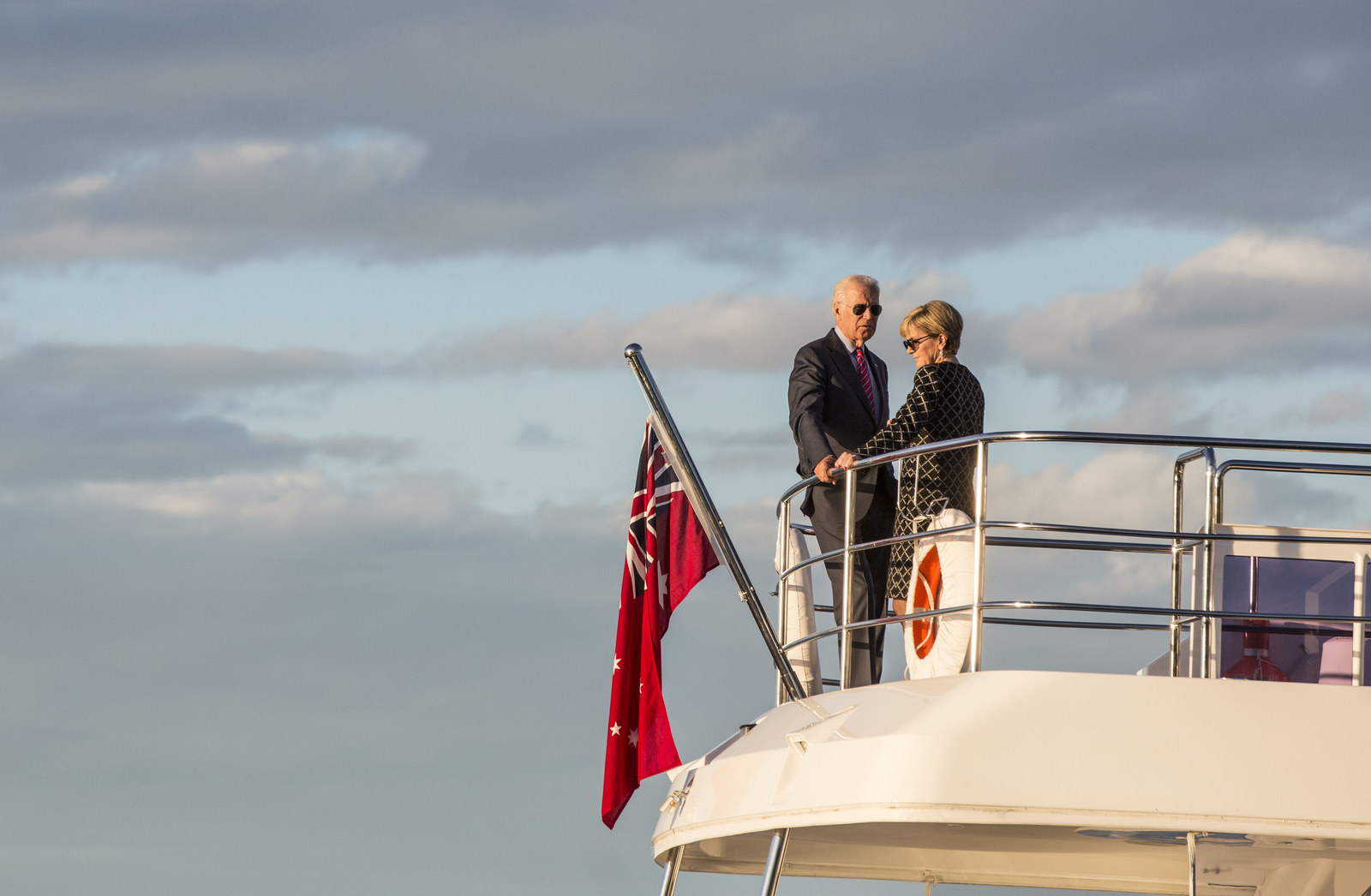 12.
So that's why Joe Biden is here: asserting his country's role in the Asia-Pacific region, posturing to China and projecting a strong, friendly image despite the craziness of the US election.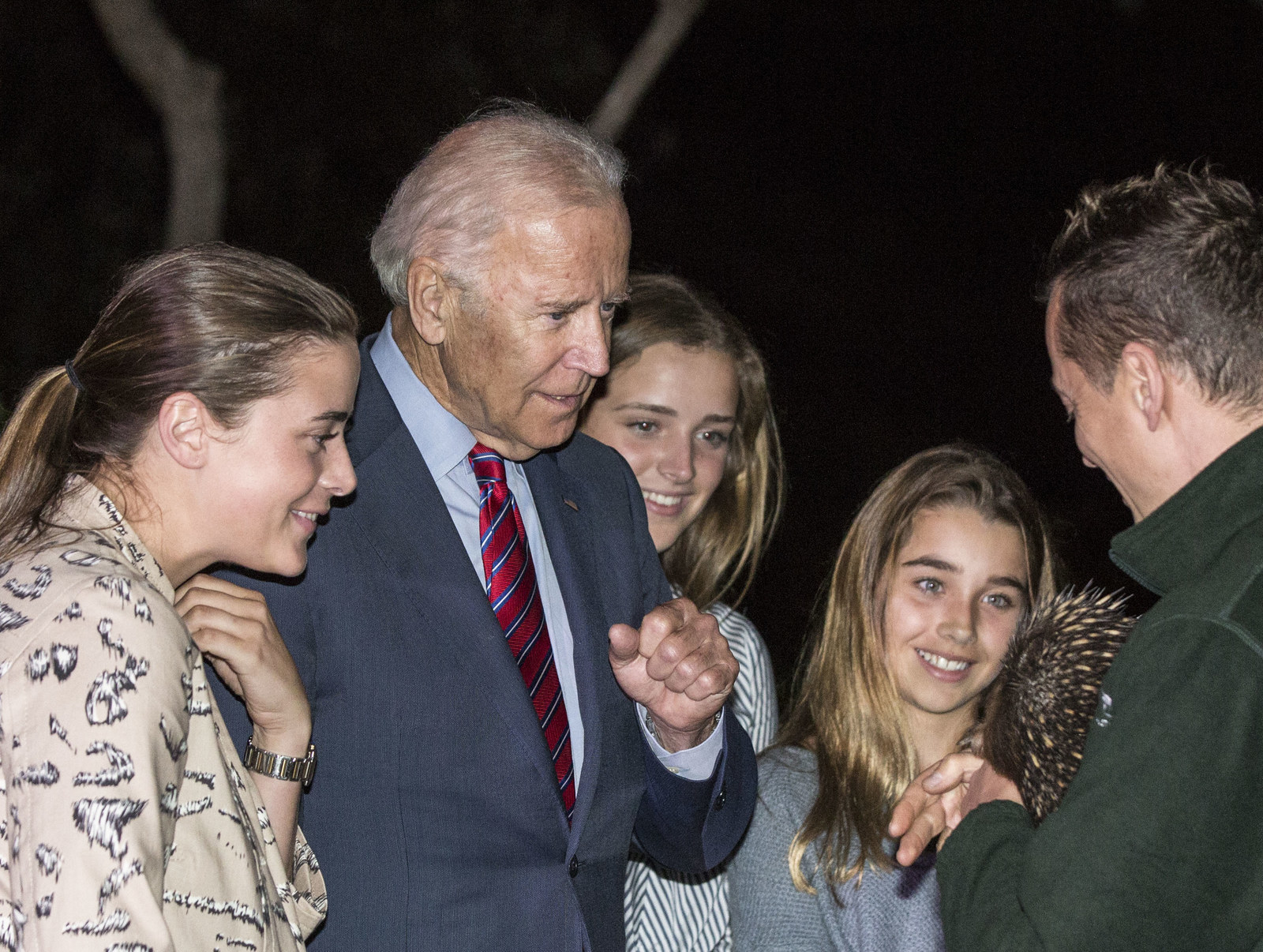 13.
Let's be honest, it was also so he could take his granddaughters to visit some adorable koalas.