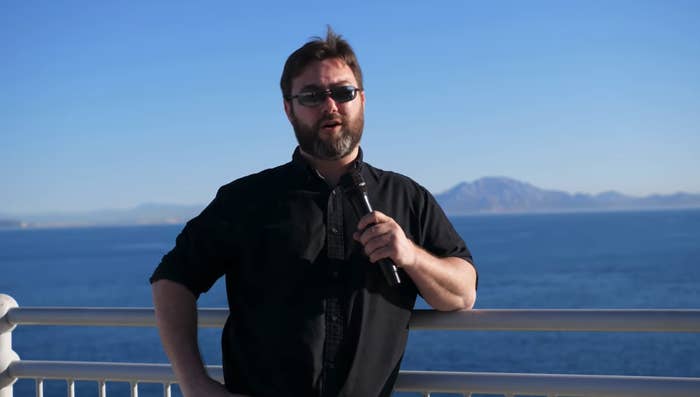 Labour MP Jess Phillips has questioned whether UKIP's star candidate Carl Benjamin — known on YouTube as Sargon of Akkad — should be allowed to run in this month's European elections after new footage emerged in which he talks again about raping her.
UK Independence Party leader Gerard Batten has faced repeated questions about Benjamin's candidacy for the anti-immigration party in the South West region over a tweet to Phillips in 2016.
"I wouldn't even rape you, @jessphillips," the YouTuber and Gamergate leader posted in response to Phillips' tweets about rape and death threats sent to women on the internet.
Benjamin has since been banned from Twitter.

On Monday, Batten, who has previously called the remark "satire", again defended Benjamin's tweet during an appearance on the BBC's Politics Live programme, claiming it was fine because the candidate has said he wouldn't rape the MP.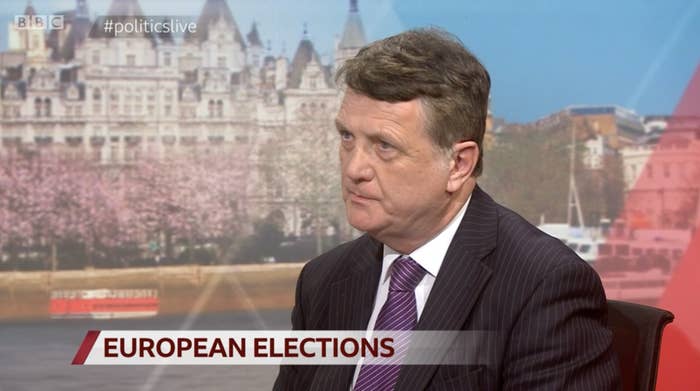 "He wasn't making a joke about rape," Batten (above) said. "He was making a remark of nonintent because he knew that would go to someone complaining."

But in new footage that Benjamin posted to YouTube on April 26 — just three days before Batten's interview — he says he might rape Phillips "with enough pressure".
"There's been an awful lot of talk about whether I would or would not even rape Jess Phillips," Benjamin says to the camera. "I've been in a lot of trouble for my hardline stance of not even raping her.
"I suppose with enough pressure I might cave.
"But let's be honest — nobody's got that much beer."
On Friday morning, Phillips told BuzzFeed News the new footage raises a question about the role of the Electoral Commission in dealing with violent comments made about a member of Parliament.
She said: "I don't really know what to say, as someone who works still every day with victims of rape, the idea that it is funny or a joke to hear someone saying that ... if forced, they would rape me.
"There is a childish misunderstanding that rape is about sex rather than power and violence.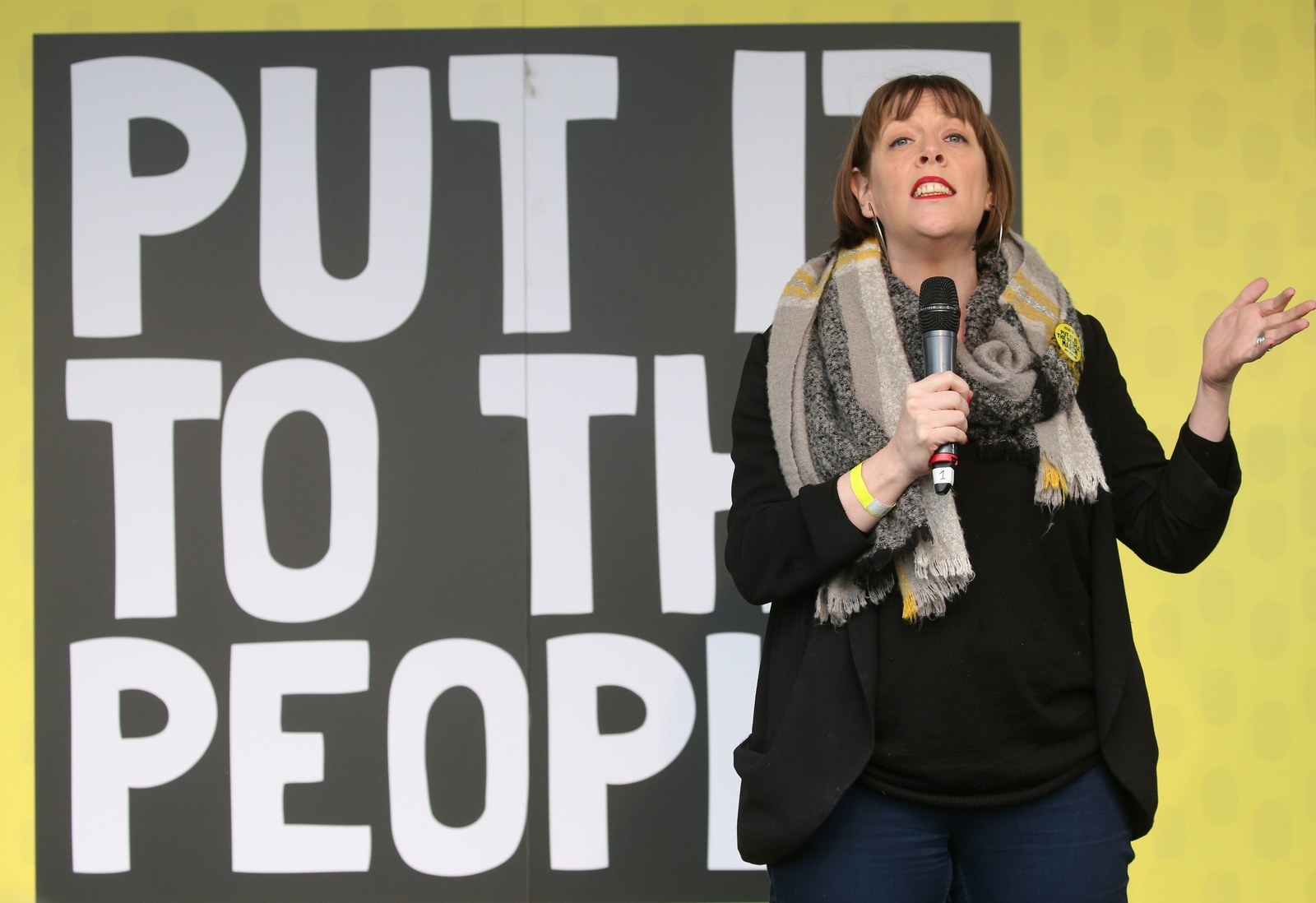 "The Electoral Commission should surely have standards about who can and can't stand for election. If Facebook and Twitter can ban these people for hate speech, how is it they are allowed to stand for election?"
In a statement to BuzzFeed News, Benjamin wrote: "Once again BuzzFeed position themselves as the progressive joke police. I stand behind David Baddiel's justification about why any subject can be the subject of a joke. The alternative is a world devoid of humour, the essential tool we use to reduce the horror of events that are beyond our control."
UKIP declined to comment on Benjamin's latest comments or whether it would continue to stand by him as a candidate.