Malcolm Turnbull has FINALLY outlined his plans for a double dissolution election, recalling parliament for an extra three weeks in April.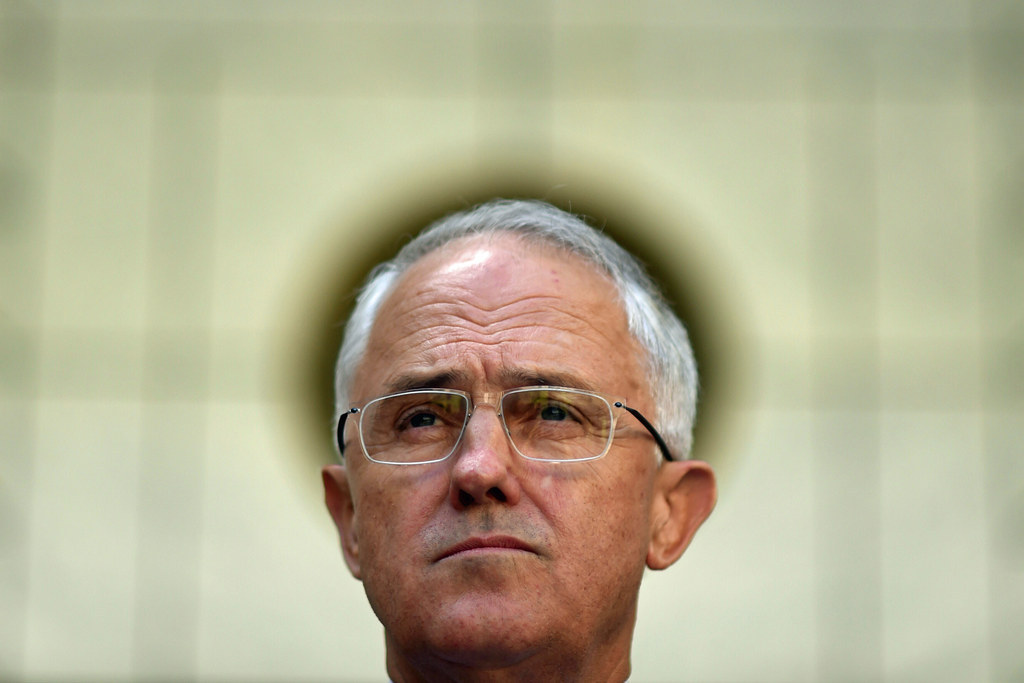 It means a double dissolution election, where both houses of parliament will be forced to go to the polls, will likely be held on July 2.
Turnbull called a snap press conference on Monday and said the senate will be brought back for a special sitting from April 18, and asked to pass two bills they've already rejected.
"(If) the Senate does not pass the ABCC bills and the registered organisations bill, in the very considerable time that have now been allotted to them, then we will be heading towards a double dissolution," he said.
It'll also mean the budget - scheduled for May 10 - will be brought forward to May 3 so the government can get its budget passed before the election.
The senate opposition parties and independents have made it clear they have ZERO intention of passing the bills, meaning the government will most likely get its July 2 double dissolution election.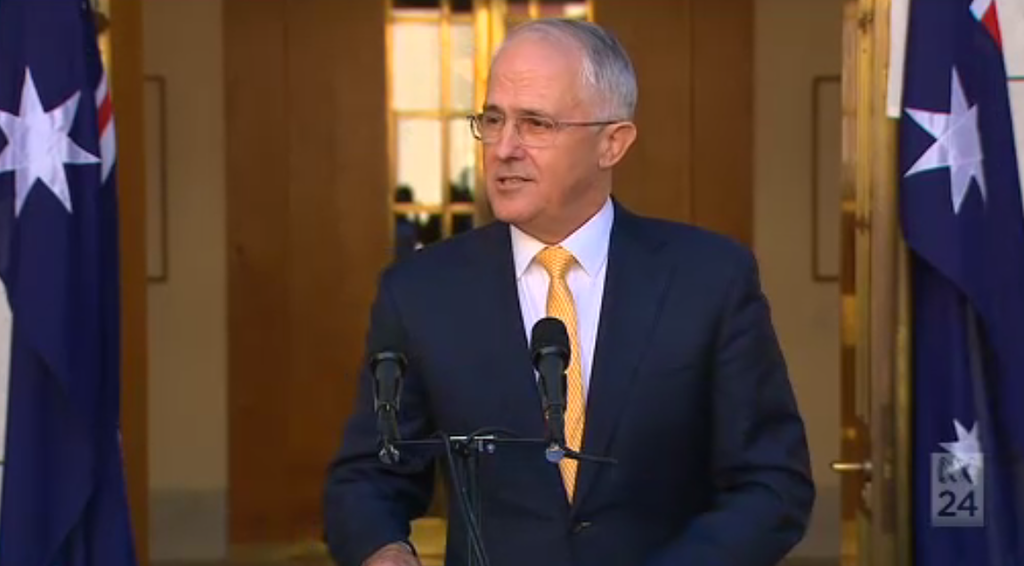 Turnbull is playing his hand and trying to wedge the senators who don't want a double dissolution.
And putting "union corruption" at the centre of the election.
Spare a thought for the social media manager at the City of Melbourne who definitely tweeted from the wrong account.
:(
It also means the campaign starts NOW... that's three months, or 103 days till election day.