At 2:39pm AEST on Thursday 11 August, the census came back online.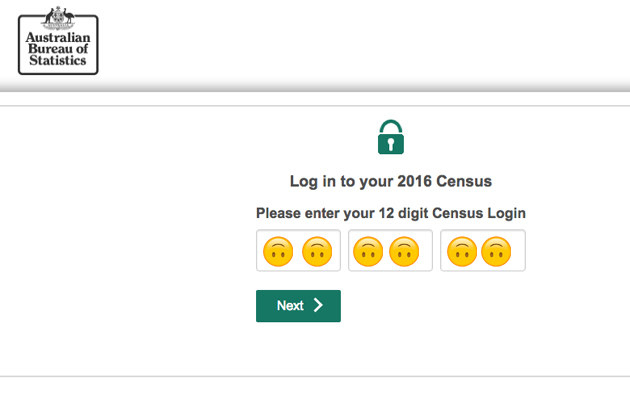 Despite the fact the ABS website was attacked and there are concerns over privacy, yes, Australians are still being reminded that they have to do the census.
Prime minister Malcolm Turnbull said on Thursday that only 6 million households have completed the census form.
Turnbull is not happy at all. He has said "heads will roll" over at the ABS for its handling of the situation, which quickly descended into farce on census night.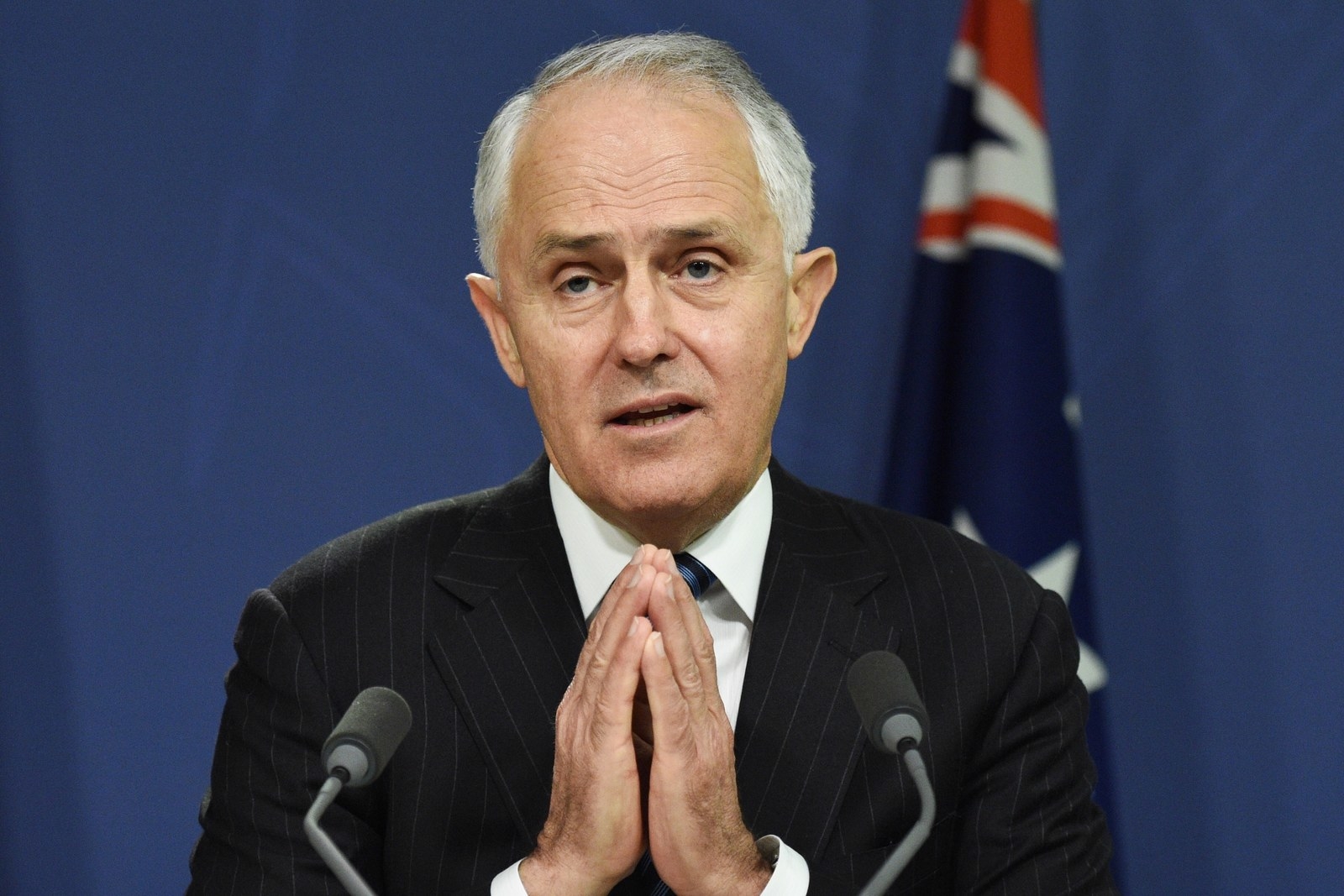 Australians will be given until 23 September to complete the form, with people running the risk of fines of $180 per day after that date for not completing it.
But with the ABS making a total hash of it, will it dare send out the fines to people who don't do it? Time will tell.