Kyle Sandilands Shat His Bed And Apparently It Was Like Mashed Pumpkin
"Oh god, I must have dropped some mashed pumpkin... Oh that's poo!"
The self-described "King" Kyle Sandilands has used his first show back for 2015 to reveal he literally shat all over the bed while sick over Christmas.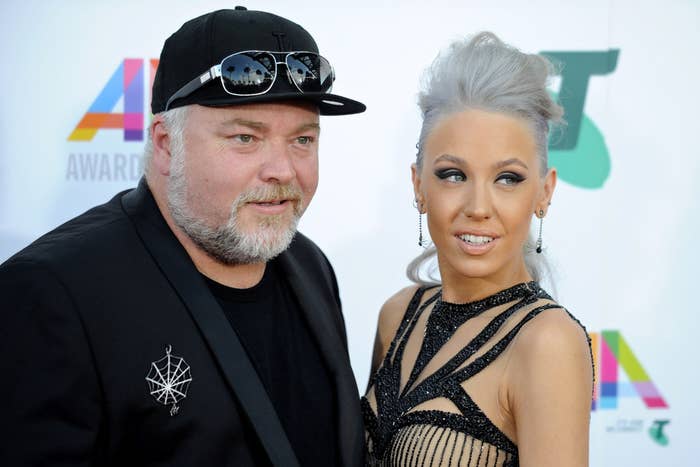 In a bizarre retelling of the sickness episode, Sandilands told his top-rating Kiis radio show that he woke up in extreme pain one day during his holiday break and texted co-host Jackie O that, "If I die, I want you to know I think you're a wonderful person."
"Sorry, I didn't mean to worry you. Just didn't know what to say ... oh and I've just pooed the bed," read another text message from Sandilands.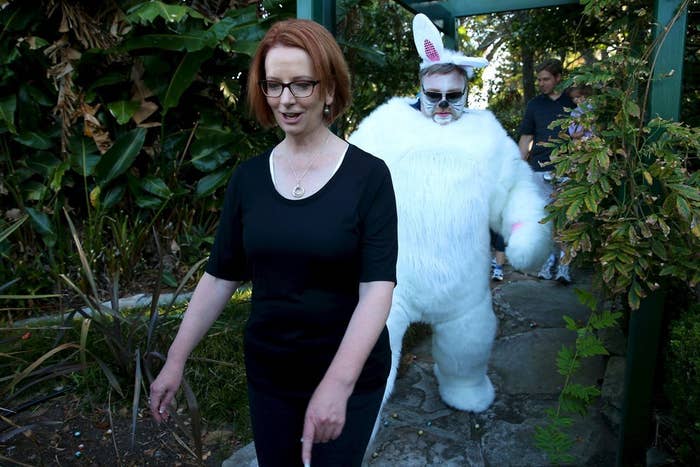 "I got up and I looked at the bed and I thought, 'Oh god, I must have dropped some mashed pumpkin'. Then I thought, 'Oh, that's poo!' And it was just everywhere. I scooped up all of the sheets and the pillow, wrapped it up into a big ball and ran into the shower with it."
It turned out Kyle had a fever and was "traumatised" by the whole experience but was ok. The story rippled out into the world and people were disturbed.
While NSW Liberal MP Peter Phelps came out with a disturbingly, beautiful poem.
Not sure anyone is looking at mashed pumpkin the same way again. WHOSE POO LOOKS LIKE MASHED PUMPKIN?!