The crowd at late cartoonist Bill Leak's memorial on Friday erupted into applause and laughter when comedian Barry Humphries said he would like to attend the "funeral" of the Australian Human Rights Commission.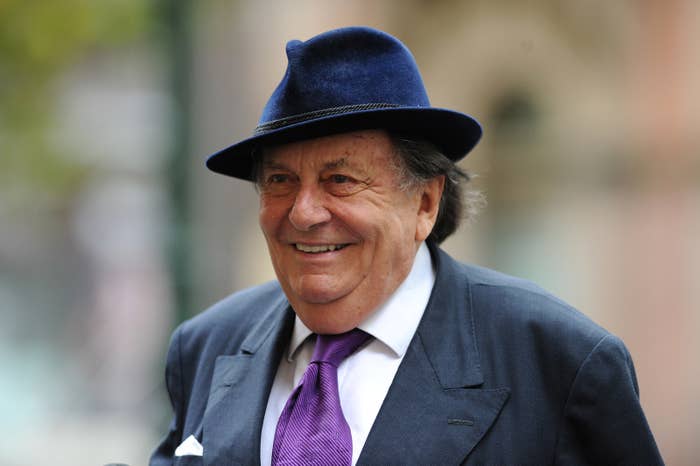 Humphries delivered one of the speeches at Leak's memorial on Friday afternoon at Sydney's Town Hall, starting with a joke about having to attend memorials.
"I hate really talking at memorial services, I suppose the only one I would ever enjoy would be the funeral of the Human Rights Commission," Humphries said, to the cheers of the crowd.
In the last few months of his life, Leak was locked in a bitter fight with the AHRC, and especially president Gillian Triggs, after some of his cartoons drew complaints from Indigenous Australians.

At the front desk of Friday's memorial, among the tribute books for the highly decorated cartoonist, someone had placed a wanted poster for Triggs and race discrimination commissioner Tim Soutphommasane.
"WANTED FOR: The untimely death of Bill Leak and other crimes against Western Civilisation," read the laminated sign.
The cartoon of Leak's that drew the most criticism in recent years was this image of an Indigenous father in the wake of the Don Dale abuse scandal.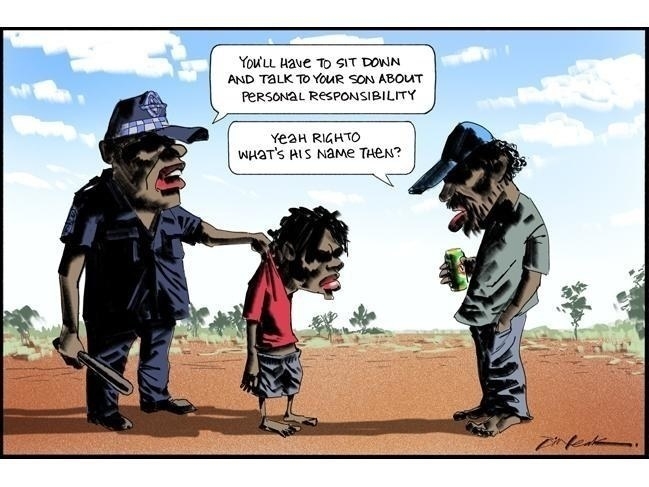 At the memorial, The Australian's editor-at-large Paul Kelly acknowledged that "Bill offended many Indigenous Australians, but he was correct", while prime minister Malcolm Turnbull defended the cartoon.
"In recent times he was accused of racism because of a cartoon. Because of a cartoon!" Turnbull said solemnly.

"A cartoon that united Australians, united them in defence of freedom, freedom to draw it, freedom to agree with it, freedom to disagree with it."
"Political correctness did not silence Bill any more than terrorists did."