Australian prime minister Malcolm Turnbull has acted on one of his predecessor's most embarrassing and notorious decisions, scrapping the revived "knights and dames" honours system.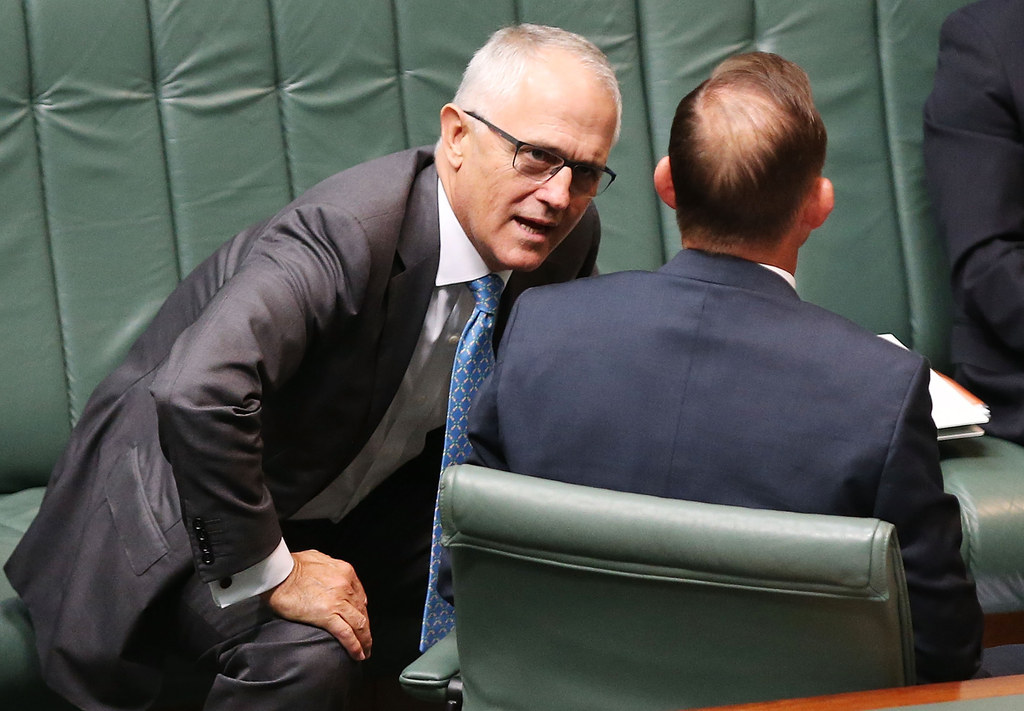 Tony Abbott was widely ridiculed for bringing back the outdated title system last year, which meant Aussies could now be awarded with the titles "Sir" and "Dame".
Just weeks into his prime ministership, devout republican Malcolm Turnbull has scrapped the titles because they "are not appropriate in our modern honours system".
Don't worry, the award recipients will get to keep their titles...
And we've put together a handy ranking of all of them.
5.
Sir Angus Houston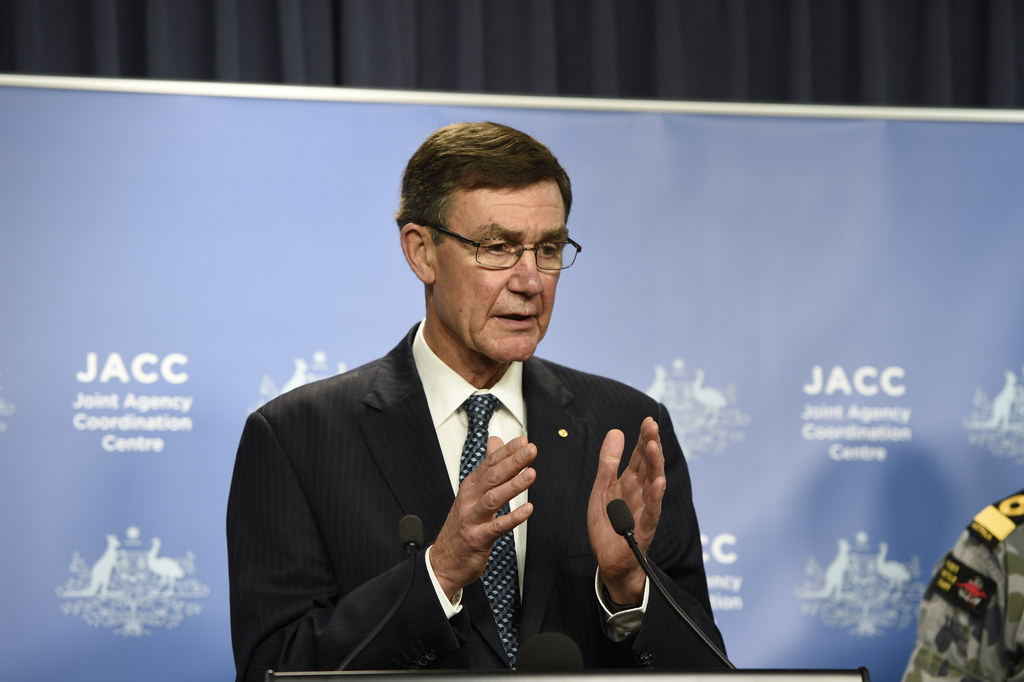 Houston served in the Australian military and was chief of the defence force from 2005–2011.
Pros: Helped stopped the boats, eased tension with Ukraine over MH17, and has a sonorous voice.
Cons: Tony Abbott reportedly called him after the downing of MH17 and said "Houston, we have a problem". Yeah, that's not really his fault, admittedly.
4.
Dame Quentin Bryce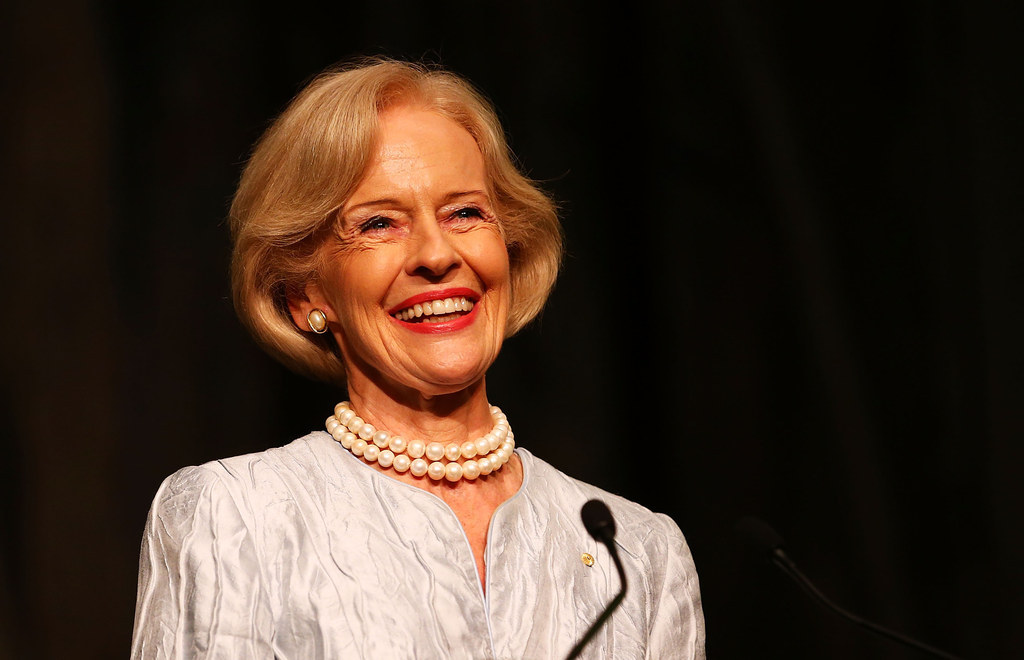 A former governor-general, Bryce blazed a trail as a lawyer and human rights advocate.
Pros: Quick wit, killer fashion sense, very good at sledging the monarchy.
Cons: Her son-in-law is Bill Shorten.
3.
Sir Peter Cosgrove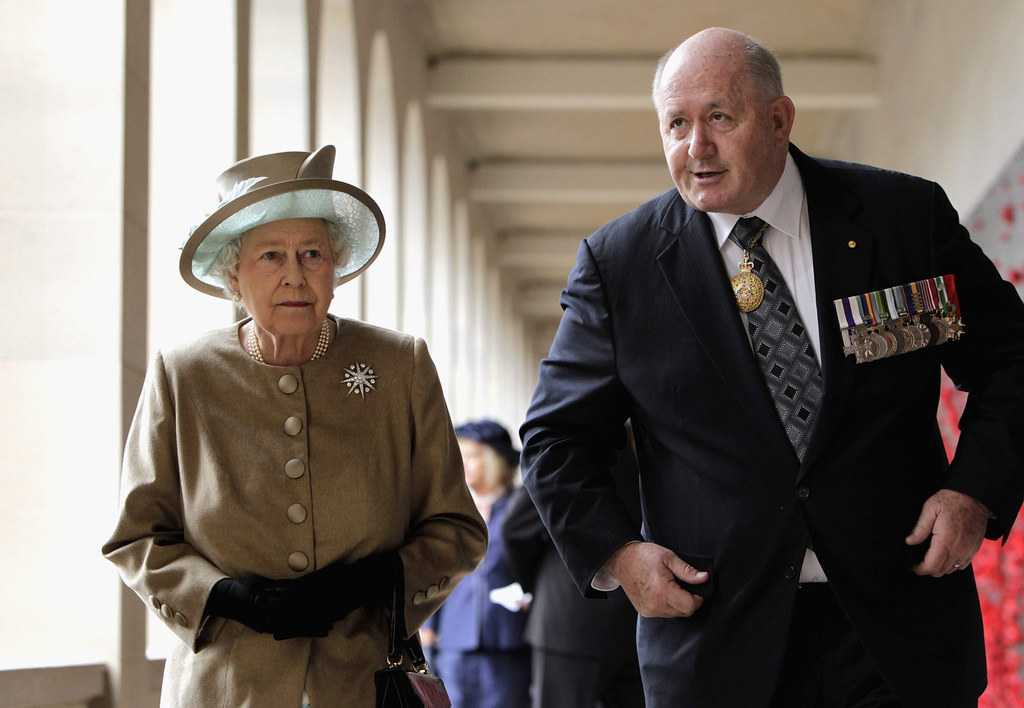 The current governor-general, was renowned for leading Australia's effort in East Timor in the late '90s and helping rebuild Queensland after Cyclone Larry in 2006.
Pros: Decorated military career, looks incredibly jolly.
Cons: He loves rugby union.
2.
Dame Marie Bashir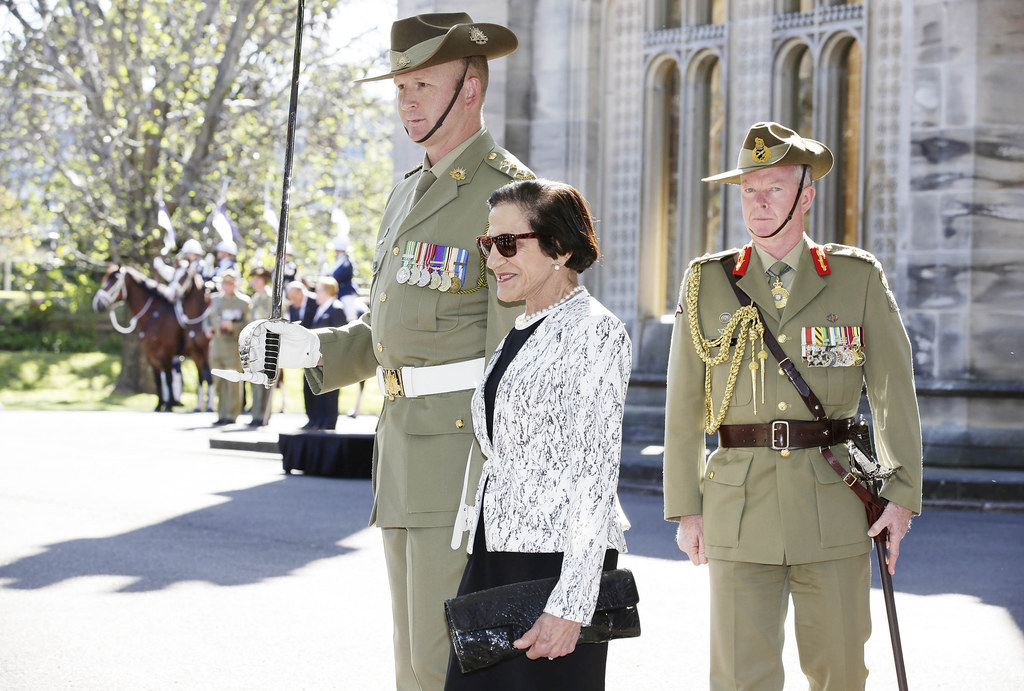 This doctor and former governor of NSW has scooped every award in a distinguished life, speaking out about the need to address mental health problems.
Pros: A fierce AF advocate and proficient violinist.
Cons: She's married to a rugby union player.
1.
(Sir?) Prince Philip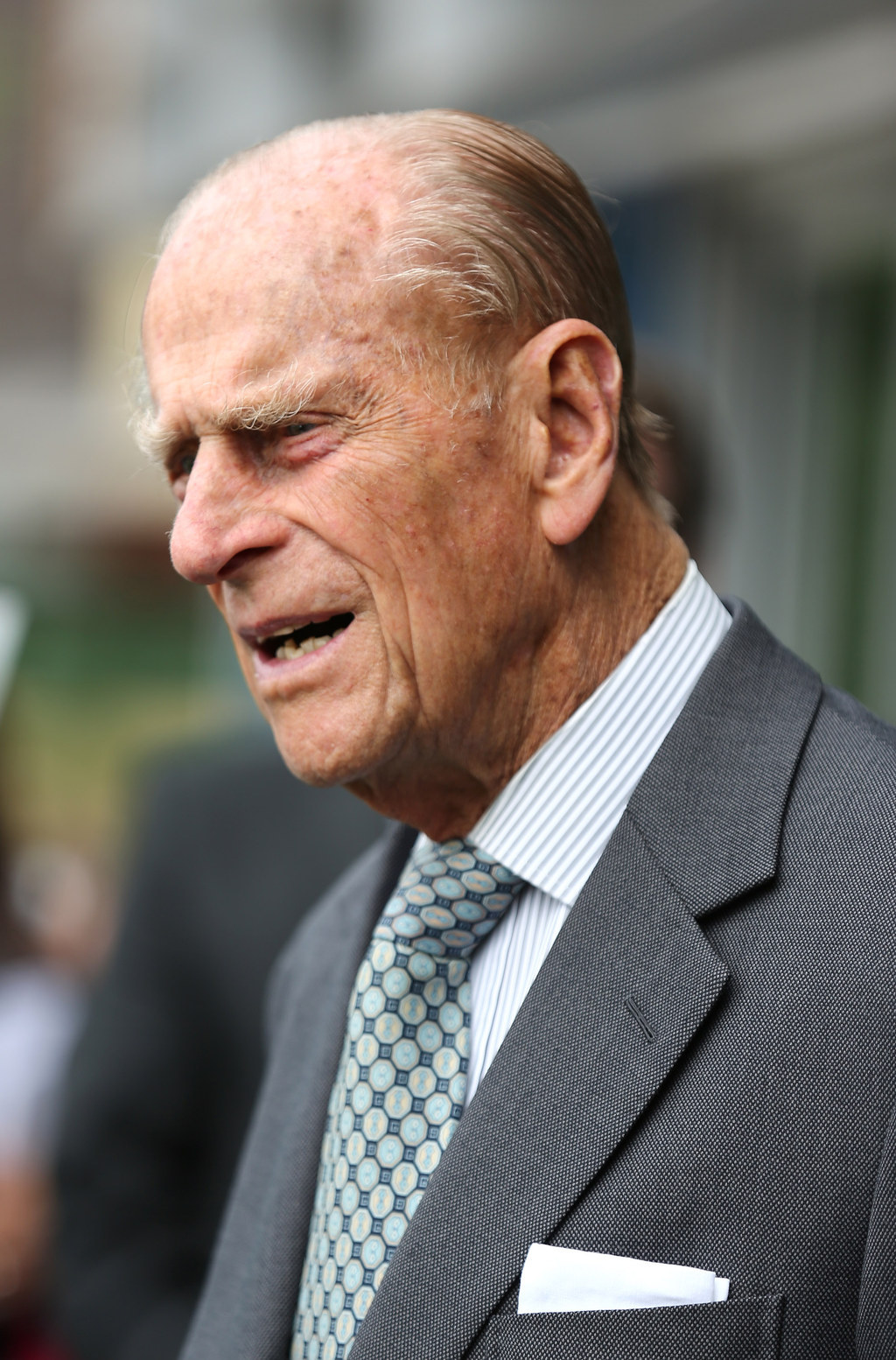 When Tony Abbott gave Prince Philip his knighthood, he argued that the UK royal had actually done a lot for Australia through the establishment of the Duke of Edinburgh scheme.
The Queen reportedly also asked Abbott nicely for her husband to get the award.
Pros: Married to the Queen.
Cons: Pretty racist, and his ill-advised selection as an Australian knight no doubt led to the downfall of Tony Abbott.
Looks like there are no comments yet.
Be the first to comment!