If you haven't heard about independent Australian senator Derryn Hinch, well this is him.
He was elected last year by the people of Victoria, on a party platform focused on speaking out against paedophiles. This week he was responsible for new legislation that'll ban paedophiles from holding passports.
But the thing about Hinch is that his past is WILD, with a long career as an award-winning radio and TV broadcaster.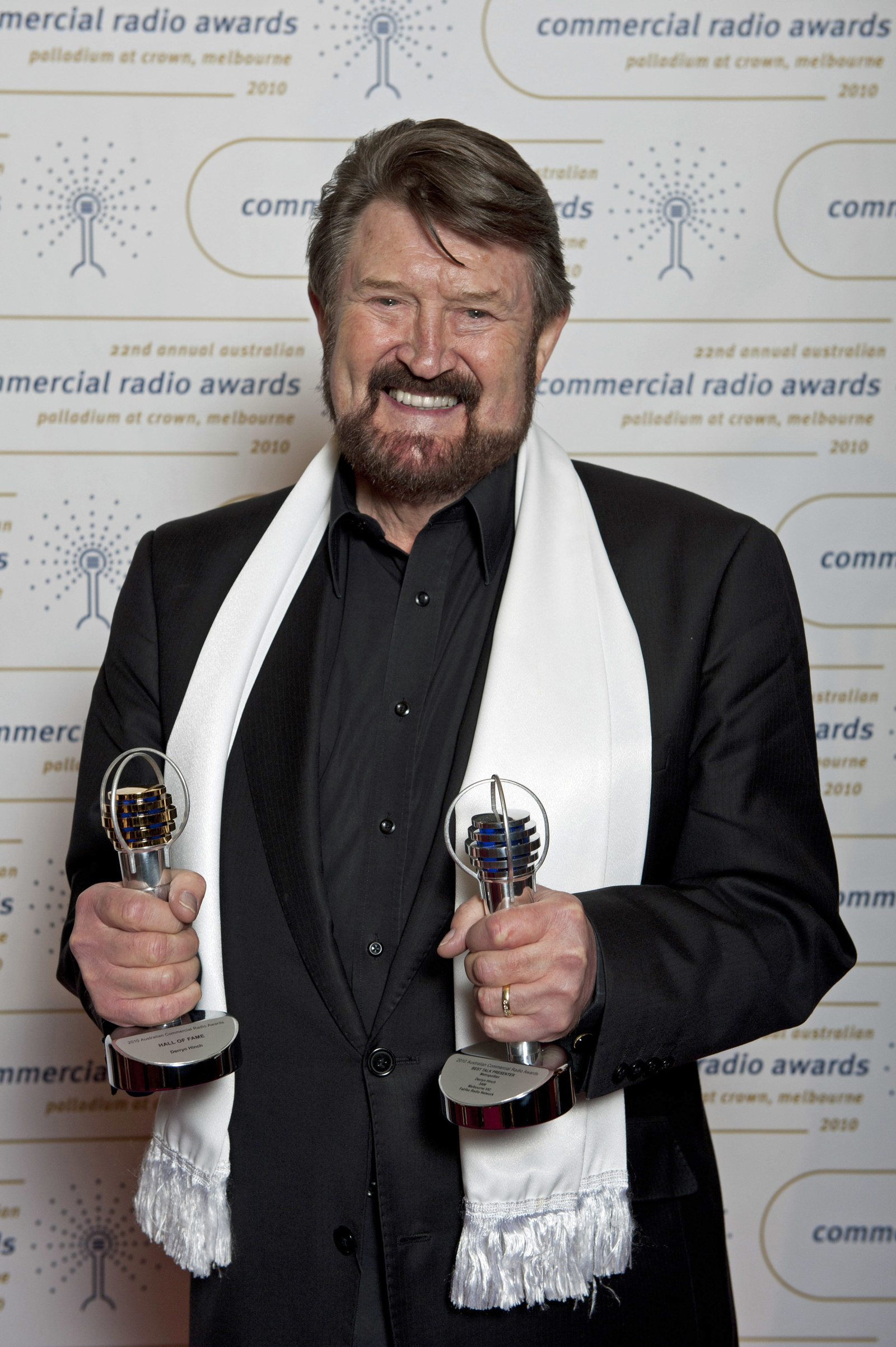 He also appeared in landmark 2000 film The Wog Boy, using his famous phrase, "shame, shame, shame".
In 2014 Hinch breached a court order by revealing the criminal history of the man accused - and later convicted - of killing Jill Meagher. The broadcaster went to jail for 50 days because he refused to pay a fine.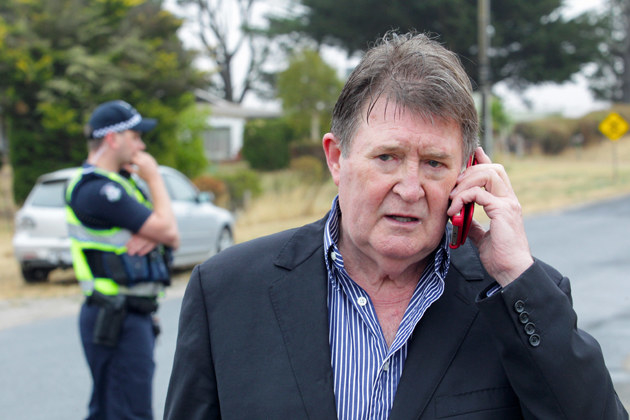 But when BuzzFeed Australia's political podcast Is It On? spoke to Hinch, there was one topic that we needed to know more about.
It's the iconic photograph of a shirtless Hinch, which is circulated regularly on Twitter whenever the senator does anything.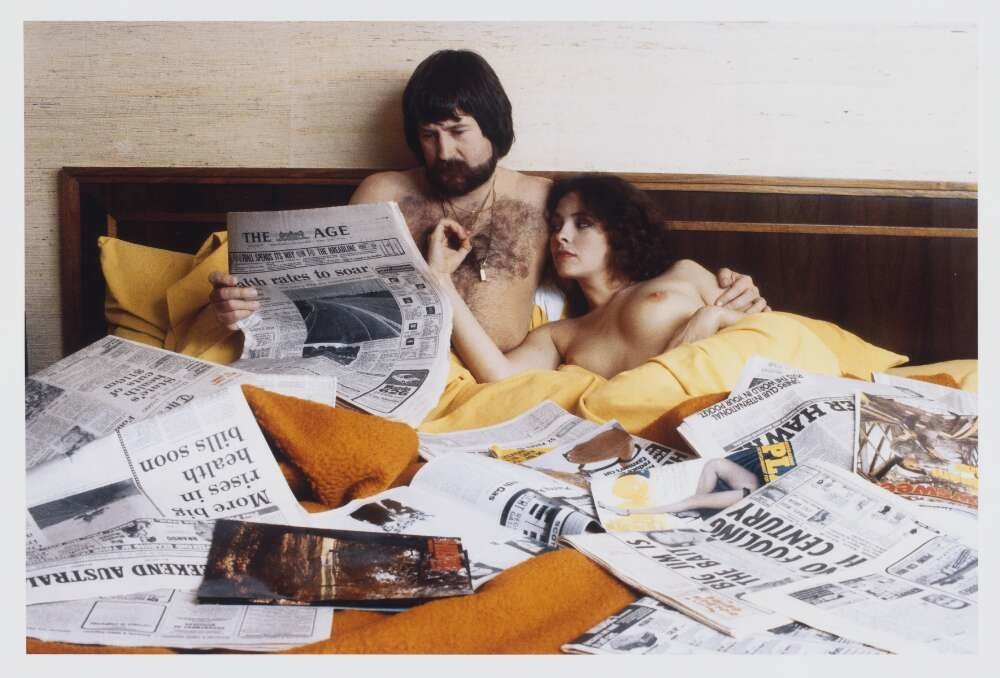 Hinch told the podcast it was taken in 1979 for Playboy magazine.
"I was pretty broke then; I had just moved to Melbourne and Playboy magazine had offered me $300 for the story," Hinch said. "They would fly me to Sydney for the 'Ultimate Dirty Weekend' it was described as, and they would pay for it."

Hinch said the woman in the photo is model and actress Allyson Best.
The pair had quite the first meeting.
"I thought it was going to be an unusual photoshoot when I walked in the suite in the Hilton Hotel and... [Allyson] was sitting there having her nipples rouged by a makeup artist," Hinch said, referring to nipples being stimulated to look redder.

"Why I know that happens, I interviewed Helen Gurley Brown who started Cosmopolitan magazine and she went to great lengths to describe to me how she always rouged her nipples."

Rouging nipples. Got it. Well, the photo is now so such a part of the landscape it's in a collection at the National Library of Australia.
Broadcaster Marieke Hardy and actor Anthony Hayes once perfectly parodied the photo, taken by Daniel Boud.
"I'm actually pretending to read The Age," Hinch said. "I wrote to Ron Walker, chairman of The Age and said: 'You might want to use this in an advertising campaign – see, nothing distracts a person when they're reading The Age'.

"Hairy chested, gold chains, Mr T-style, it's true, it happened."

The full interview with Derryn Hinch is featured on BuzzFeed Australia's podcast 'Is It On?'. You can listen to it here. View it on iTunes and subscribe here.