These Images Of Teenagers Being Abused At A Detention Center Have Shocked Australia
Authorities in the Northern Territory had been alerted multiple times to the abuse.
Footage of children being stripped, hooded, left in isolation, and gassed by corrections guards have left many Australians shocked.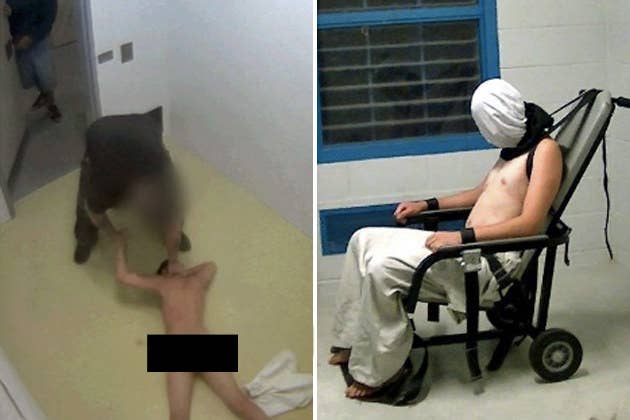 There are three men at the centre of the unfolding crisis: sacked NT corrections minister John Elferink, NT chief minister Adam Giles, and federal Indigenous affairs minister Nigel Scullion.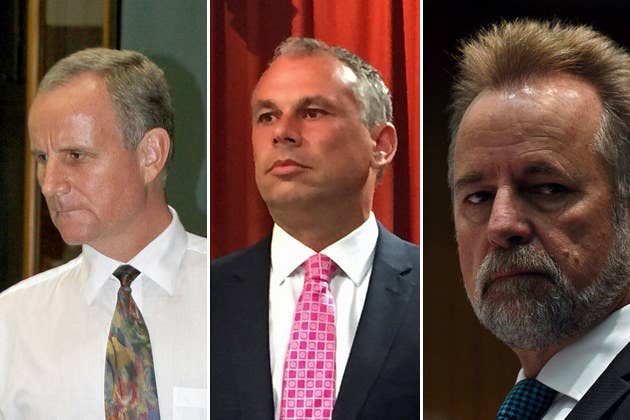 So how reasonable is it that none of the men were aware of the abuse of children occurring behind the walls of the Don Dale facility?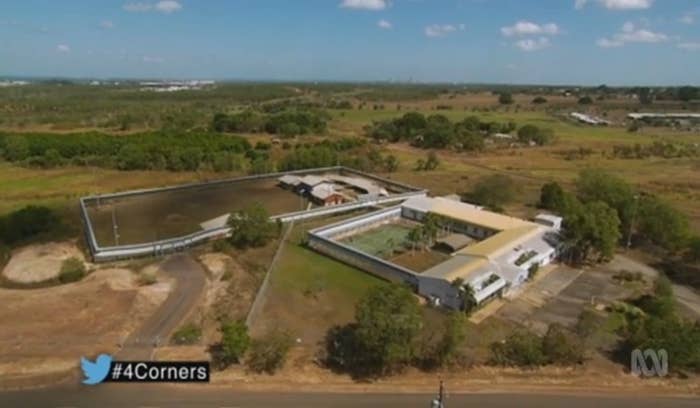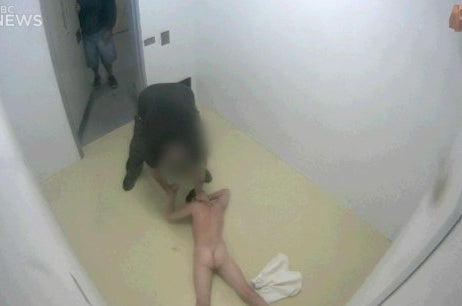 The NT children's commissioner Dr Howard Bath was asked by the government to write a confidential report into what was going on.
He found that, "[The tapes] depicting the inappropriate and unsafe use of restraint were shown to senior staff of the Department of Justice and undertakings were provided that such practices would cease."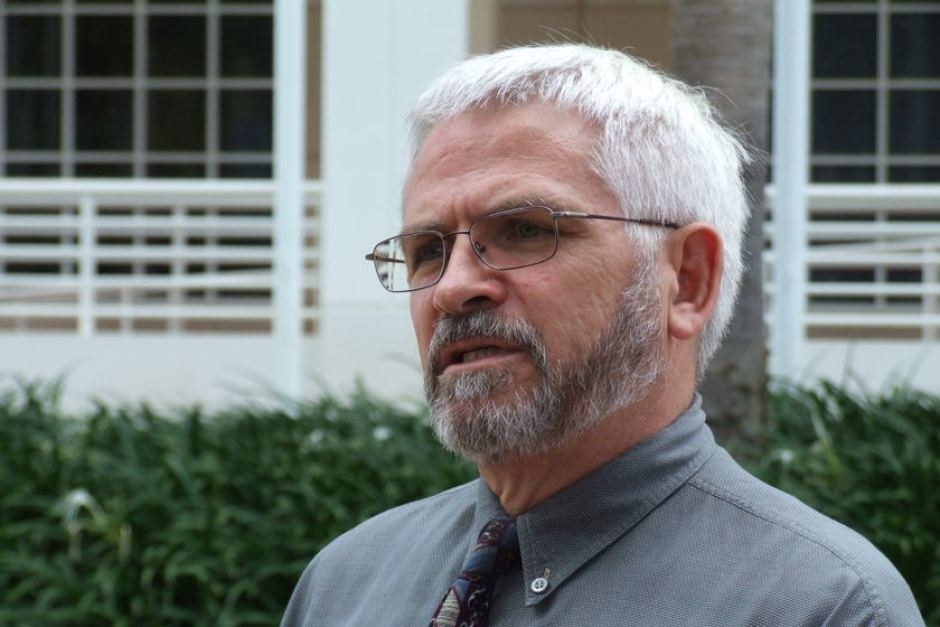 What happened next? "It appears the recommendations were not implemented at that time nor in the subsequent 18 months," according to a report.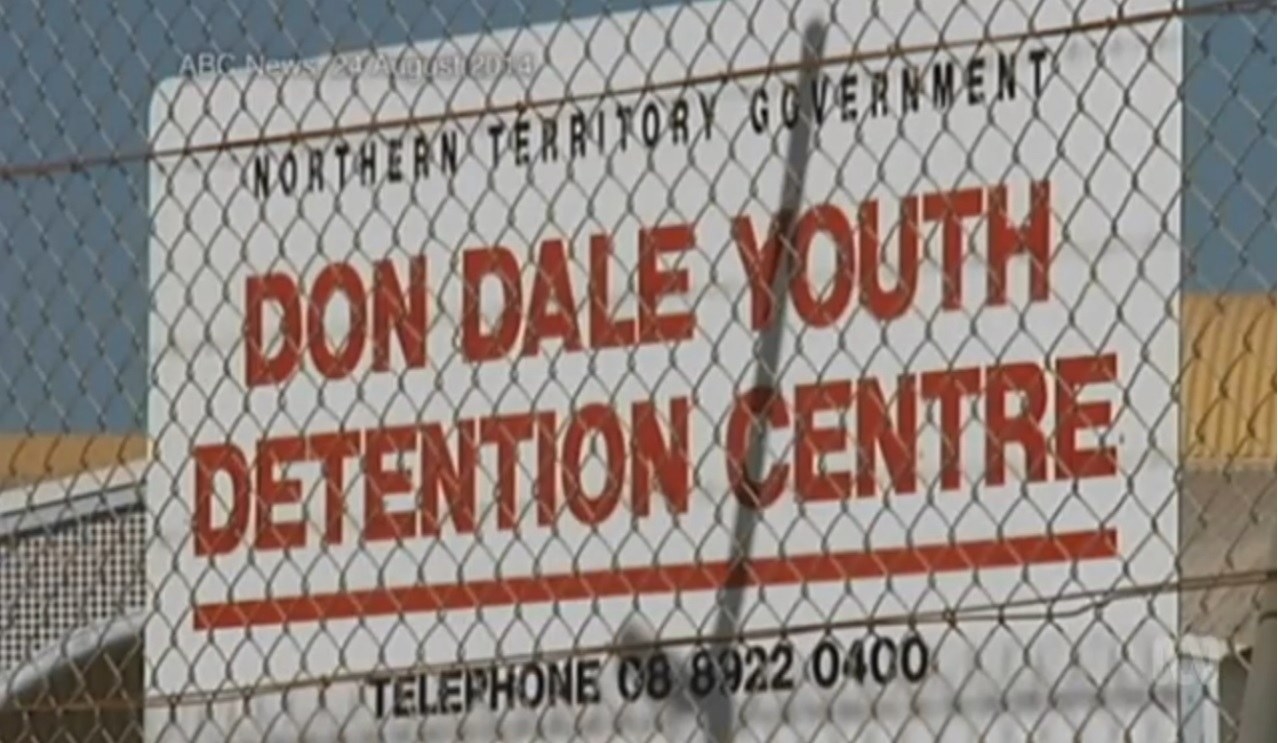 Fast-forward to August 2014: Six teens were gassed while in their cells after one boy broke out. The NT commissioner for corrections, Ken Middlebrook, was there at the centre and is heard on surveillance video telling an officer, "Mate, I don't care how much chemical you use".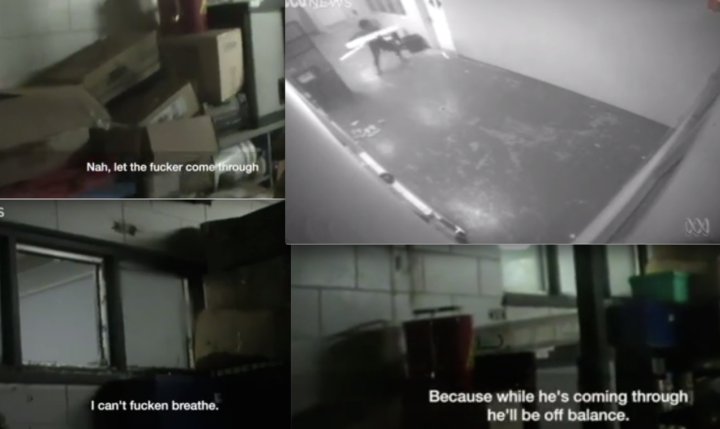 By August 2015 the final report into the centre was handed to the NT government, addressed to the minister for children and families John Elferink. (Yes, Elferink served as minister for corrections and in the children and families portfolio.)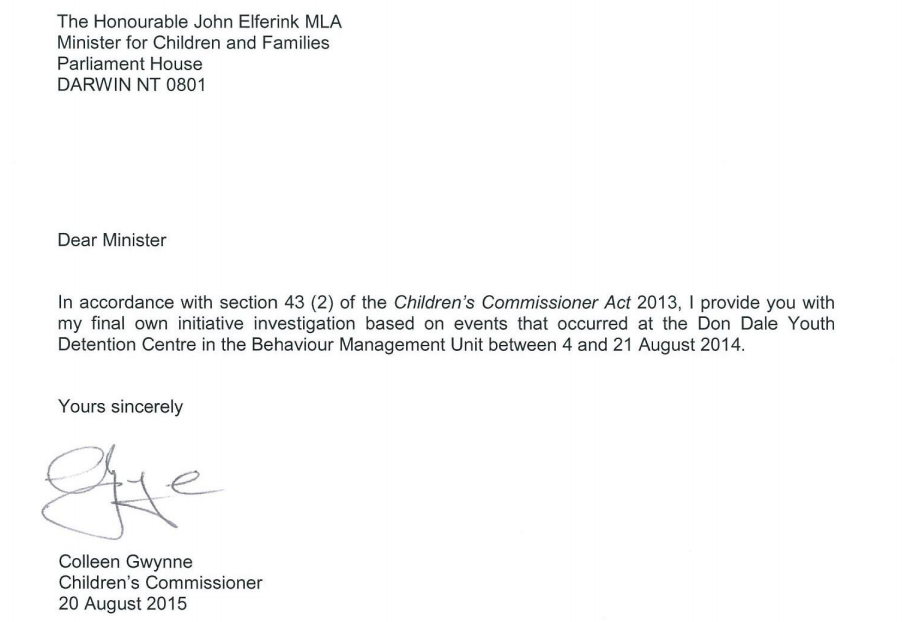 The report cited the "handicam footage" later seen during Four Corners, including quotes from staff members.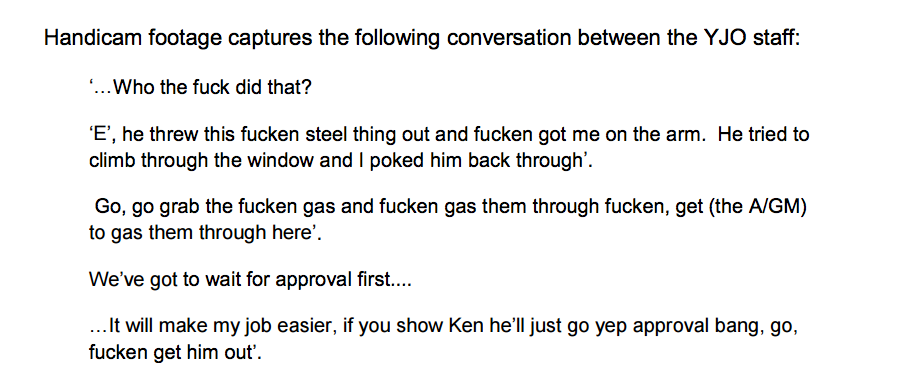 There are also descriptions of the "spit hoods" that were put on the heads of some of the boys, which drew comparisons to the conditions in Guantánamo Bay.

A month later, September 2015, the NT children's commissioner's full report was made public and several news outlets reported on the incidents at the facility.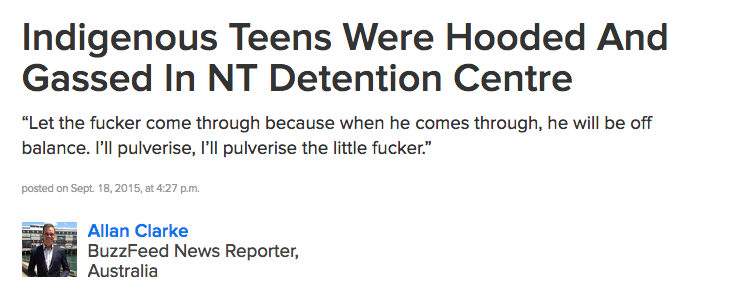 More details keep emerging. A few days later, one 15-year-old boy told the ABC that staff goaded them into physically fighting each other for a can of Coke or piece of chocolate. He also recalled guards filming the boys eating animal faeces on Snapchat.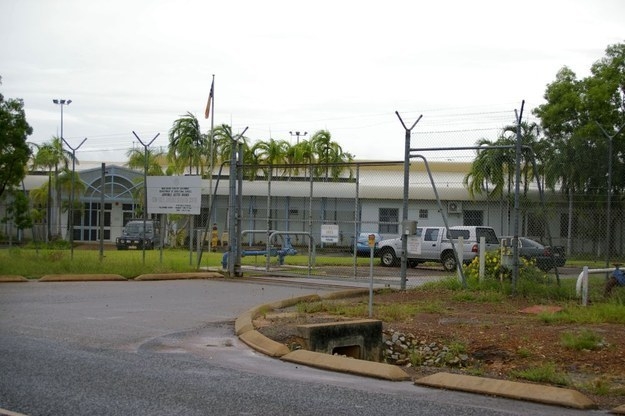 Human rights organisations were well aware of what was going on in the centre. Last year, Amnesty International's Rodney Dillon warned the NT government that local and international guidelines for treating children were being breached at the centre.