Health minister Sussan Ley has resigned from cabinet after a week of damaging revelations about her use of taxpayer funds.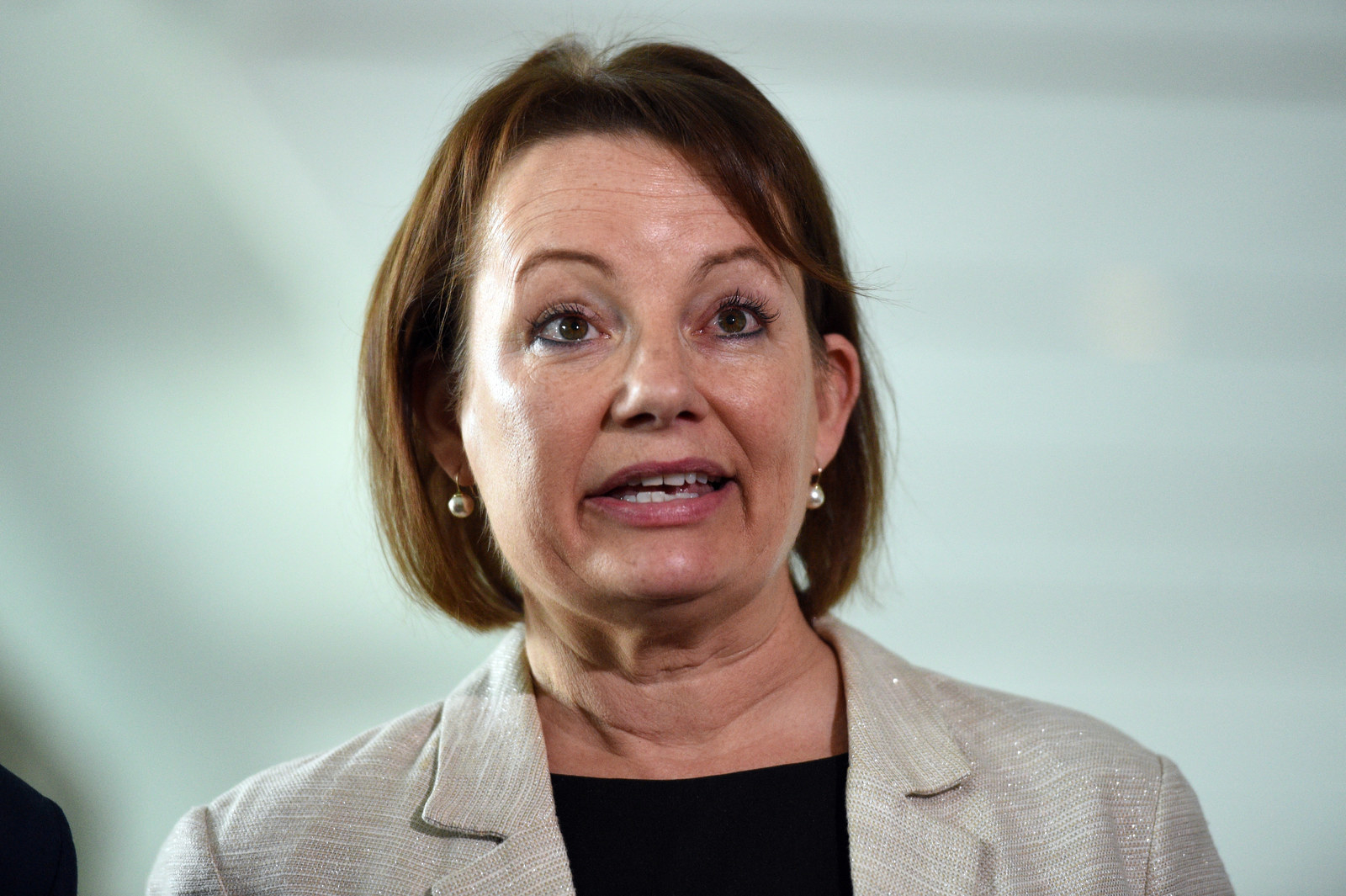 Prime minister Malcolm Turnbull announced that he had accepted Ley's resignation at a press conference in Sydney on Friday afternoon.

The PM also announced that parliamentarians' work expenses will now be overseen by an independent body in a scheme similar to one that operates in the United Kingdom.
"Australians are entitled to expect that politicians spend taxpayers' money carefully, ensuring at all times that their work expenditure represents an efficient, effective and ethical use of public resources," Turnbull said.
The new system will allow monthly, searchable updates to parliamentarians' expenditure.
"We owe the people of Australia the greatest transparency and the greatest accountability and having this information available regularly... will ensure, I believe, a great change in transparency and accountability," Turnbull said.
In a statement, Ley said she did not believe that she had not broken any rules, but was resigning anyway.
"I am confident that I have followed the rules, not just regarding entitlements but most importantly the ministerial code of conduct, and I do not object to the material that I have provided being made public," she said.

"The ongoing intense media speculation has made this an incredibly difficult week. However I am conscious that it has also been a difficult week for the government. The ongoing media coverage of politician's entitlements has been a diversion from the important agenda we all wish to advance at the start of this vital year for our nation and our region."

Ley has been under fire since it was revealed she had purchased a $795,000 Gold Coast apartment while visiting Queensland on ministerial business in May 2015.
Ley defended her use of taxpayer money to pay for her travel, saying she conducted official departmental business while in Queensland and only bought the apartment on a whim.
It was also revealed this week that Ley had spent more than $13,000 on charter flights between Canberra and Melbourne, and Canberra and Adelaide, despite regular commercial flights along those routes.
A spokesperson for Ley told Fairfax the charter flights were made necessary by last-minute changes to her plans.

Ley stood aside without ministerial pay earlier this week pending a Department of Finance investigation into her use of ministerial entitlements.
She has consistently defended her use of taxpayer funds, saying everything fell within departmental guidelines, but acknowledged that her spending was not in line with public expectations.
Cabinet secretary Arthur Sinodinos will continue to act as health minister until Turnbull announces a cabinet re-shuffle.