South Australian senator Cory Bernardi has successfully lobbied to get a senate inquiry into halal food certification after previously describing it as "a racket" that funds terrorist organisations overseas.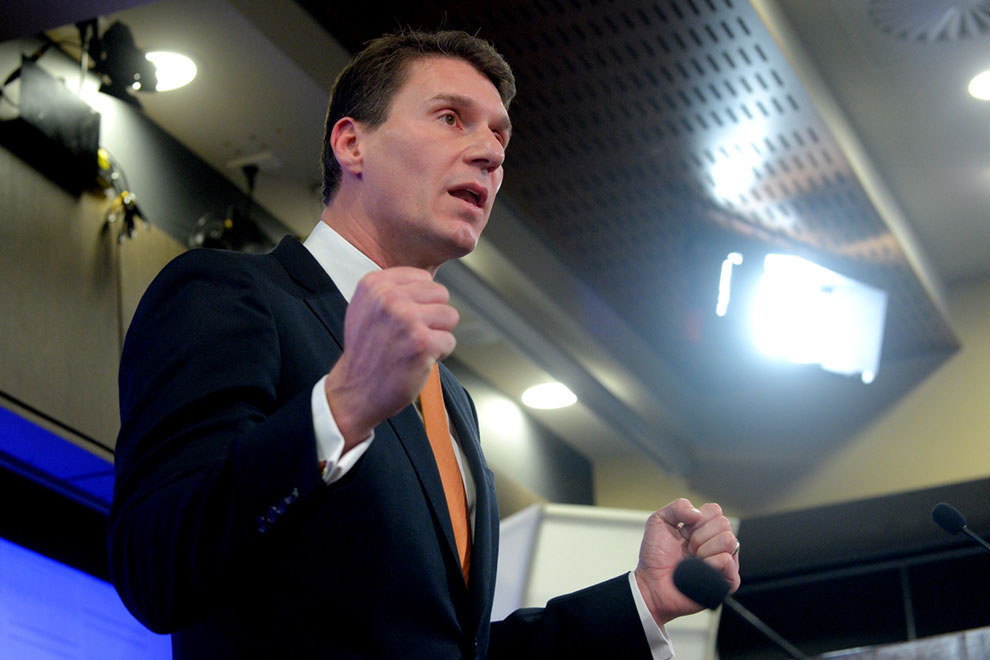 The food certification inquiry got the green light on Wednesday and will also look at kosher food and GM labelling.
But Bernardi told BuzzFeed News the inquiry will most notably look at the community concerns over halal certification.
"There seems to be growing community unrest at the proliferation and extent of food certification schemes – most notably, the ongoing campaign in respect to Halal certification," he said.
"I am interested in establishing what the facts are... I hope this inquiry will do exactly that and I encourage all certifiers, concerned citizens and affected food suppliers to contribute to the inquiry."
The right wing senator has been a vocal critic of halal certification for some time. In March he called it "a racket" and suggested that funds were being used to fund terrorist organisations overseas.
"In other countries, halal certification schemes have been used to fund organisations linked to proscribed extremist organisations. We also know it has operated effectively as a religious tariff in order for Australian products to gain entry into certain markets."
Meanwhile, anti-halal online campaigners have been stepping up their calls for people to boycott products that are certified. The protests have seen some famous Australian brands, like Vegemite, push back.