The Pollies' Christmas Tree Launch Was Incredibly Ill-Timed And Crazy Awkward
The Grinches who stole the ABC and Christmas.
During the widely reported ABC announcement that it would be cutting 10% of its staff and axing regional services the Prime Minister Tony Abbott tweeted this gleeful picture.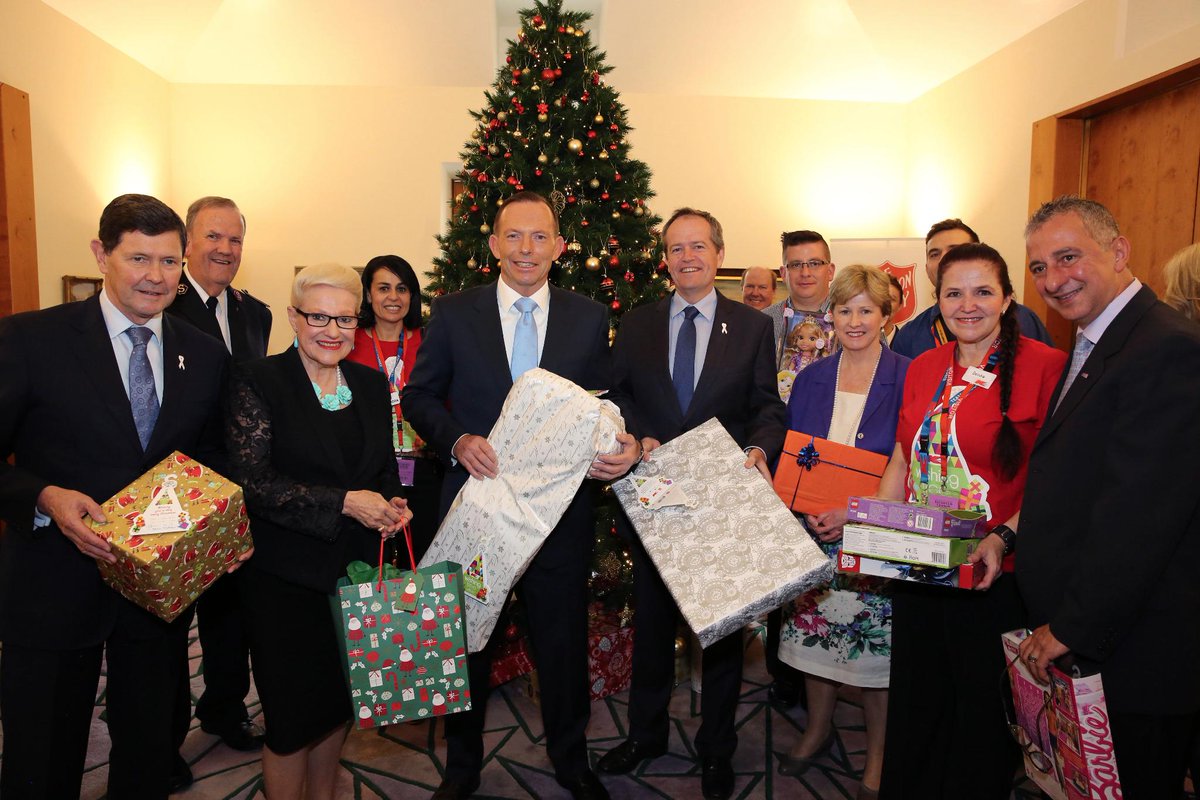 The Prime Ministerial Christmas Tree launch coincided with exactly the moment ABC Managing Director Mark Scott apologised to employees who would be out of a job at Christmas.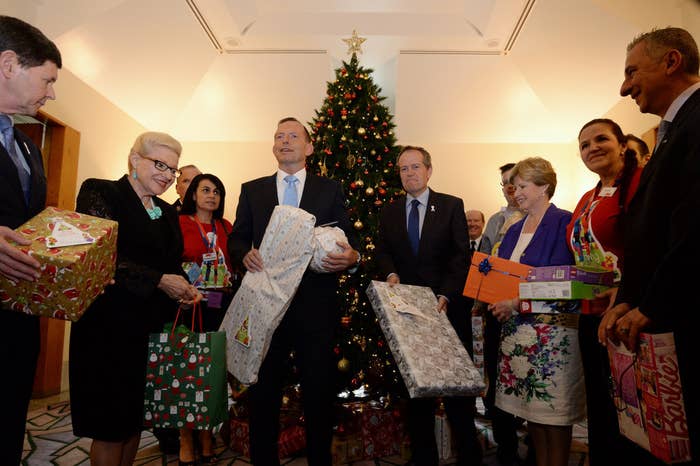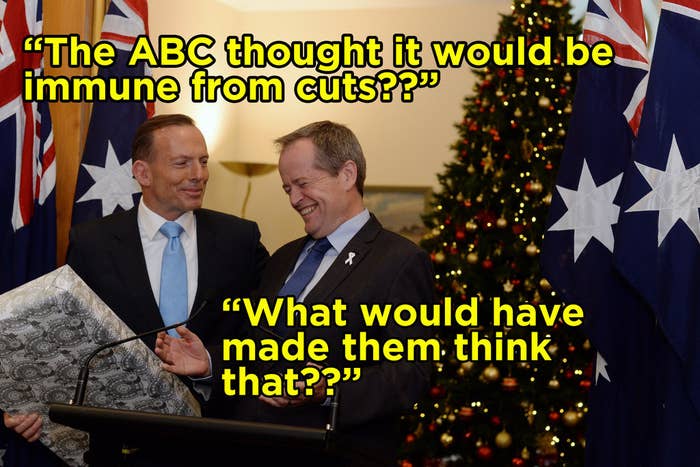 *sigh*