Prime minister Malcolm Turnbull has politely asked other young Australians not to follow in his former minister Wyatt Roy's footsteps who showed up on the ISIS frontlines in Iraq.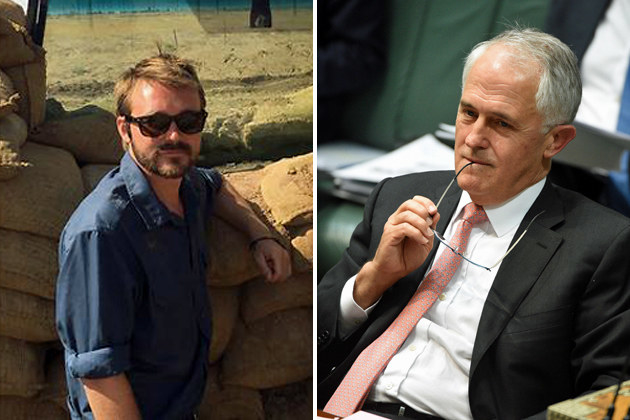 Questions have been raised about whether Roy broke the law by visiting the frontlines in Iraq, but the former assistant innovation minister said he was careful to stick to Kurdish-controlled areas which are not included in the "controlled areas" under Australian law.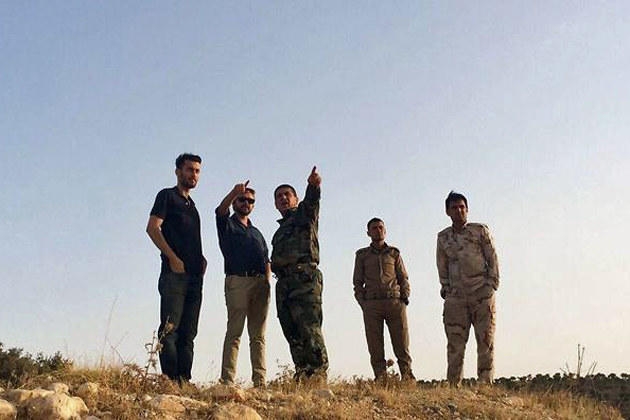 Labor's foreign affairs spokesperson Penny Wong belittled Roy's trip, saying "warzones are not places for people to act out their boyhood fantasies".